3DXTech CarbonX Ultem 1.75mm 500g
3DXTech have used premium Sabic Ultem (PEI) polymer and chopped carbon fibres to create an extremely strong and stiff material that is a great lightweight option for replacing metal parts.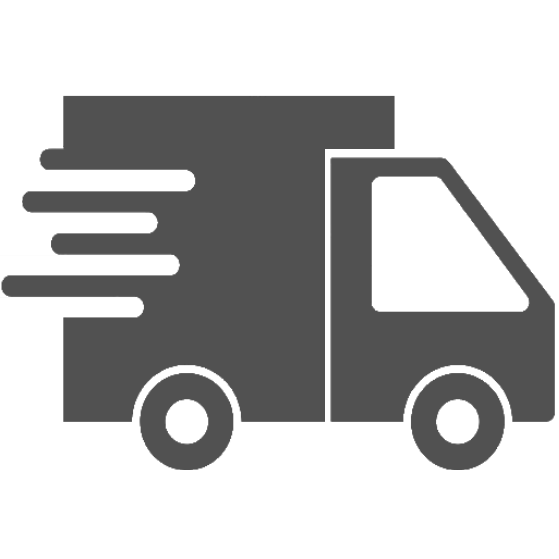 Free shipping on orders over $500 to mainland US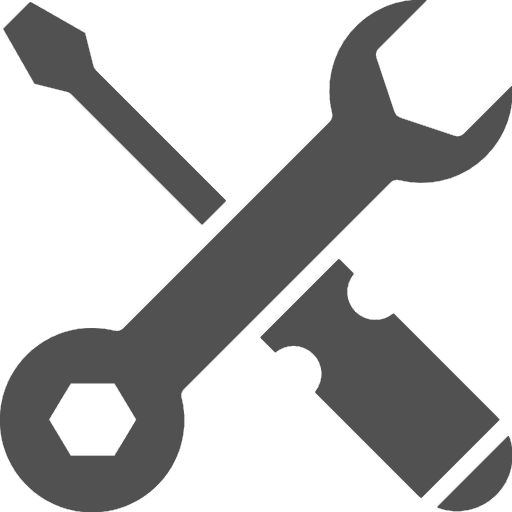 Free lifetime remote support on all products
CarbonX CF Ultem is manufactured with high-quality PEI (Polyetherimide) polymer and premium chopped carbon fibre to create a filament with excellent strength, stiffness and dimensional stability. A great lightweight alternative for metal parts, this filament is an ideal choice for the automotive, aerospace and gas + oil industries.
Key Features:
High thermal properties: (Tg) of 217°C
Exceptional strength and stiffness, even at higher temperatures
Inherent flame resistance
Long-term hydrolytic stability
good chemical resistance, including alcohols, automotive fluids and aqueous solutions
Guideline Print Settings
| Nozzle Temperature | Build Plate Temperature | Heated Build Chamber | Bed Adhesion |
| --- | --- | --- | --- |
| 360-390°C | 140-160°C | Recommended | PEI or KaptonTape or sheet |
Additional Tips For 3D Printing Ultem/PEI
Due to abrasive fibres present in this filament, it is strongly recommended to use hardened nozzles with a minimum diameter of 0.4mm when printing, to reduce wear.
Ideal layer height is 60% of nozzle diameter - minimum 0.25mm layer height