Apium | CFR PEEK 4000 1.75mm 500g
The Apium PEEK CFR 4000 is a high quality 3D printing filament. The PEEK material is a very tough and durable material. This filament comes as a 500g spool with a width of 1.75mm.
Colour: Dark Grey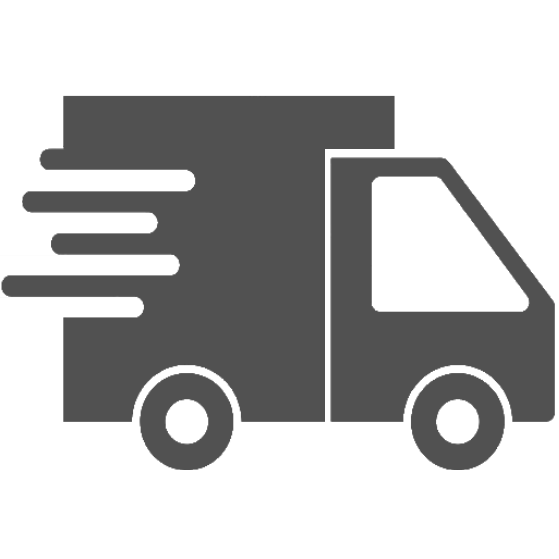 Free Shipping on orders over £75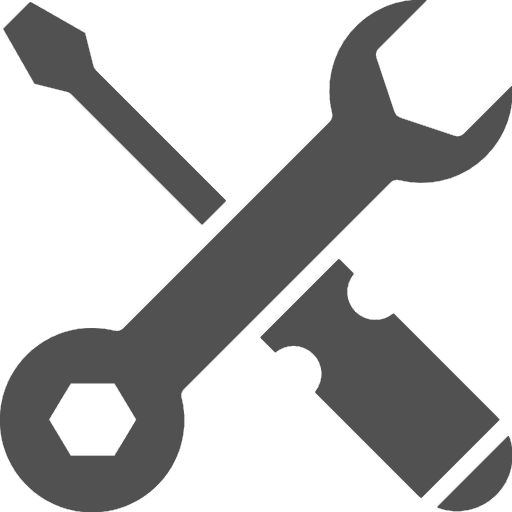 Free lifetime remote support on all products
Apium PEEK CFR 4000 Filament
The Apium PEEK CRF 4000 was created based on the PEEK CFR, its predecessor. The CFR 4000 has taken the advantages of the PEEK CFR and improved the material. The Apium PEEK CFR 4000 is a 30% carbon fiber reinforced material. The filament offers enhanced layer adhesion and mechanical properties.
Printing Temperature: minimum 341° C
Data sheet
Filament Diameter (mm)

1.75mm

Weight

500g

Outer spool diameter

200 mm

Spool width

55mm

Inner spool diameter

53 mm