Detax Freeprint Splint 2.0
Detax Freeprint Splint 2.0 is a premium biocompatible Medical Class IIa 3D printing resin. Featuring high strength and hardness, it is perfect for printing dental splints.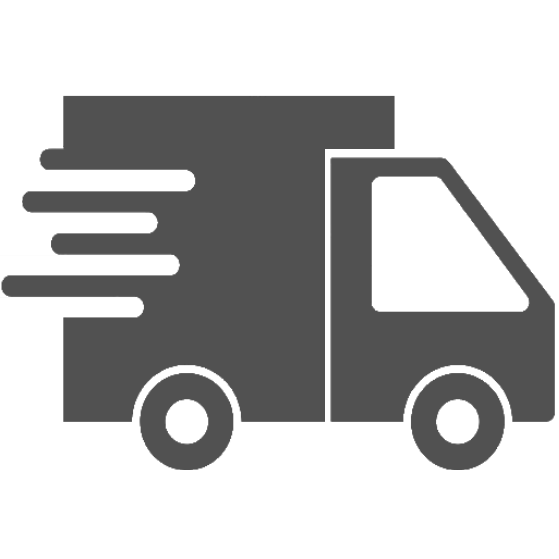 Free shipping on orders over $500 to mainland US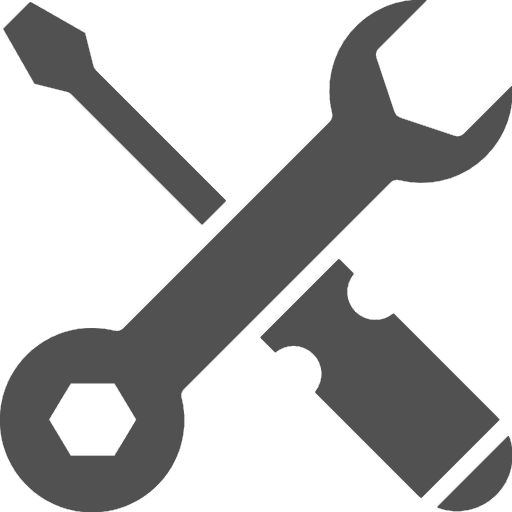 Free lifetime remote support on all products
Detax Freeprint Splint 2.0 is a biocompatible resin (wavelength 385 nm) for 3D printing splints and transfer keys. Featuring high mechanical bending and breaking strength, without being brittle and low-viscosity for reduced loss of material and fast cleaning. Easy to polish and colour-free for appealing aesthetics. Resistant to oral conditions. Neutral odour and taste.
Colour: Clear-transparent
Bottle Size: 1kg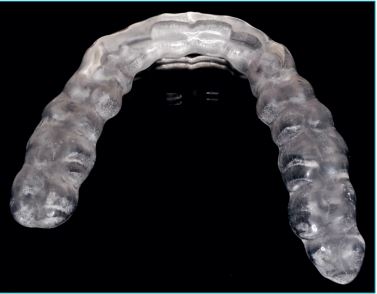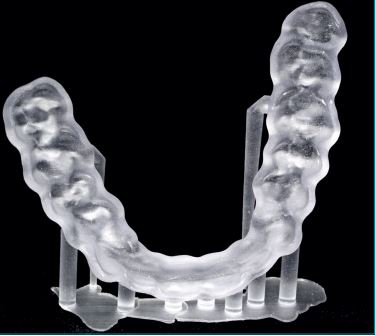 Technical Properties
| Property | Standard | Result |
| --- | --- | --- |
| Flexural strength | DIN EN ISO 20795-2 | >80MPa |
| Flexural modulus | DIN EN ISO 20795-2 | >2000MPa |
| Hardness | | > 82 Shore D |
| Biocompatibility | DIN EN ISO 10993-1 | Compliant |