Einscan Pro HD + Solid Edge Shining3D Edition
The EinScan Pro HD and Solid Edge bundle is the ideal choice for businesses that require a scanner for a diverse range of applications. From small to large & complex objects with metallic surfaces, the EinScan Pro HD achieves incredible detail and accuracy. iMakr offers a 12 month warranty on all EinScan 3D scanners, with training and business support included.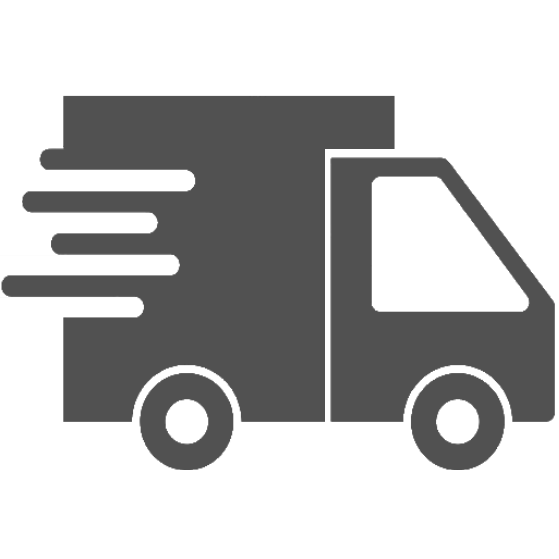 Free shipping on orders over $500 to mainland US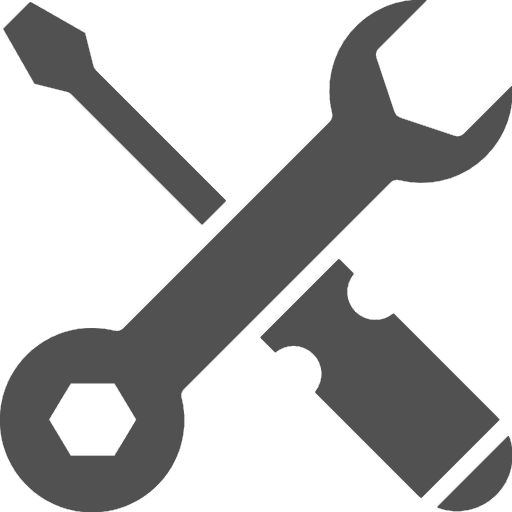 Free lifetime remote support on all products

The EinScan Pro HD is a multi-functional handheld 3D scanner, capable of scanning small to large objects using two modes; Fixed or Handheld, achieving the highest quality scans no matter the size of complexity. Prepare your high definition design for 3D printing and manufacturing with the latest Solid Edge Shining 3D Edition CAD software.
---
EinScan Pro HD Features
Fine Details
Capture the finest details on reflective & dark surfaces with the proprietary light system and EinScan algorithm designed for the toughest materials.
Fast Processing
Ultrafast scanning capabilities, processing 3,000,000 points/s under handheld scan mode, & less than 0.5s for every single frame in Fixed Scan Mode
Two modes
portable and versatile 3D scanner with two modes; fixed & handheld, to meet the needs and demands of your projects
High resolution
High resolution handheld scanning achieving a minimum point distance of 0.2mm
Light Weight
Weighing just 1.13kg the EinScan Pro HD is lightweight and portable
---
---
For further information and advice on how EinScan can benefit your business, please do not hesitate to get in touch with one of our advisors by calling the telephone number at the top of the page, or by clicking the button below and requesting a call-back: