EnvisionTEC | R11
The EnvisionTEC R11 resin produces robust, accurate and functional parts.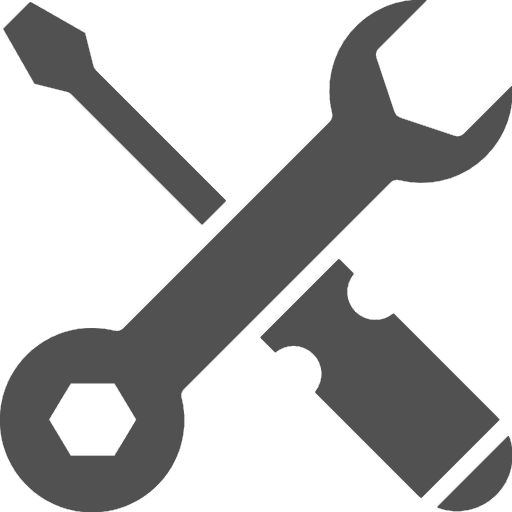 Free lifetime remote support on all products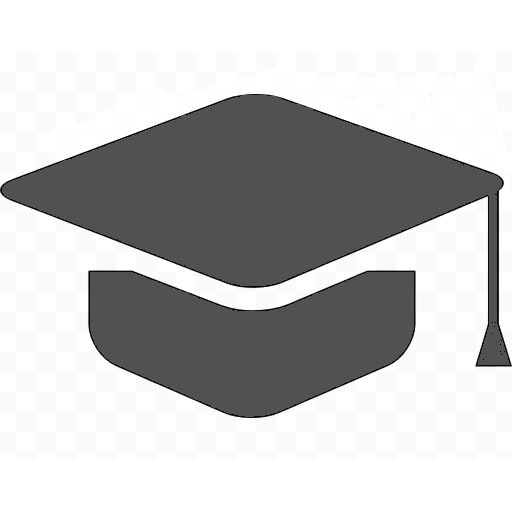 Ask us about our discounts for education
The EnvisionTEC R11 Resin
The EnvisionTEC R11 resin boasts similar features as the R5 resin. It is a dependable material for printing functional parts. The resin is chemical resistant, has a wide processing latitude and excellent tolerance to temperature and humidity changes. Prints made from this material show superior fatigue properties and strong memory retention, as well as high quality up-facing and down-facing surfaces. The R11 resin offers a good balance of properties between rigidity and functionality.
Material Properties
D2204Hardness Shore D85
| ASTMS Method | Description | Value |
| --- | --- | --- |
| D638M | Tensile Strength | 50 MPa |
| D638M | Tensile Modulus | 1800 MPa |
| D638M | Elongation at Break | 8% |
| D638M | Elongation at Yield | 13% |
| D638M | Modulus of Elasticity | 1245 - 1510 MPa |
| D790M | Flexural Strength | 75 MPa |
| D790M | Flexural Modulus | 2450 MPa |
| D256A | Izod Impact - Notched | 0.35 J/cm |
| D570-98 | Water Absorption | 0.71% |