Materialise Magics | Build Processor
The Materialise Magics Build Processor supports the communication between the software and 3D printing machines. This technology helps in the handling of large files, material and build-time estimation, data processing and more.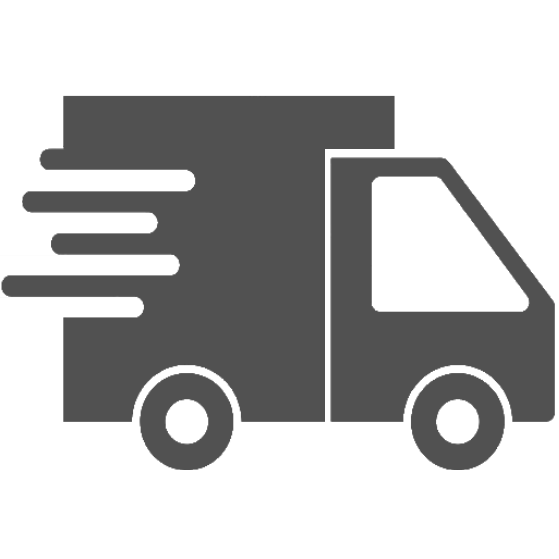 Free shipping on orders over $500 to mainland US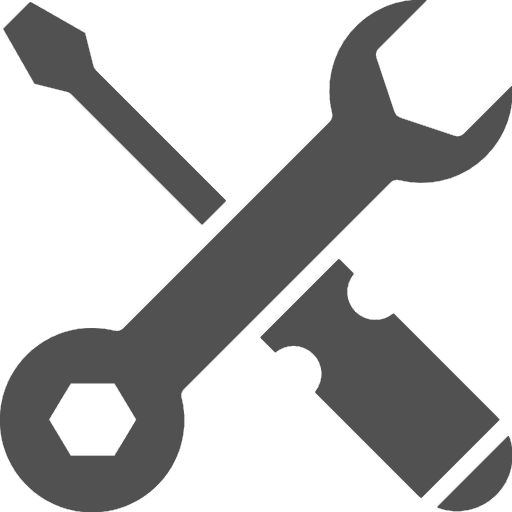 Free lifetime remote support on all products
Benefit from the strong partnerships Materialise has built with the majority of AM machine manufacturers.
Build Processor Additive Industries (incl. Slice Viewer)
Build Processor Arcam (incl. Slice Viewer)
Build Processor Conceptlaser
Build Processor DMG MORI
Build Processor EOS Metal
Build Processor EOS Plastics
Build Processor ILT (incl. Slice Viewer)
Build Processor ITRI SO Advanced (incl. Slice Viewer)
Build Processor ITRI SO Base (incl. Slice Viewer)
Build Processor LSS - Full
Build Processor LSS - Processing
Build Processor Renishaw (incl. Slice Viewer)
Build Processor Sisma