Materialise 3-Matic Design
The Materialise 3-matic Design Software lets users clean up rough data for simulation or lets them convert their mesh back to CAD. The software enhances designs by creating 3D textures, lattice structures and conformal structures, ready for Additive Manufacturing.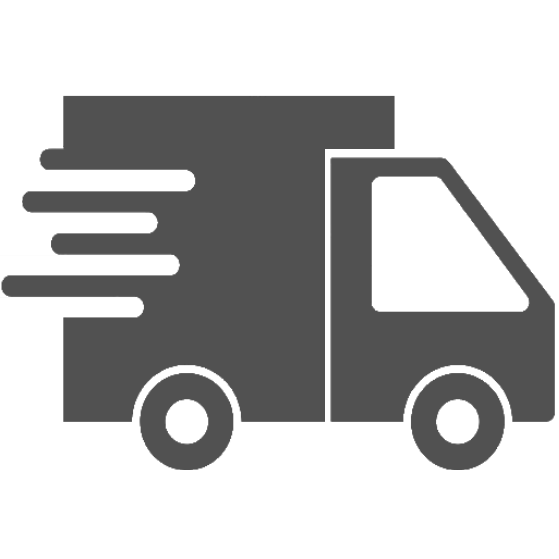 Free shipping on orders over $500 to mainland US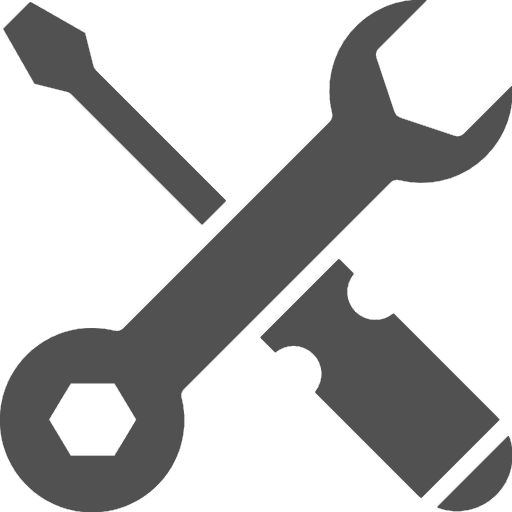 Free lifetime remote support on all products
The Materialise 3-matic Design Software
To make the most of their designs, users who work with Materialise 3-matic can clean up rough data for simulation or convert a mesh back to CAD. 3D-printing offers new possibilities in the design world, to take advantage of everything it has to offer, users need a flexible tool to make design modifications on the mesh level. 3-matic allows users to build on their original design by letting them create 3D textures, lattice structures and conformal structures. 3-matic was produced to help its users improve their productivity and ease the process of additive manufacturing with a coherent and efficient design software.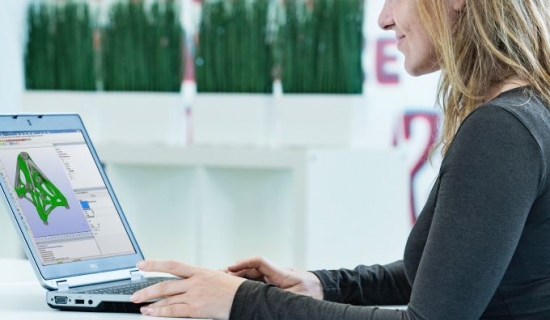 Custom Design
With the innovative design optimisation software, users can customise their products and design models that conventional manufacturing methods saw as unattainable.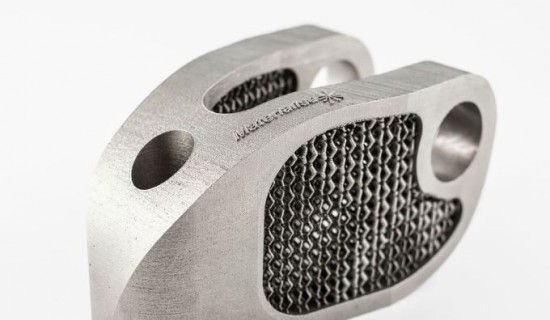 Discover Lattice Structures
By creating lattice designs, users can save material, cost and printing time. Compared to regular blocks of material, users benefit from the performance of the self-designed lattice structures.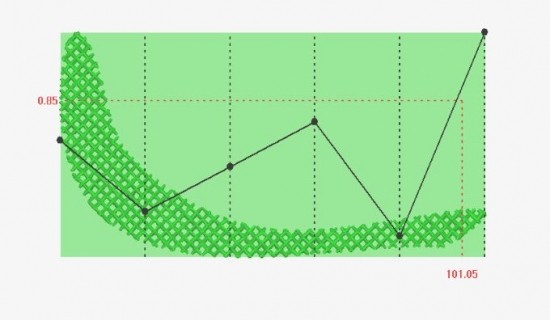 Part Properties
Users control the physical attributes of their pieces. They can change the aerodynamic, acoustic, cushioning properties or characteristics. Users can additionally increase the grip on the part and manage the density of the model with porous structures.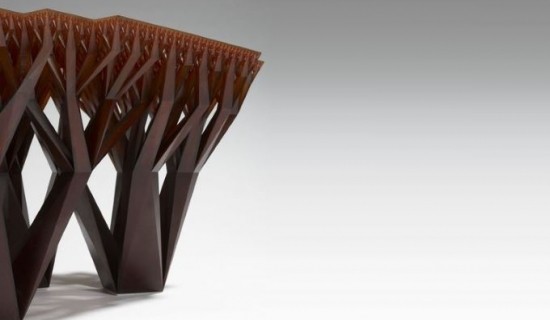 All-in-One Platform
3-matic is embedded with Materialise Magics and other software solutions from the Materialise repertoire.
Traits of Materialise 3-matic
Design Optimisation
The Materialise 3-matic software allows users to modify and customise their designs on a mesh level. Using CAD designs, scanned data and topology developed models as a starting point.
Post-Topology Optimisation
This innovative software tool reduces the weight of an indicated space, while considering the material attributes and design space. The 3-matic software gives users the tools to redesign rough surfaces produced by topology optimisation without needing to remodel organic files in CAD.
Redesign
To guarantee a clean-cut print, rough STL files can be smoothed, simplified or reconstructed. Parts of the STL file can be split to be easily rebuild as CADs. These tools can even redesign organic surfaces to minimise the amount of NURBS needed to rebuild a CAD file.
Export to FEA
Not all kinds of stress on an individual file can be recognised by Topology optimisation. To still meed the requirements of the design, 3-matic can export STL files to a range of FEA packages.
Export to Printed Prototype
To see if printed parts correlate with their simulations, 3-matic makes it possible for users to do empirical tests on some parts.