Materialise 3-Matic | Lattice Module
To use this product, Materialise 3-Matic Design is required.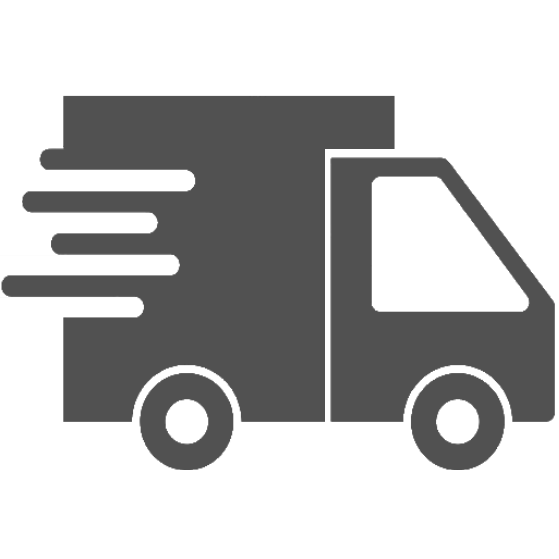 Free shipping on orders over $500 to mainland US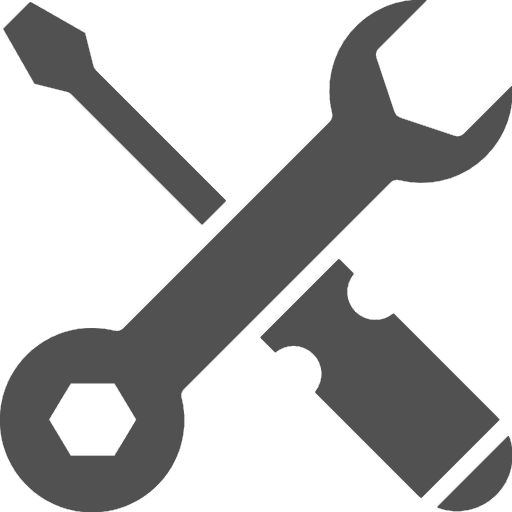 Free lifetime remote support on all products
The Materialise 3-matic Lattice Module
The Lattice Module allows users to create structures, internal and external, reduce the weight of their design, provide cushioning and increase porosity.
The 3-matics software takes a note out of natures handbook and lets users create structures that are light-weight, provide the needed strength and rigidness and still remain flexible. The flexibilty to create shapes that perfectly fit the structure needed for any piece is one of the great advantages of 3D printing. With this module Materialise uses that to its advantage and lets the user optimise their designs and translates them into components with lattice structure.
Benefits of choosing the 3-matic Lattice Module
Materialise 3-matic gives users the options to creat 3D printable internal and external structures that add strength, cushion the part, increase porosity or reduce the weight of the print. 3-matic is compatible with other softwares in the Materialise 3D Print Suite, such as Materialise Magics and Materialise Build Processor. By using the complete 3D Print Suite, users surpass any issues of realted to computing of complex structures. 3-matic offers the tools needed for any design and purpose and aims to automate the process for users and increase the efficiency of the print process.
Choose from a wide variety of creative designs and structures. For each structure users have the option to create organic connections between the lattices in order to increase lattice performance and design flexibility. Users can use unit structures from the integrated library or design their own in CAD and later import them to Materialise 3-matic to build their own database of structures. Optimise designs based on analysis. Analyse the strength of a design with FEA and reinforce the structure density where needed. Users control the thickness of their model according to design requirements. Control the porosity and density of Voronoi lattice structures. Perform analysis to test if the design is 3D printable and process complex designs via the slice-based technology if the Materialise Build Processor.
Process of Creating a Lattice Structure