Nexa3D NXE 400
Nexa3D NXE 400 is the fastest industrial 3D printer on the market. Featuring an impressive build volume of 275mm x 155mm x 400mm and capable of printing up to 1Z cm per minute. Nexa3D's patented, innovative Lubricant Sublayer Photo-curing (LSPc) technology, part uniformity and accuracy is guaranteed. Unlike DLP technology where edge to edge performance can be compromised due to optical distortion, LSPc delivers uniform, distortion free image to all of the build plate, this ensures part uniformity and accuracy.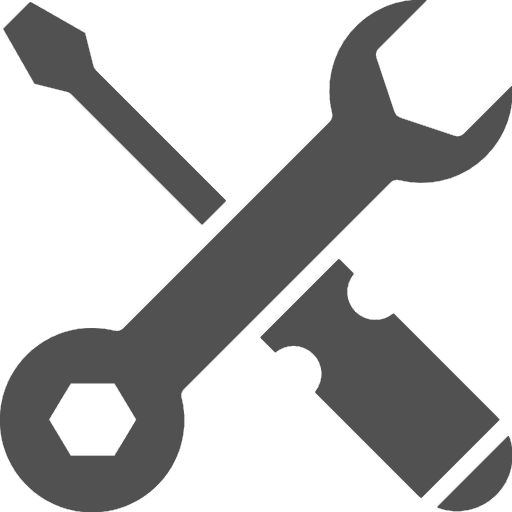 Free lifetime remote support on all products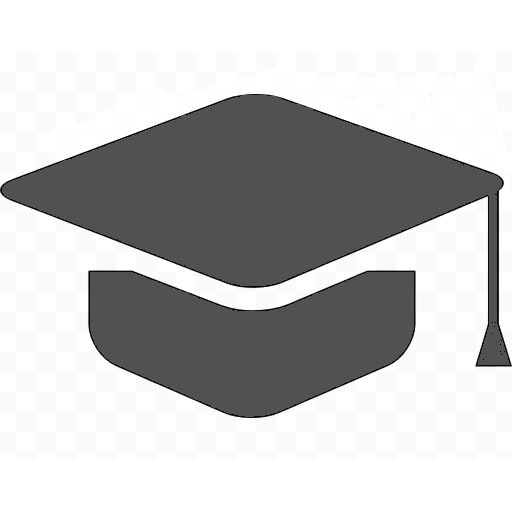 Ask us about our discounts for education

Nexa3D NXE 400
A high speed resin 3D printer capable of producing professional, end use parts. The Nexa3D NXE 400 prints parts at incredible speeds of up to 1Z cm per minute, this incredible speed means you can print a full bed of parts in a fraction of the time compared to other resin machines.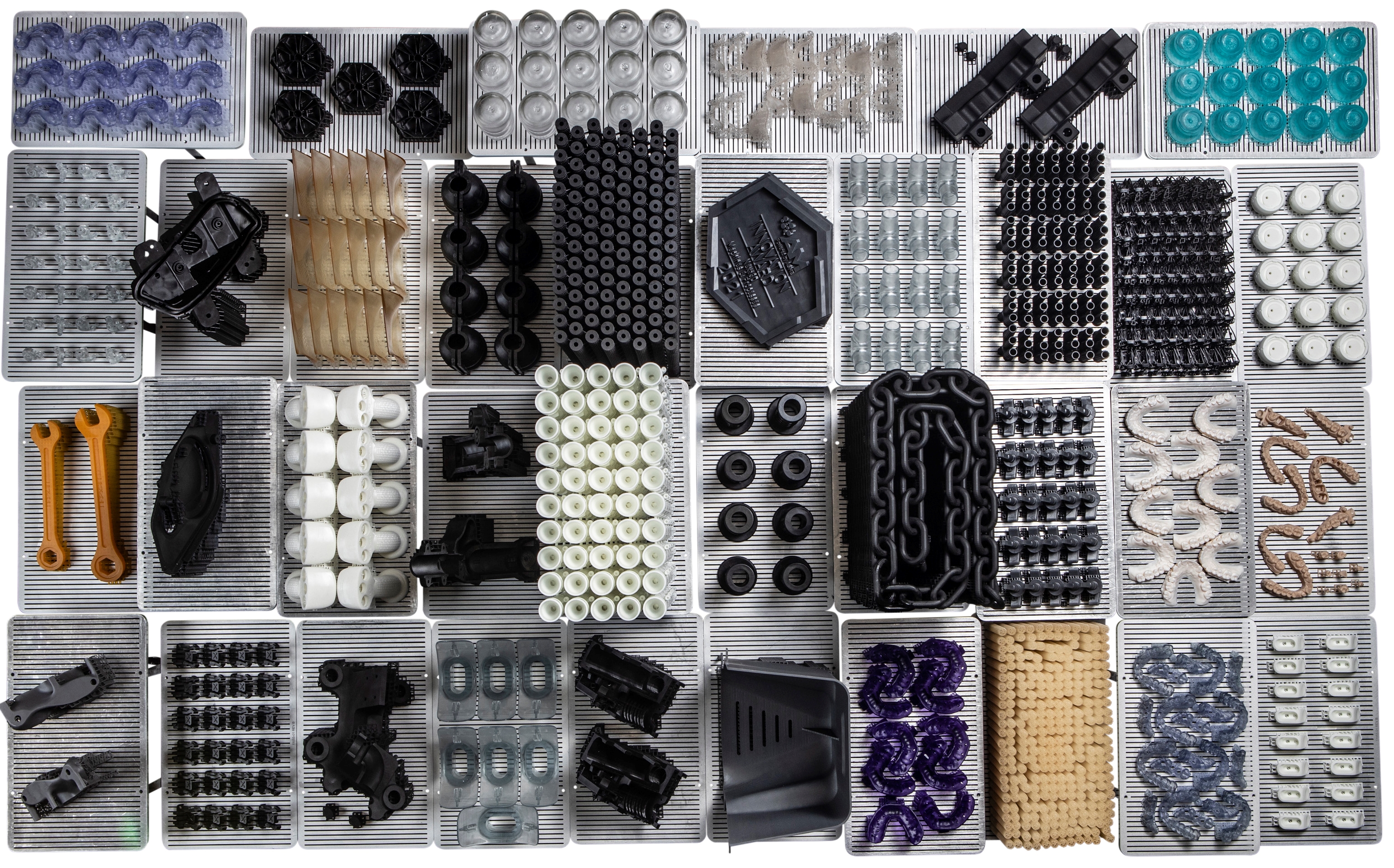 ---
Completely modular in design, the NXE 400 is ready for any part or technology upgrade. Future proofing your manufacturing.
---
Nexa3D LSPc Technology
Nexa3D have designed a 3D printing process that guarantees part uniformity and accuracy. Their innovative Lubricant Sublayer Photo-curing (LSPc) Technology works with a uniform light source, this UV light array projects through the LSPc Optical Layer to ensure light uniformity. LSPc High Contrast Mask is responsible for projecting the 3D slices to the vat and the photopolymerization process is achieved layer by layer. The LSPc High Contrast Mask has the advantage over DLP, it delivers uniform, distortion free image to the entire build plate. The final step in the process is the self lubricated LSPc Membrane which makes a non-stick zone between the printed part and the vat. The LSPc Membrane also ensure full delivery of the resin to the every area of the build plate.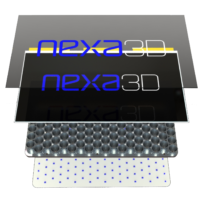 ---
Nexa3D Nexa X Software
The next generation 3D software and predictive service provides a new era of powerful, eco-friendly systems. Thanks to Ai, the Nexa X 3D software streamlines file preparation. Nexa X software is designed to be simple yet incredibly powerful to use, with options to; import and save files, send print jobs to the NXE 400, or cancel the print jobs, Nexa X 3D software gives users the perfect amount of control over their build while guaranteeing great results time and time again.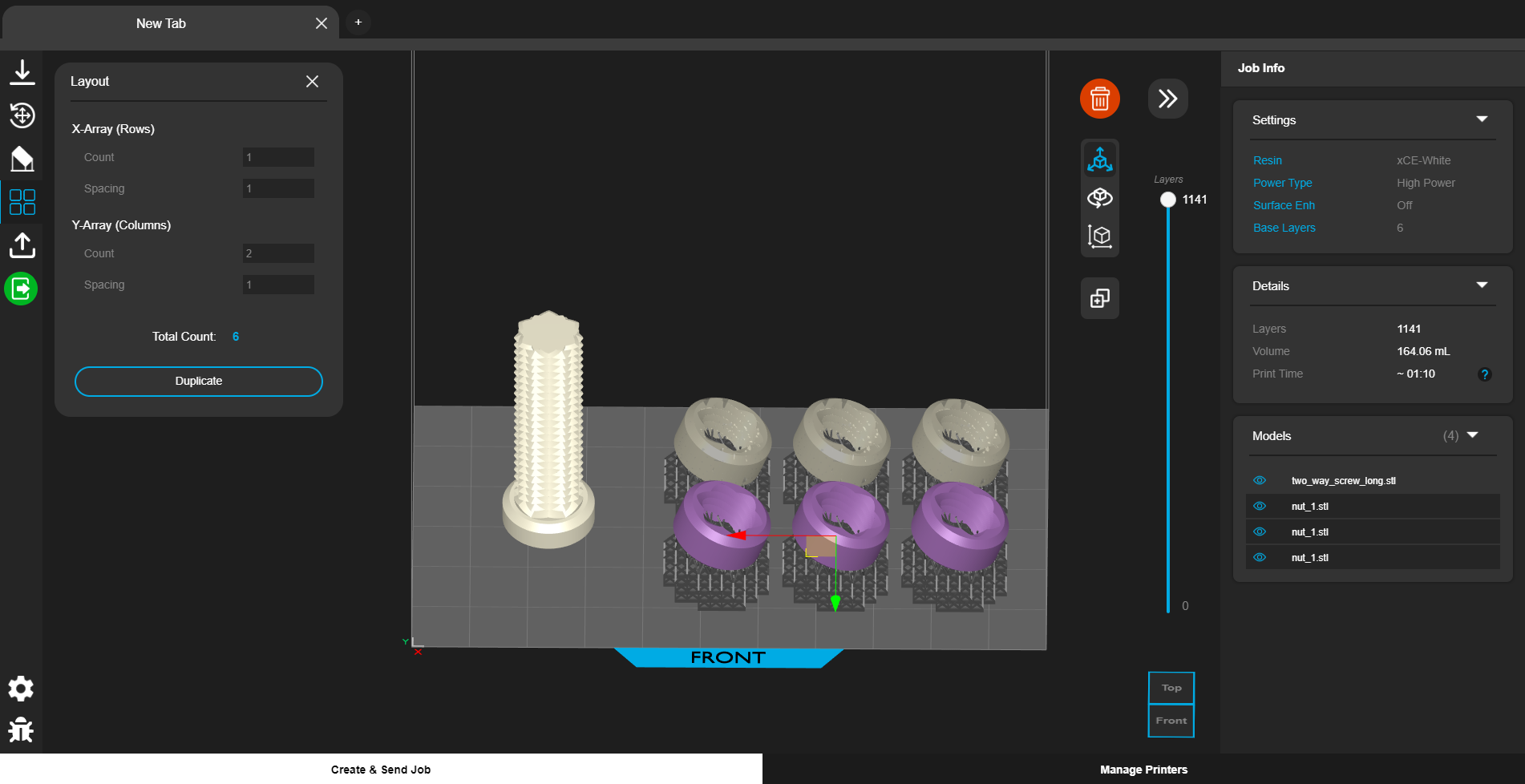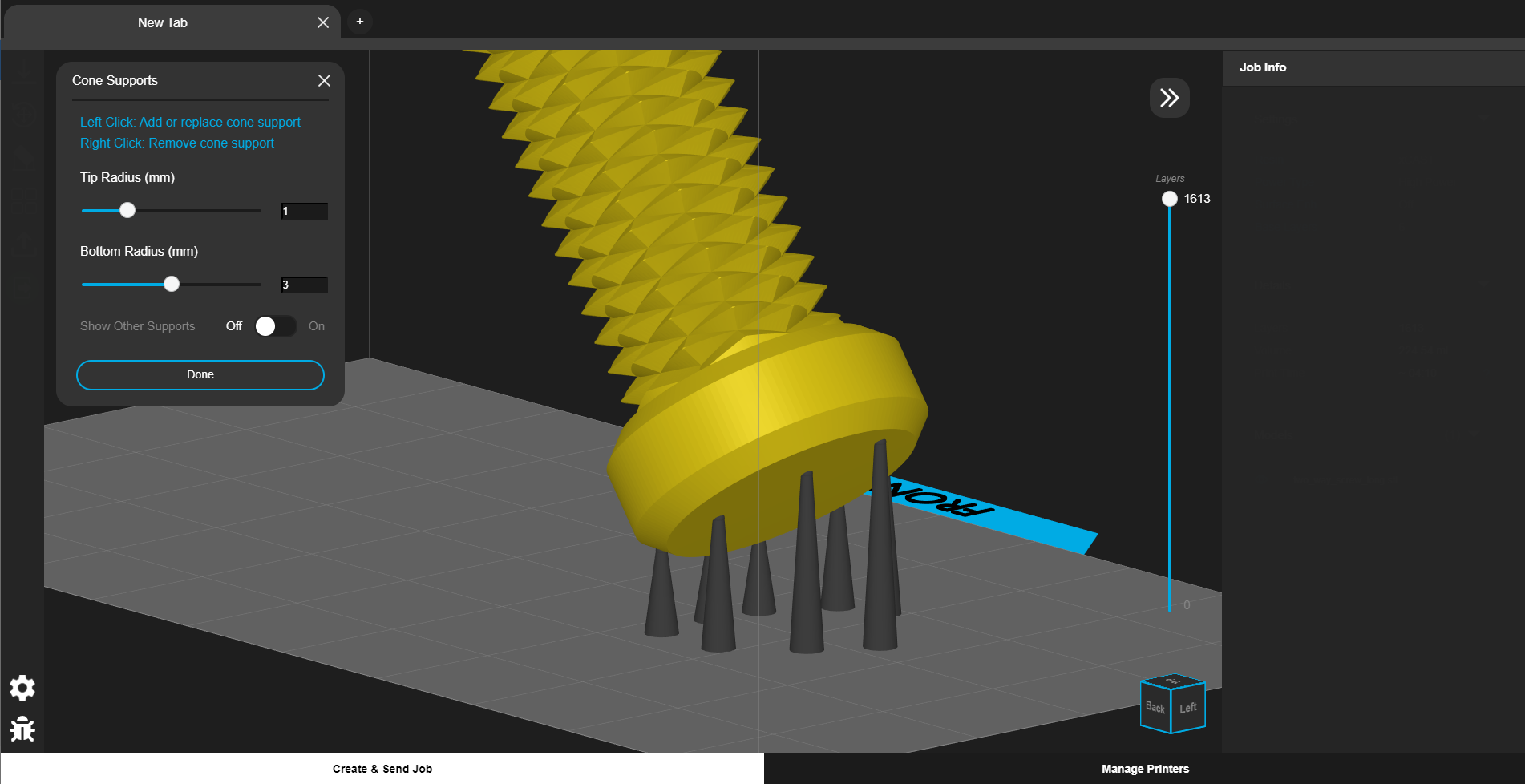 ---
Resin Choice
Material choice for the Nexa3D NXE 400 is expansive. With certified, industry leading material partners such as Loctite, Keystone and BASF there is a considerable range of both functional and prototyping applications available. Engineering, general purpose, dental and speciality resins are all compatible with Nexa3D NXE 400. Produce high quality, accurate parts effortlessly thanks to the seamless integration of the material portfolio to the Nexa X software.


---
Nexa3D NXE 400 is a scalable manufacturing solution with additional washing and curing units. The additional washing and curing accessories are capable of post processing large format parts up to 16L in volume. Your parts are finished quicker than ever before.
---
---
For further information and advice on how Nexa3D 3D Printers & Materials can benefit your business, please do not hesitate to get in touch with one of our advisors by calling the telephone number at the top of the page, or by clicking the button below and requesting a call-back:

Data sheet
Printing Technology

LCD/MSLA

Build Volume W x D x H (mm) // W x D x H (inch)

275 x 155 x 400mm (10.8 x 6.1 x 15.7 inch)

Wavelength

405nm

Dimensions

710 x 710 x 1675 mm (28 x 28 x 66 inch)

Resolution/Precision

4K (3840 x 2160)

Operating System

Windows 10, 64bit

File Input Format

.stl, .3mf

Pixel Size

76.5 µm (0.0030 in)