Oerlikon MetcoAdd 316L-A
Oerlikon MetcoAdd 316L-A is a steel powder with chemistry similar to EN 1.4404 and UNS S316603. This SLM powder is designed for use in Laser Powder Bed Fusion (PBF-LB), Electron Beam Powder Bed Fusion (PBF-EB or Directed Energy Deposition (DED) additive manufacturing machines.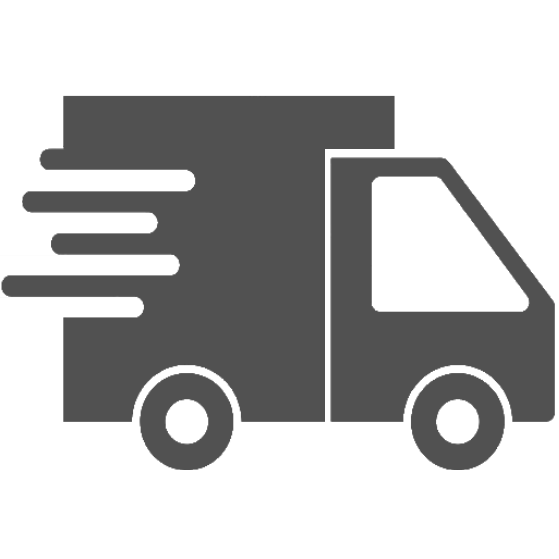 Free shipping on orders over $500 to mainland US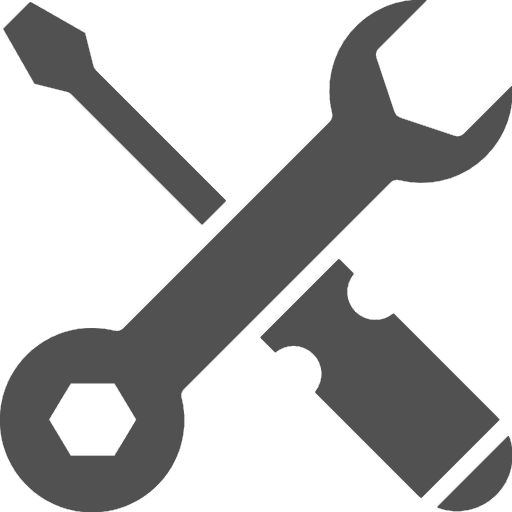 Free lifetime remote support on all products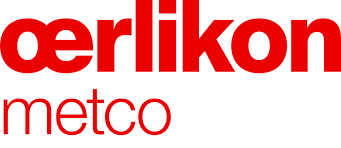 MetcoAdd 316L-A
The Oerlikon MetcoAdd 316L-A is an austenitic powder suited for a variety of applications thanks to its metallic, non magnetic material properties.
Applications for METCOADD 316L-A aerospace clamping and heat exchanging parts, surgical equipment and orthopaedic implants, Maritime components, Pressure injection dies and moulds, jewellery.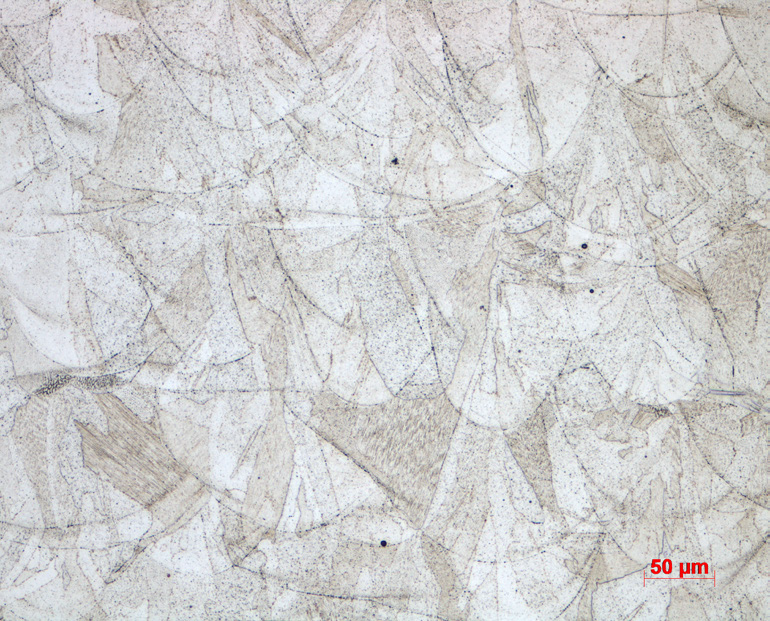 ---
For further information and advice on how Oerlikon SLM powders can benefit your business, please do not hesitate to get in touch with one of our advisors by calling the telephone number at the top of the page, or by clicking the button below and requesting a call-back: