Sinterit Sandblaster XL
Spacious inside, but with a relatively small footprint, the Sandblaster XL from Sinterit is perfect for cleaning up and processing large-sized SLS printed parts.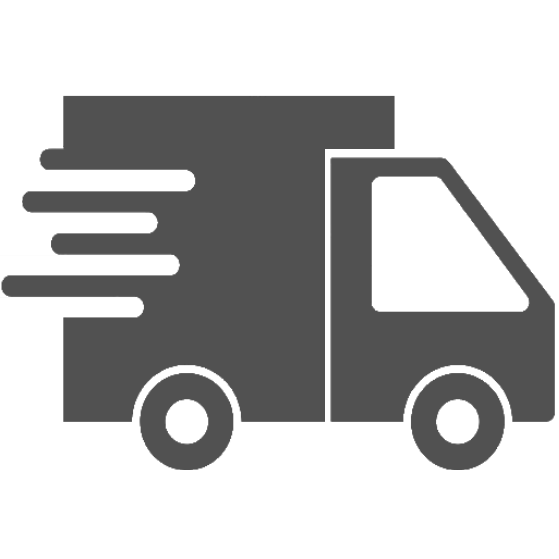 Free shipping on orders over $500 to mainland US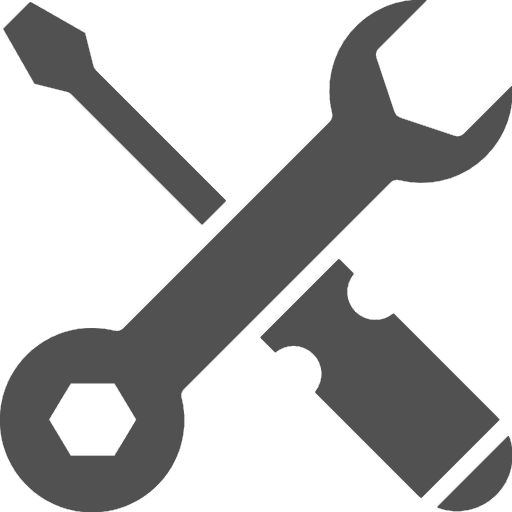 Free lifetime remote support on all products
The Sinterit Sandblaster XL has been designed for processing large SLS prints from SLS 3D printers such as the Sinterit Lisa Pro. The sandblaster uses compressed air from an external compressor (available separately) to blow small ceramic beads from a nozzle at high velocity at a printed part, which has the effect of removing excess powder and smoothing the surface of the part to give a great-looking finish. Choose the fixed nozzle and foot switch so that you can use both hands to manipulate the model, or use the blast gun to clean those hard to reach areas.
---
Key Features
Pressure Gauge: Adjust the pressure on the Sandblaster for working with delicate parts
LED Lights: Easily inspect the part and identify areas that require cleaning
Large Work Area: Handle and process large parts
Spare Nozzles: Five nozzles are provided with different aperture diameters for use with other abrasive materials
Filtration: A filter helps to keep the workspace outside of the sandblaster safe
Abrasive Material: 8kg of abrasive material is provided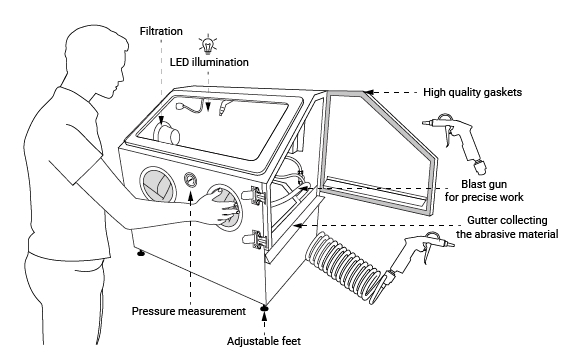 ---
Technical Specifications
Dimensions: 760 x 500 x 720 mm (29.9 x 19.7 x 28 in)
Weight: 27 kg (59.5 lbs)
Working pressure: 5.0 – 8.6 bar (72.5 – 125.0 psi)
Operated by a foot pedal
Working area: 675 x 450 x 415 mm (26.57 x 17.7 x 16.3 in)
Max. abrasive material capacity: 10 kg (22 lbs)
Illumination power: 6 W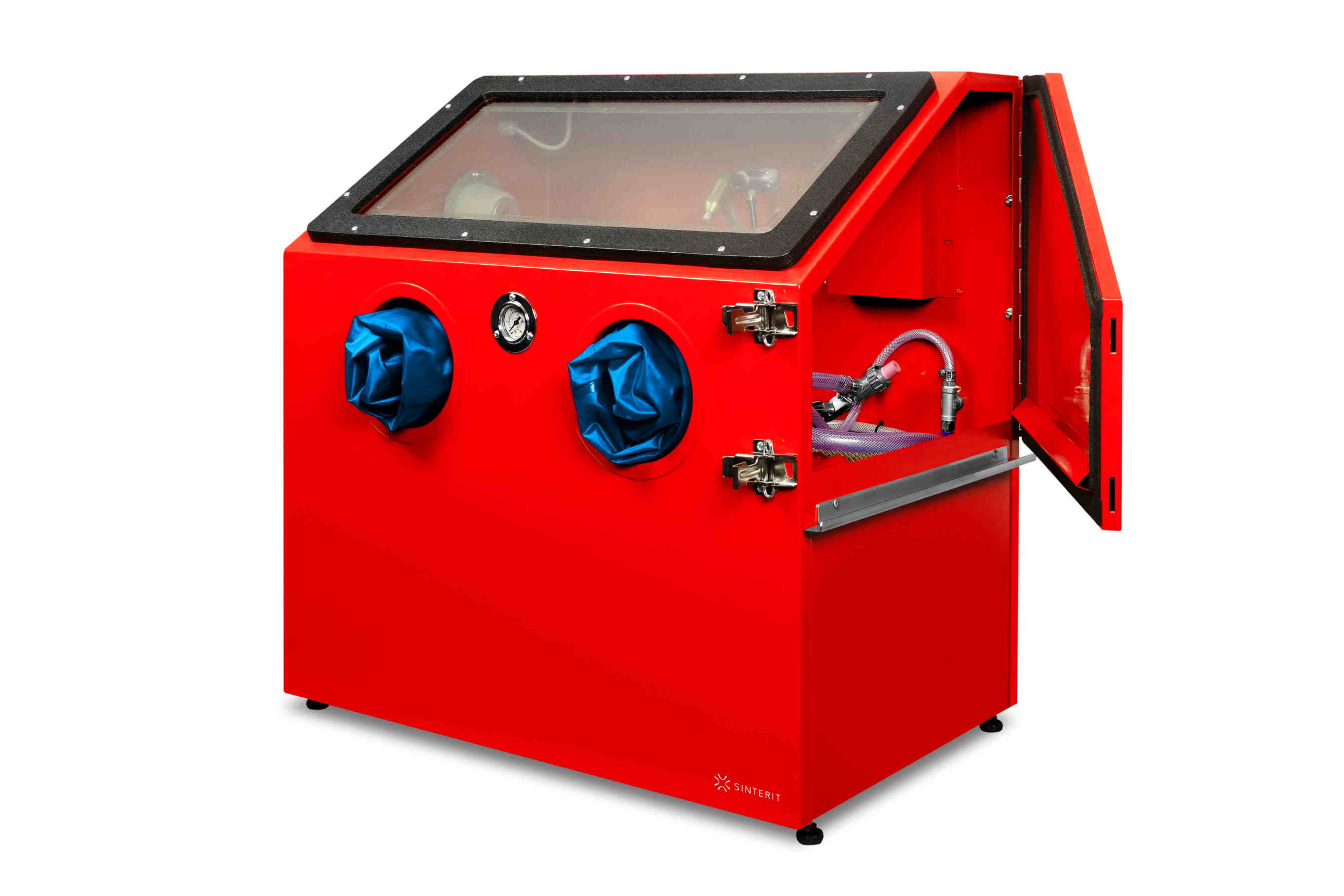 Data sheet
Weight

27 kg (59.5 lbs)

Dimensions

760 x 500 x 720 mm (29.9 x 19.7 x 28 in)

Shipping Dimensions

760 x 500 x 720 mm (29.9 x 19.7 x 28 in)

Shipping Weight

32 [kg] (70.5 [lbs])