Sinterit Intertek Vacuum Cleaner + Separator
Speed up and optimize your sintering workflow and keep your workspace clean with the Intertek certified Vacuum Cleaner from Sinterit. This compact cleaner can quickly remove up to 99% of unused powder from your SLS printer so you can minimize powder change times and maximize your printing output. Includes a complete set of accessories for vacuuming your printer, and your workspace.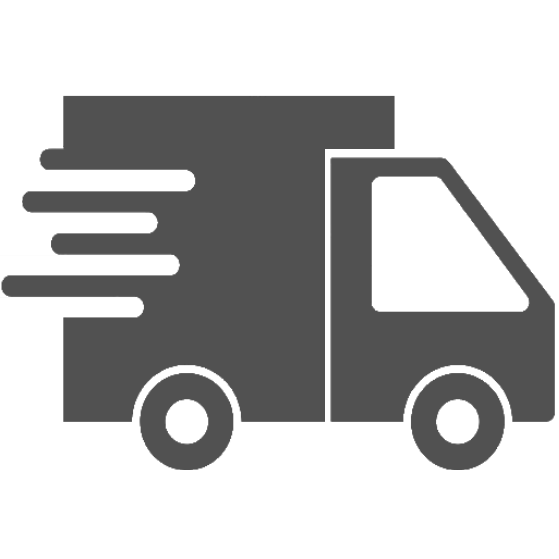 Free shipping on orders over $500 to mainland US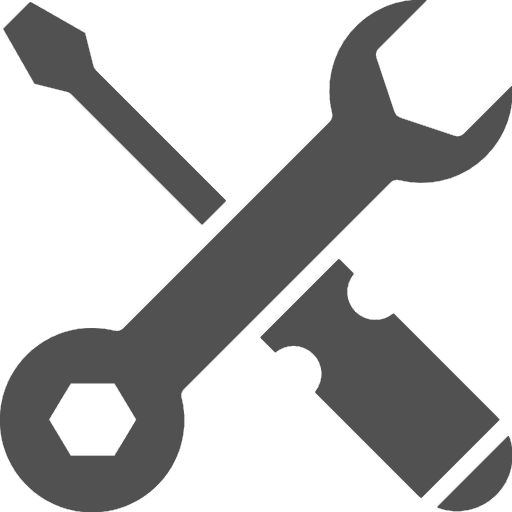 Free lifetime remote support on all products
Speed Up Your Sintering Workflow With The Sinterit Intertek Vacuum Cleaner

This vacuum cleaner is perfect for collecting unsintered powder from your Sinterit Lisa or Lisa Pro and drastically reduces print changeover times. Unused powder inside the printer is automatically separated from the air flow and safely collected in a dedicated container for recycling into your next print job. The unit can then be easily changed to a standard cleaner to tidy-up your workspace.
---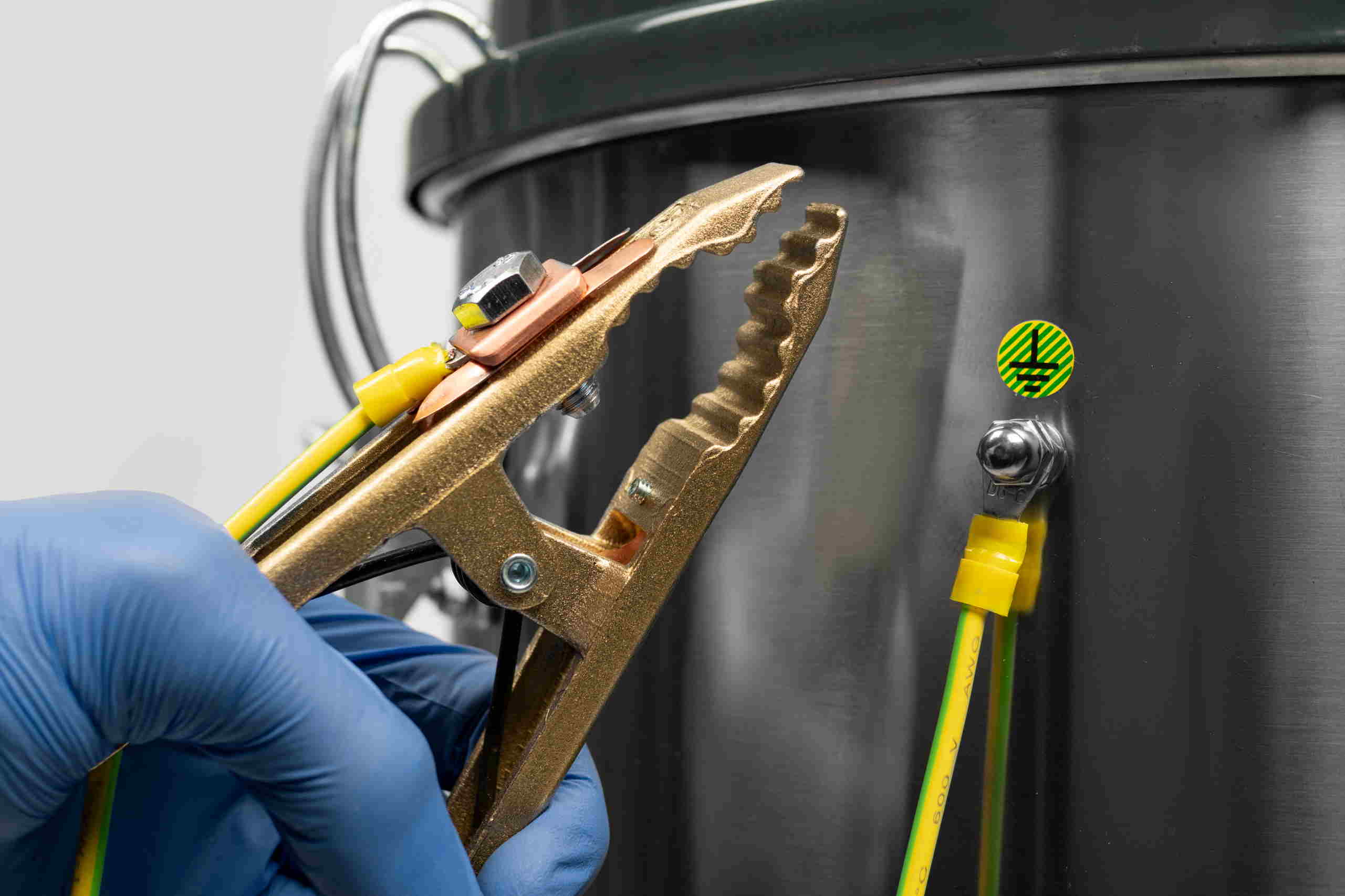 Safety First
Specifically designed for use with fine powders, the Sinterit Intertek Vacuum Cleaner is Intertek certified for Zone 22 workspaces and features filters, ESD grounding, anti-static hoses and electro-static nozzles so that it can be used safely and reliably in your work environment.
---
Technical Specifications and Contents
Vacuum Cleaner
Dimensions: 440 x 420 x 780 [mm] (17.3 x 16.5 x 30.7 [in])
Total weight: 25 [kg] (55 [lbs])
Power: 1.1 [kW]
Voltage: 230 [V] AC, 50/60 [Hz] or 110 [V] AC 50/60 [Hz]
Noise level: (EN ISO 3744) 77 [dB(A)]
Max. air flow rate: 215 [m3/h]
Suction inlet: 50 [mm]
Filter type: Star, M class filtration
Capacity of the collection unit: 40 L
INTERTEK certification
Package contents: ATEX Vacuum Cleaner + set of accessories + manuals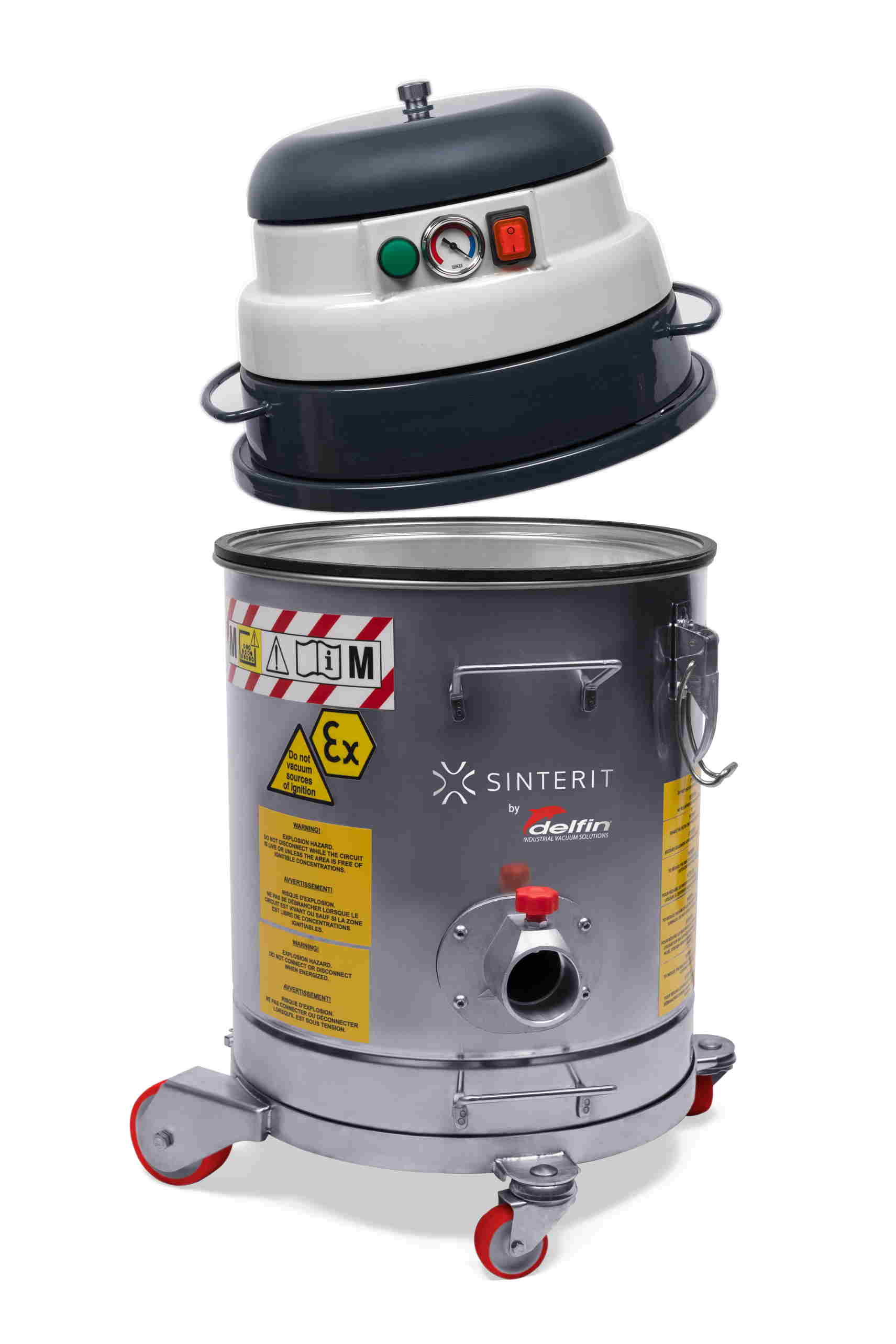 Powder Separator
Dimensions: 550 x 305 x 300 mm (21,7 x 12 x 11,8 in)
Total weight: 5 kg (11 lbs)
Max. air flow rate: 215 m3/h
Suction inlet: 32 mm (1.3 in)
Capacity of collection unit: 12 L
Package contents: Sinterit Separator + set of accessories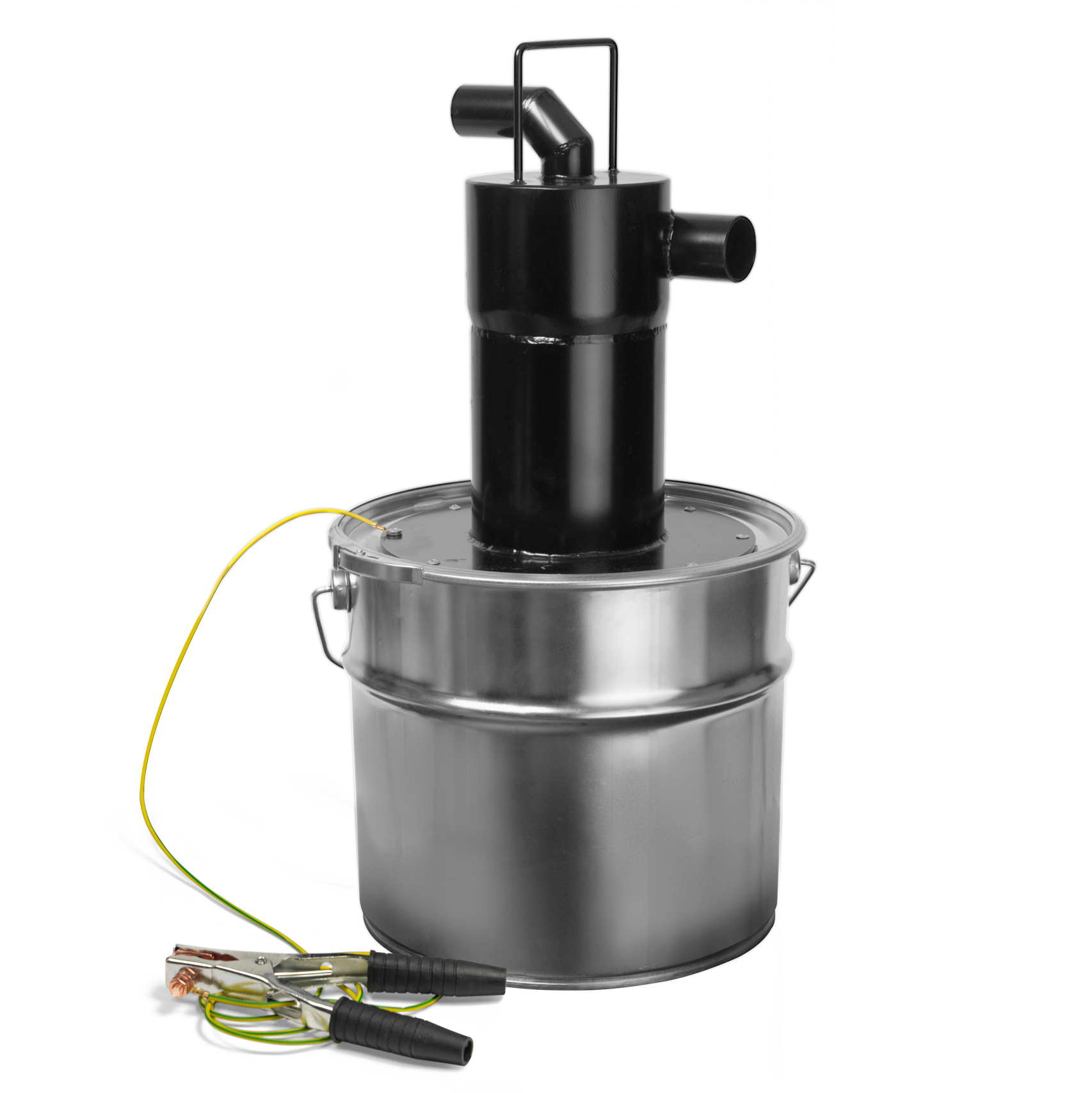 Data sheet
Certification

Intertek

Dimensions

440 x 420 x 780 mm (17.3 x 16.5 x 30.7 in)

Input Voltage / Power

230 [V] AC, 50/60 [Hz] or 110 [V] AC 50/60 [Hz]