Z-SUPPORT High-Temp Support Material
Z-SUPPORT High-Temp is a breakaway support filament optimised to withstand high temperatures when printing in PEEK and Z-PEI. Part stability is guaranteed with the high rigidity of Z-SUPPORT High-Temp. Once the part has been printed, the support material cools down and becomes brittle and easy to breakaway.

---
Key Features
High Temperature Printing- Designed to print in high temperatures necessary for high performance engineering polymers.
Low Temperature Brittleness- Z-SUPPORT High-Temp is strong in high temperatures and brittle when cools, meaning it provides a stiff support structure but is easily removed from the part.
Easily Removable- Simply use pincers to breakaway the Z-SUPPORT High-Temp from your printed part.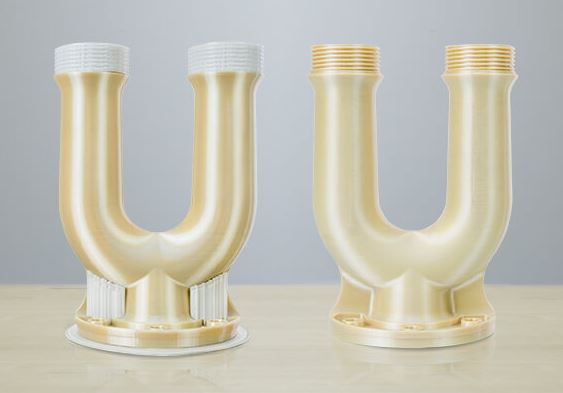 ---
Applications
Used with High Performance polymers and parts with advance Geometries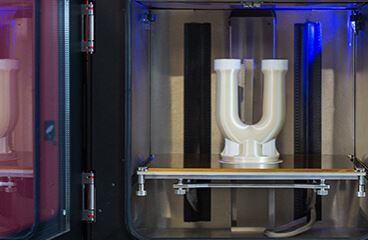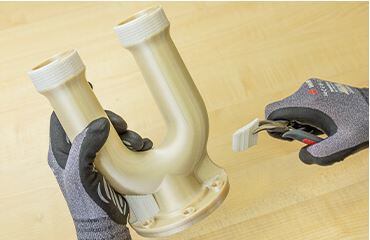 ---
For further information and advice on how Zortrax 3D Printers and polymers can benefit your business, please do not hesitate to get in touch with one of our advisors by calling the telephone number at the top of the page, or by clicking the button below and requesting a call-back: