Z-SUPPORT ATP Activator
Z-SUPPORT ATP Activator is a solvent that is mixed with water to create an alkaline solution to dissolve the Zortrax ATP support filament. The amount of Activator used is dependent on part geometry, size and water circulation and temperature.

---
Key Features
Easy of Disposal- Water mixed with the Activator can be disposed in waste water.
Easily dissolves- By creating a mild alkaline solution it easily dissolves the Z-SUPPORT ATP.
Easily Removable- Supports can be dissolved from complex geometries and hard to reach areas easily.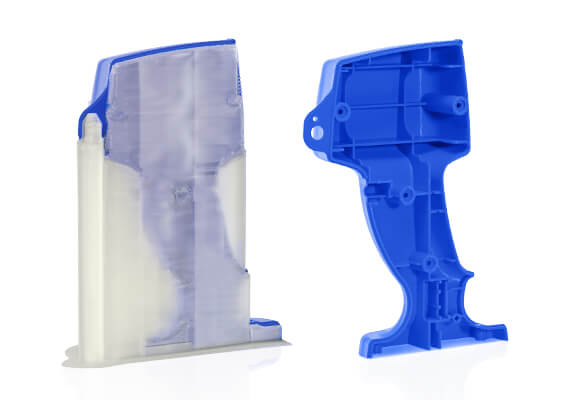 ---
For further information and advice on how Zortrax 3D Printers can benefit your business, please do not hesitate to get in touch with one of our advisors by calling the telephone number at the top of the page, or by clicking the button below and requesting a call-back: