EXOCAD Software Tooth Library Module
Get advanced indications with Tooth Library module of EXOCAD software providing you an additional extensive library of teeth. In addition of all standard indications of EXOCAD, this add-on module offers you more choice among a variety of tooth library to help you in your daily work.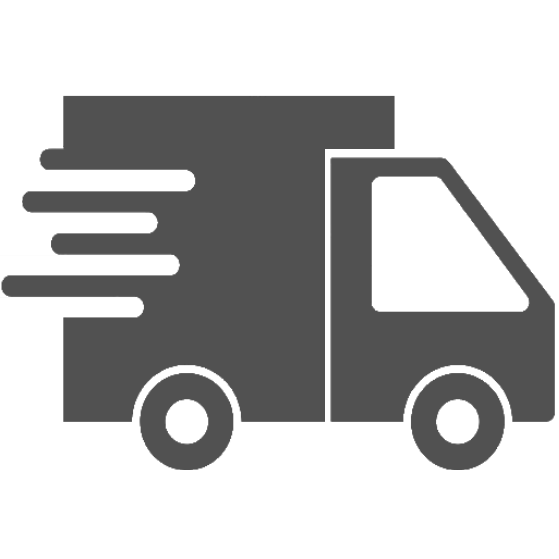 Free shipping on orders over $500 to mainland US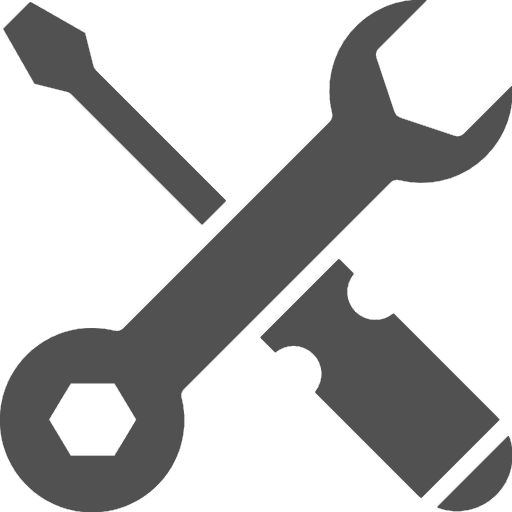 Free lifetime remote support on all products
Upgrade your standard version of EXOCAD Dental CAD software with Tooth Library module. Enabling you to cover many indications, this software is the solution for expert users in dentalCAD field and is also a good choice for beginners. The add-on module offers you an extensive library of beautiful natural teeth including:
61 sets of upper arch anterior teeth
19 sets of lower jaw anterior teeth
19 sets of upper arch posteriors
19 sets of lower jaw posteriors
Note: Updates are free of charge within 1 year warranty. If you want to update or add extra module after the warranty, you need to buy extra warranty.