Anisoprint ProM IS 500
This industrial 3D printer by Anisoprint makes 3D manufacturing easier, faster, stronger and cheaper using high strength components, capable of printing high-performance polymers with Anisoprint's composite fibre co-extrusion technology.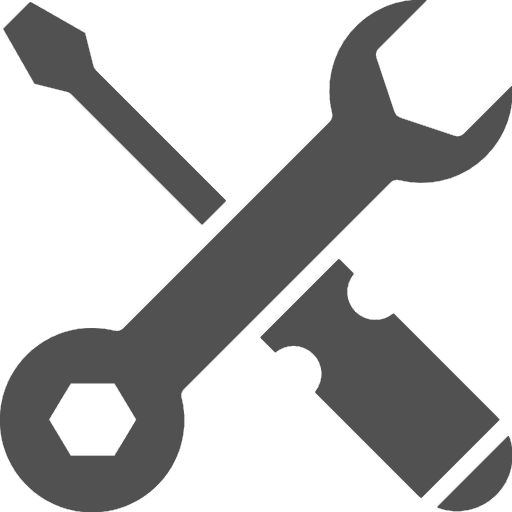 Free lifetime remote support on all products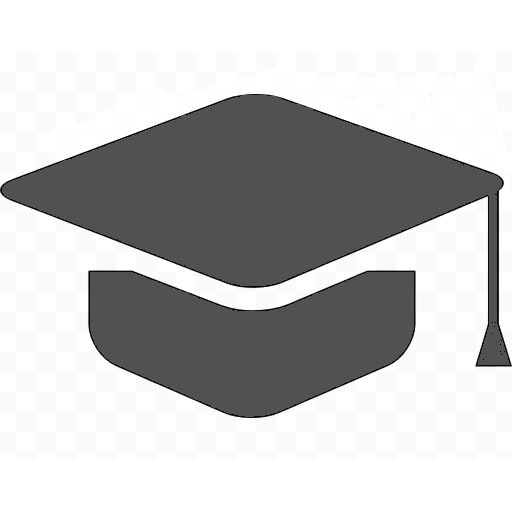 Ask us about our discounts for education

The ProM IS 500 3D printer by Anisoprint is designed for the most demanding printing environments and projects, with superior industrial print quality and performance. Using composite fibre co-extrusion (CFC) technology, the ProM IS 500 creates reinforced parts alongside high performance FFF materials. Featuring a large print area of 600 x 420 x 300mm, 4 interchangeable heated nozzles reaching up to 400C, and a filament drying chamber capable of holding up to two spools at a time, the ProM IS 500 is designed for the most demanding projects that require extreme accuracy, high print strength and durability, and reliable long-term performance in a factory or large-scale printing environment.
Built for 24/7 production
The ProM IS 500 is built to withstand the most demanding projects, providing continuous and reliable quality in a factory environment.
Compatible with high-performance polymers
Capable of printing with high-performance polymers such as PEEK and PEI, and many more, with a nozzle temperature reaching up to 400C for optimal high-performance printing.
Interchangeable Printer Heads for different materials
Features up to 4 interchangeable printer heads compatible with CFC and FFF materials.
Material storage with humidity control
Maintain the quality of your polymers with filament storage and humidity control.
Slicing software designed specially for the ProM IS 500
Compatible with Anisoprint's proprietary Aura slicing software that has been specially created for printing with composite materials. Aura prepares 3D models, generates reinforced fibre trajectories within each later, and gives you the ability to adjust reinforcements to optimise for strong or lightweight components. Aura is also designed for printing FFF parts without reinforcement.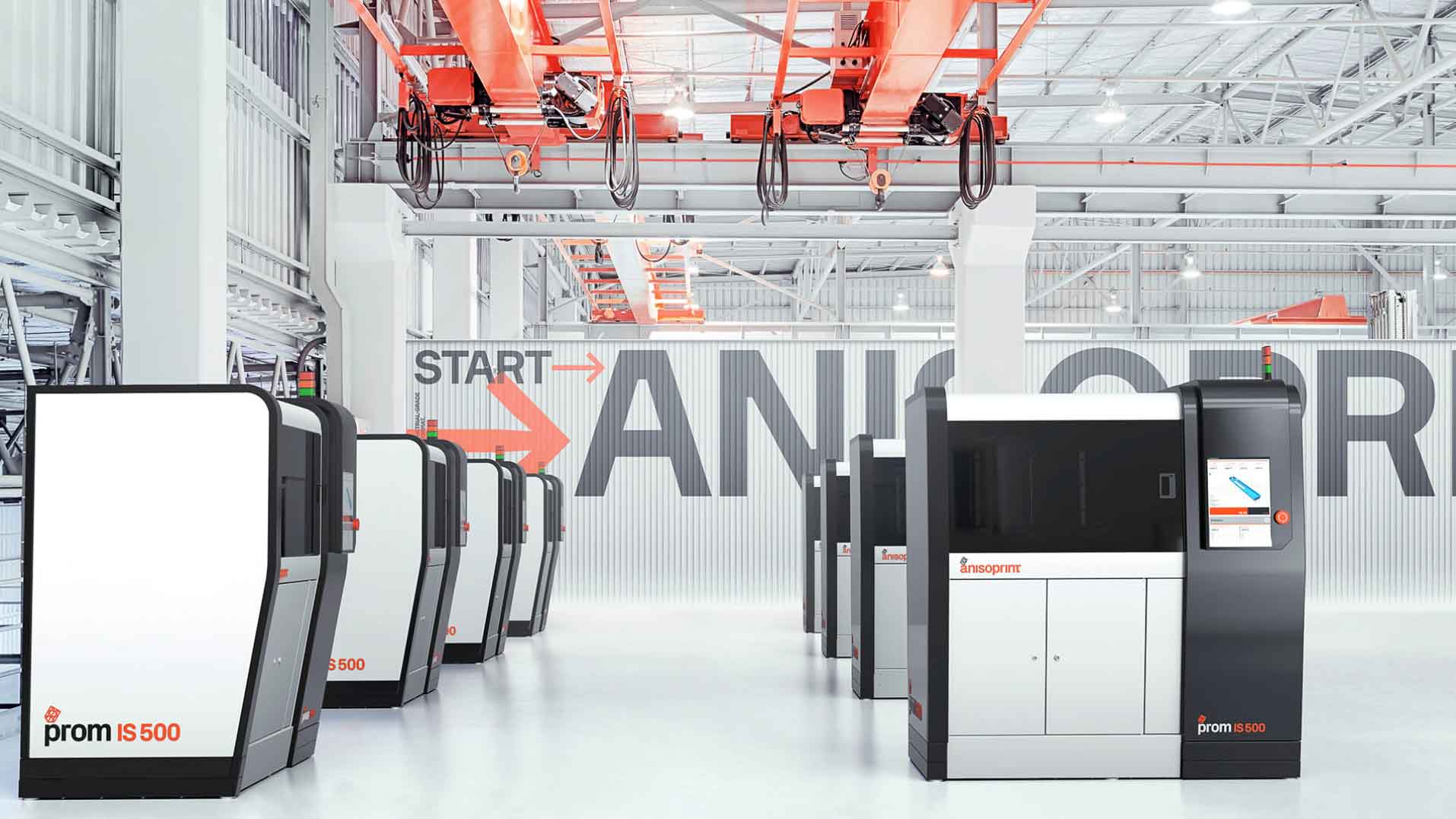 ---
For further information and advice on how Anisoprint 3D printers and accessories can benefit your business, please do not hesitate to get in touch with one of our advisors by calling the telephone number at the top of the page, or by clicking the button below and requesting a call-back:
Data sheet
Printing Technology

FDM

Build Volume W x D x H (mm) // W x D x H (inch)

600 x 420 x 300mm

Layer Thickness / Print Precision

60um minimum

Heated Bed

160C maximum

Filament Diameter (mm)

2.85mm

Storage Temperature

90C

Printing Material

PA, PC, PAEK, PEI

Nozzle

Liquid cooling

Nozzle Temperature

400C maximum

Operating System

Windows 7, 8, 10

File Input Format

STL, OBJ, 3DS

Heated Chamber

160C maximum