BASF Ultracur3D® Colour Kit
The Ultracur3D® Colour kit (CK) solution from BASF can be added directly to your resin for easy printing in a wide range of colours and finishes, with minimal post-processing.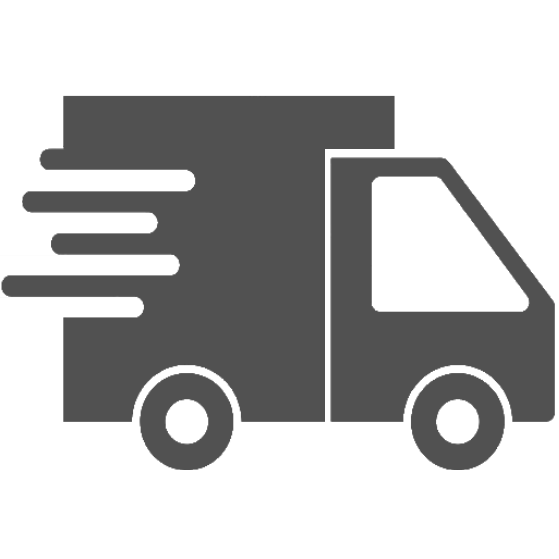 Free shipping on orders over $500 to mainland US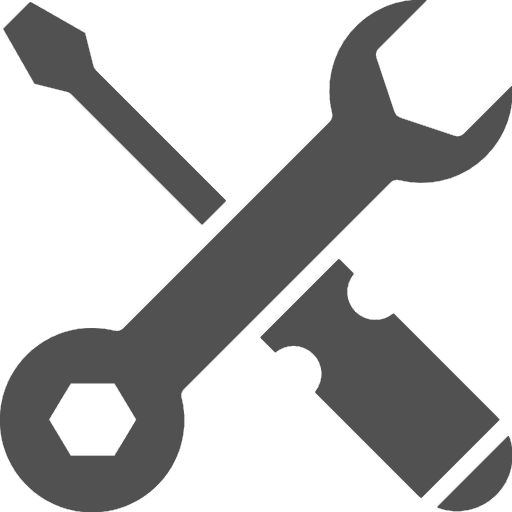 Free lifetime remote support on all products

The Ultracur3D® Colour Kit enables easier and more versatile processing, available in a wide variety of colours including; Ultracur3D® CK 01 White, Ultracur3D® CK 02 Yellow, Ultracur3D® CK 03 Cyan, Ultracur3D® CK 04 Magenta and Ultracur3D® CK 06 Black. All colours are available in 0.5kg bottles.
---
Ultracur3D® CK Features
Simply add the colour of your choosing to BASF Ultracur3D resin before printing for customised colour and finish, with little to no post-processing required.
Available colours
White
Yellow
Cyan
Magenta
Black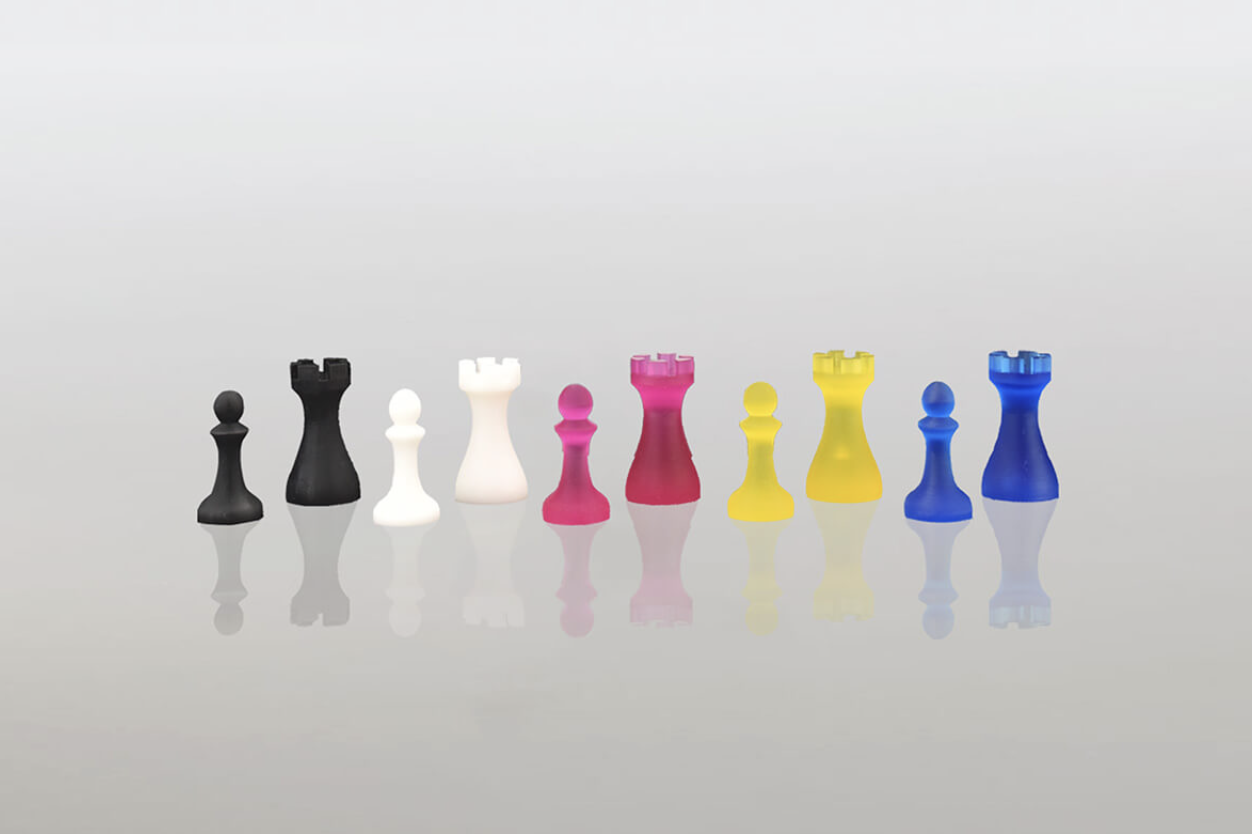 ---
For further information and advice on how BASF Additive Manufacturing can benefit your business, please do not hesitate to get in touch with one of our advisors by calling the telephone number at the top of the page, or by clicking the button below and requesting a call-back: