How iMakr helped Selfridges bring 3D innovation to their customers
Back in the autumn of 2013, Selfridges, one of the world's finest department stores, was looking into innovative technology to help their customers customise their gifts. They approached iMakr to provide them with a solution. iMakr's talented team of engineers and designers, who are all leaders in 3D scanning and printing, came up with the ultimate selfie – The Mini-You. It turned out to be a great success.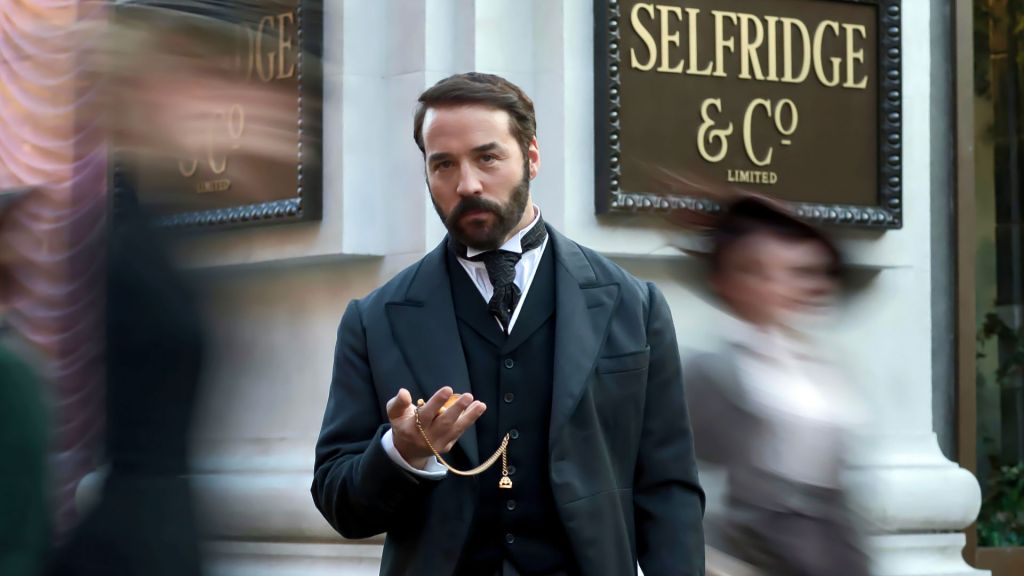 Image from PBS TV series Mr Selfridge with Jeremy Piven
The team at iMakr pitched this cutting-edge solution to Selfridges' top management and key personnel. iMakr were very pleasantly surprised by the enthusiasm from this century-old iconic company. This demonstrated how technology and innovation can be combined with luxury.
As soon as iMakr received the go-ahead from Selfridges to provide a 3D scanning booth experience from the 24th of October 2013, the iMakr team worked intensively towards finalising the outstanding project.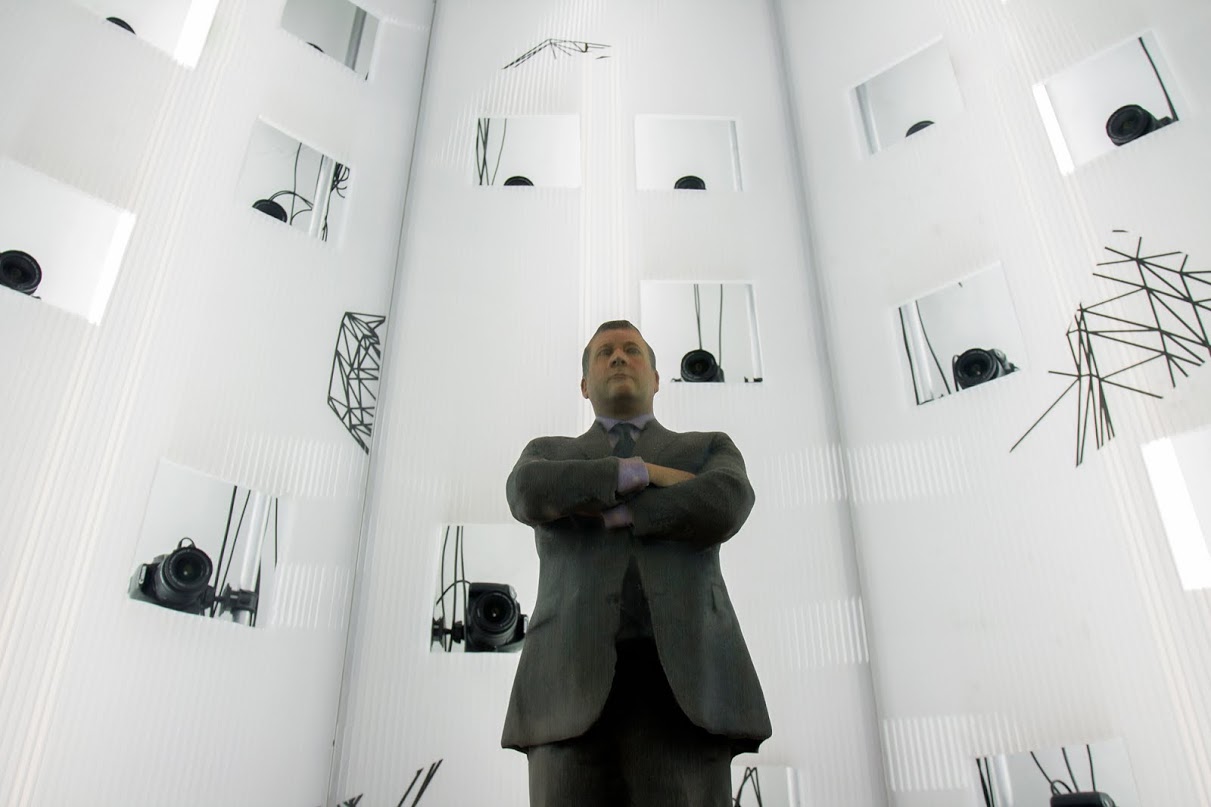 The Minister for Culture inside the scanning booth
During the iMakr pop-up experience at Selfridges from the 24th of October 2013 to the 5th of January 2014, thousands of amazed customers seized this unique opportunity to be 3D scanned and to receive their "ultimate selfie" in the form of a coloured miniature figurine, wrapped inside an elegant wooden box or luxurious glass dome. VIPs, stars, tourists and regular shoppers all went home with their Mini-You 3D printed figurine.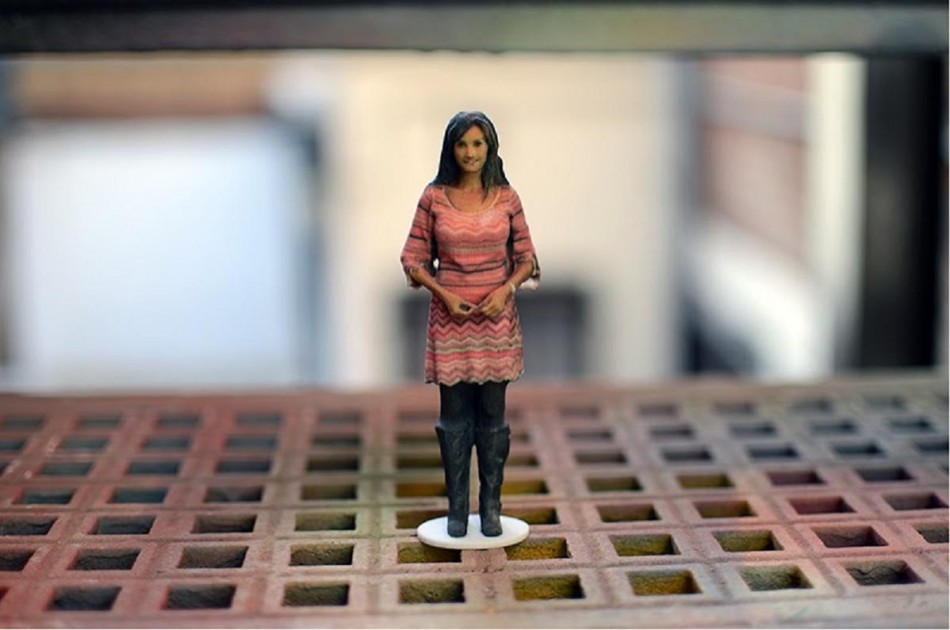 Mini-You 3D printed figurine
When the event came to an end, both iMakr and Selfridges celebrated the success of their partnership. This collaboration emphasises iMakr's capacity to deliver unique and innovative 3D experiences in an extremely proficient manner, whilst meeting the standards of a highly demanding and exclusive department store.