iMakr have partnered with Arevo to offer large scale continuous carbon fibre additive manufacturing.
---
Contact iMakr to arrange a consultation with one of our experts on how carbon fibre additive manufacturing can benefit your application.
---
---
Producing large scale parts while still keeping high dimensional accuracy is a skill that Arevo have mastered. Take full advantage of their knowledge and experience to manufacture parts with mechanical properties superior to metal.
---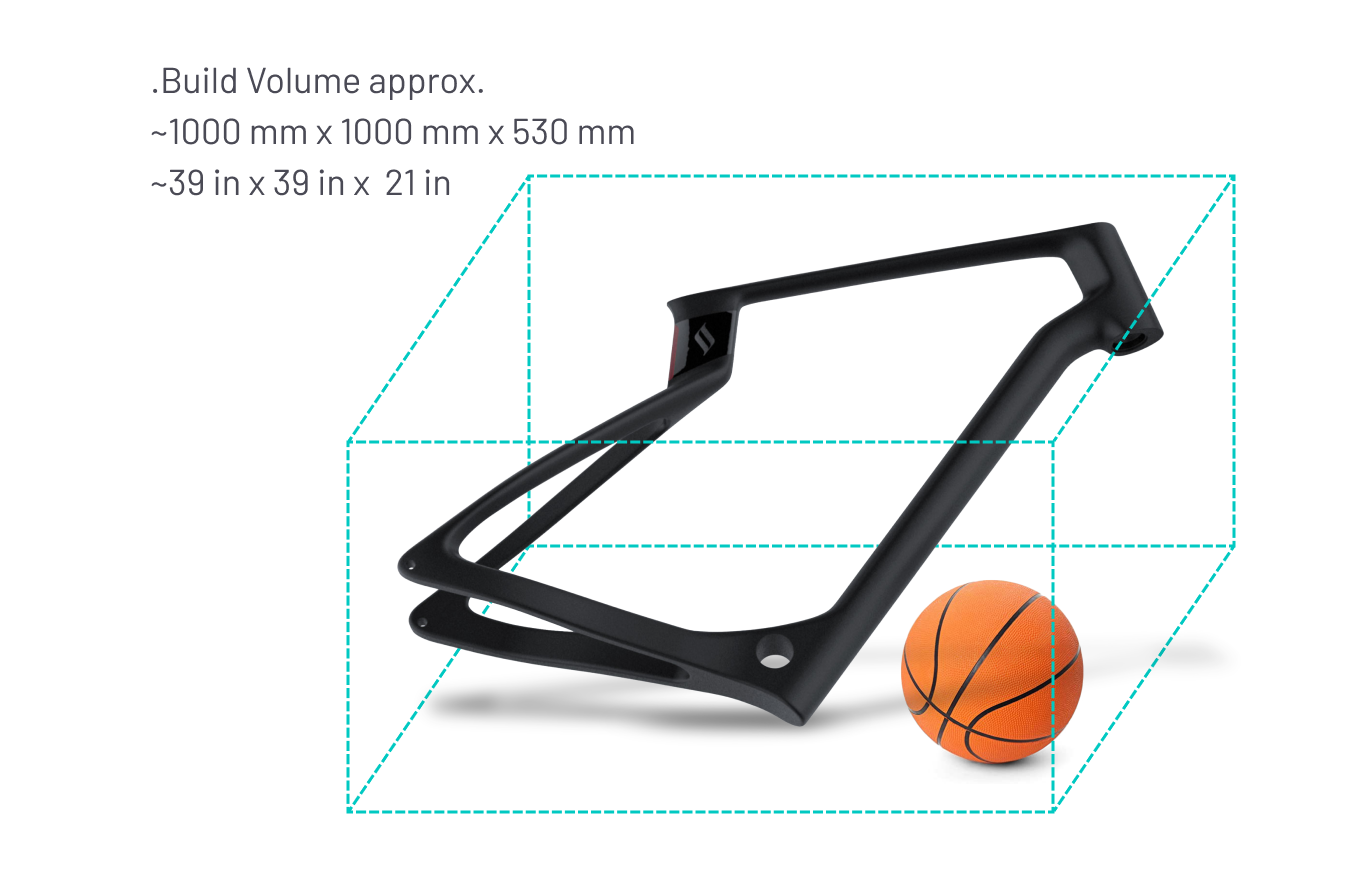 iMakr have partnered with Arevo to offer large scale additive manufacturing in carbon fibre. With continuous carbon fibre printing your parts will be precise, lightweight and ultra strong. Arevo has machines capable of printing up to 1 cubic meter in size, the Arevo carbon fibre Aqua printers will easily produce large parts in one piece and can seamlessly scale up production to tens of thousands of units. The iMakr additive manufacturing expertise and Arevo's knowledge of manufacturing in carbon fibre ensure you get optimum part quality and part mechanics from every print.
---
Carbon fibre is 61x stronger than steel. 15x stronger than titanium and 50% stronger than Kevlar.
---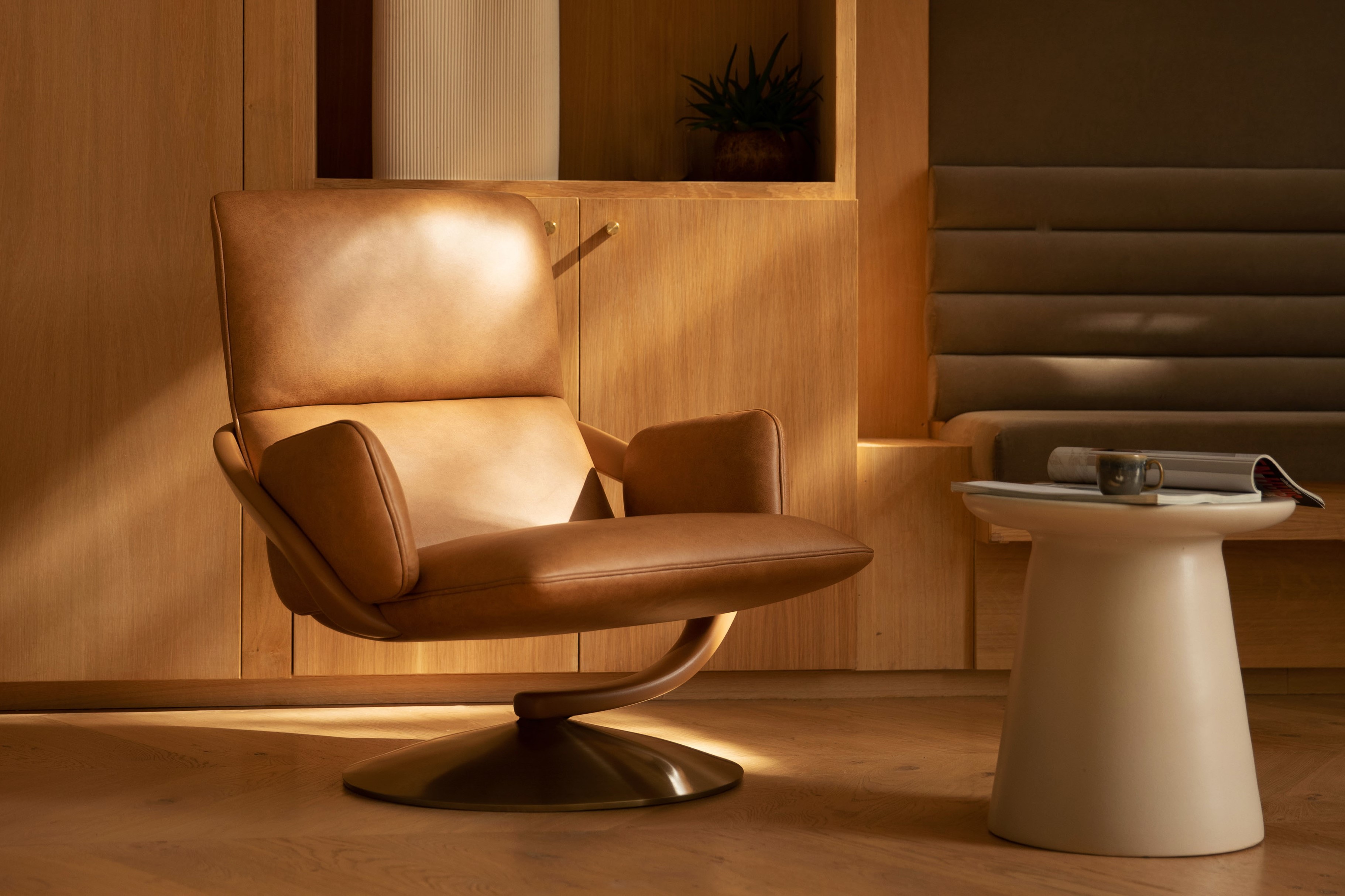 Furniture house Mishima Studio has taken full advantage of the Arevo continuous carbon fibre technology to create a global first gravity defying chair. Crafted with a carbon fibre frame produced by Arevo, the asymmetrical design takes full advantage of the strength and stiffness of the material. Comprising of only one leg to support the multidirectional load, Arevo's robotically driven additive manufacturing process individually places and aligns each element of the carbon fibre for optimal strength.
---
Carbon fibre features high strength, stiffness, heat resistance and durability while being incredibly lightweight, it is the perfect material to improve your parts and evolve them to better suit your application.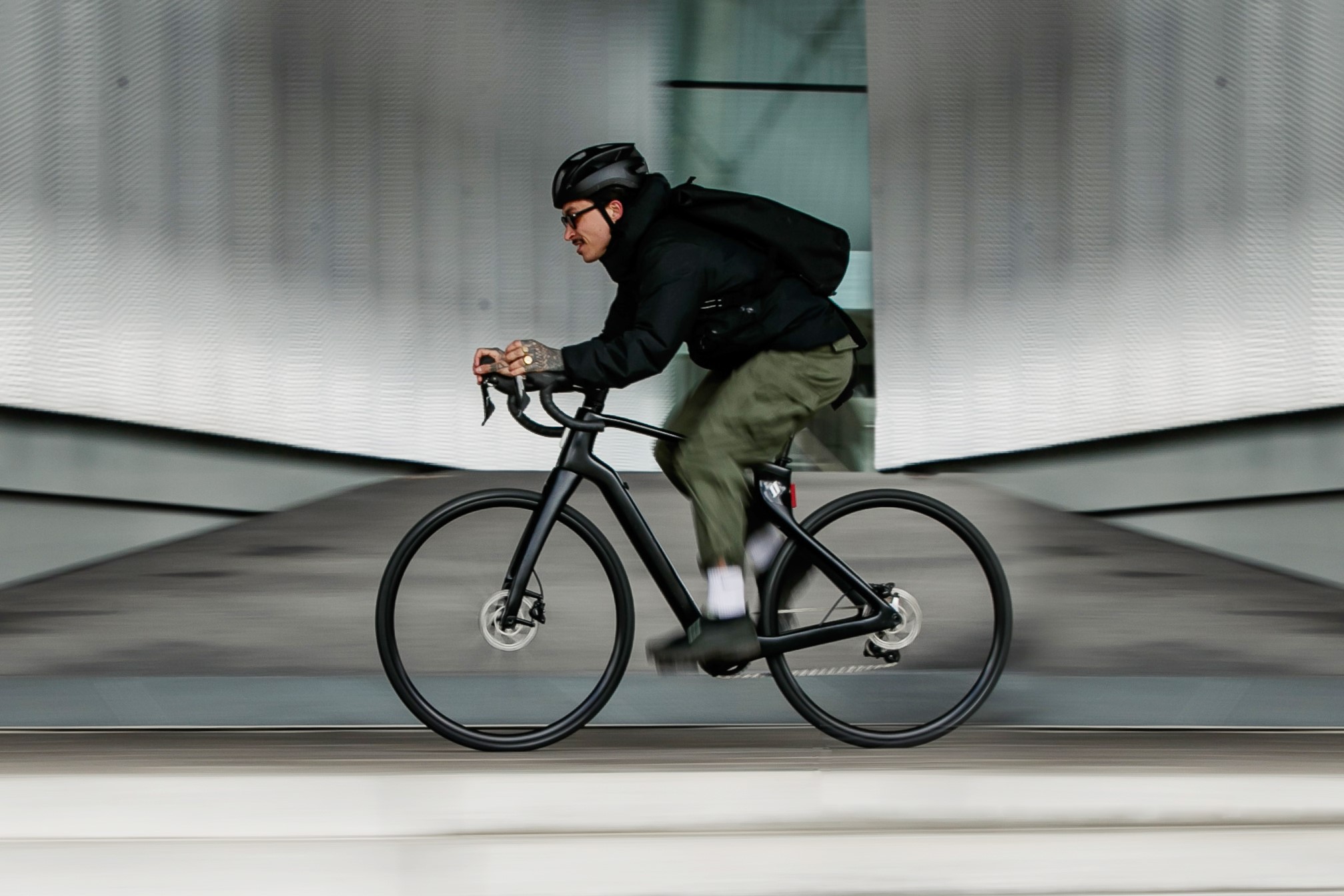 Mono Body Bicycle Frame Printed by Arevo. Lightweight, Strong and Customizable.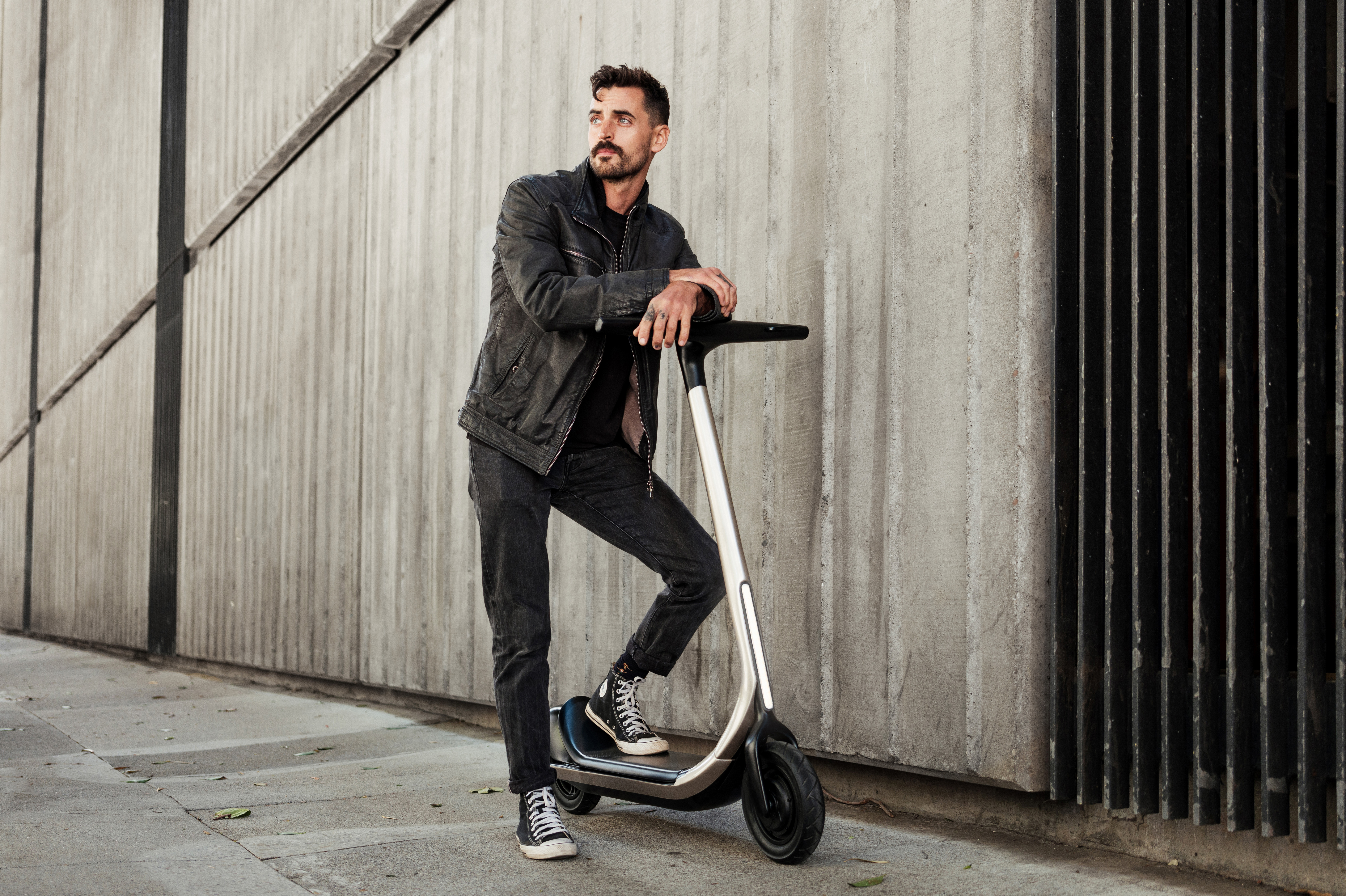 Mono Body Frame Electric Scooter. Internal Cable Routing.
---
Reinvent your parts with iMakr and Arevo. Contact iMakr to see how we can help you improve your parts.
---