NK-Optik - Otoflash G171
The Otoflash G171 is used for curing of light-curable resins through light-induced photopolymerization. It is optimised for quick curing of medical grade 3D Printed materials using Nitrogen. Featuring two bottom mounted flash lamps operating at 10 flashes per second, it is ideal for curing otoplasties and hearing aids.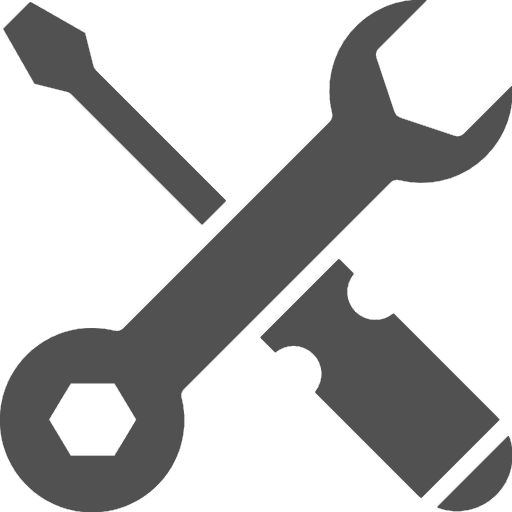 Free lifetime remote support on all products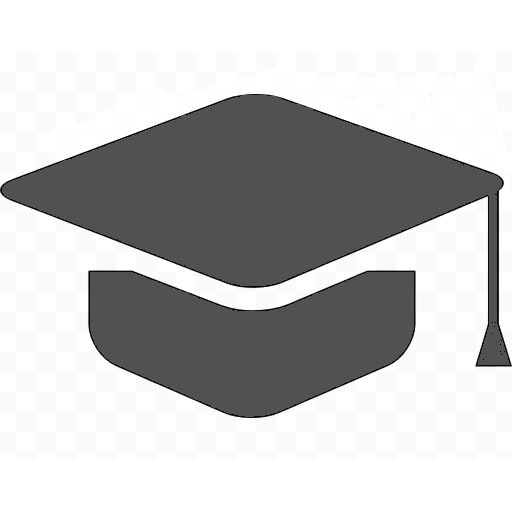 Ask us about our discounts for education

Otoflash G171: Flash-curing device
The Otoflash G171 allows a quick curing process. When in operating mode, the two light bulbs placed at the bottom of the polymerisation chamber produces ten flashes per second with a strong light radiation of 280-580 nm. This allows the materials to be cured to a high standard, keep the material properties and reduce the materials residual monomer content (inhibition layer). Choose the Otoflash bundle which includes a protective gas appliance (N2) that prevents any oxygen inhibition curing parts completely with no need to remove or wipe away the inhibition layer. integrated elapsed time meter and adjustable operational voltages (USA: 117 volt/60 Hz and Japan: 100 volt/60Hz).
---
KEY FEATURES
Digital timer: adjustable from 1 to 9.999 flashes
Flash frequency: 10 flashes per second
Average flash power: 200 watt
Spectral distribution: 280-700 nm, maximum between 400 and 500 nm
Rated frequency: 50/60 Hz
Capacity: 4 BTE-aids or 6 ITE-aids
Dimensions of polymerisation chamber: 120 x 120 x 50 mm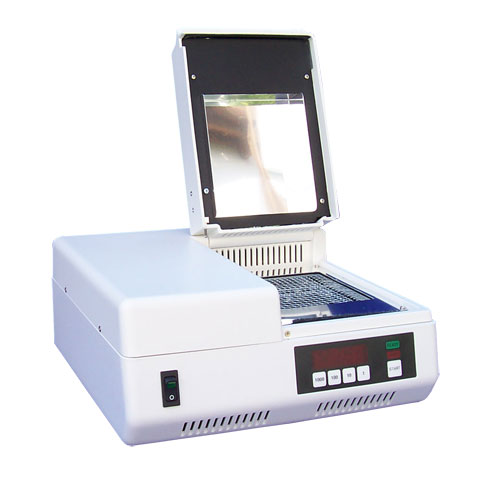 Otoflash G171
---
Otoflash G171 Protective Gas Appliance
Get the Otoflash G171 with the Protective Gas Appliance as a bundle. The Gas appliance prevents any oxygen inhibition. Surfaces are cured completely with no sticky residue left and no need to remove or wipe away the inhibition layer.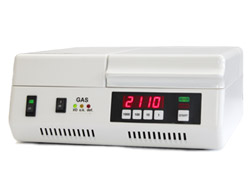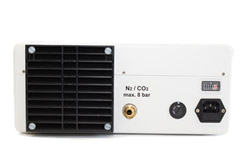 ---
For further information and advice on how NK-Optik devices can benefit your business, please do not hesitate to get in touch with one of our advisors by calling the telephone number at the top of the page, or by clicking the button below and requesting a call-back: