LOCTITE 3D | IND406 HDT100 High Elongation
The Henkel LOCTITE 3D IND406 resin is a tough, rigid resin for the production of tools on the productions floor, industrial applications and more. The material is available in black or clear and comes in a selection of different sizes.
Available in black.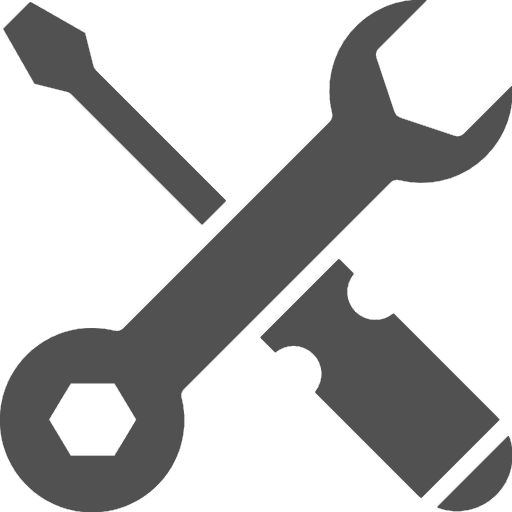 Free lifetime remote support on all products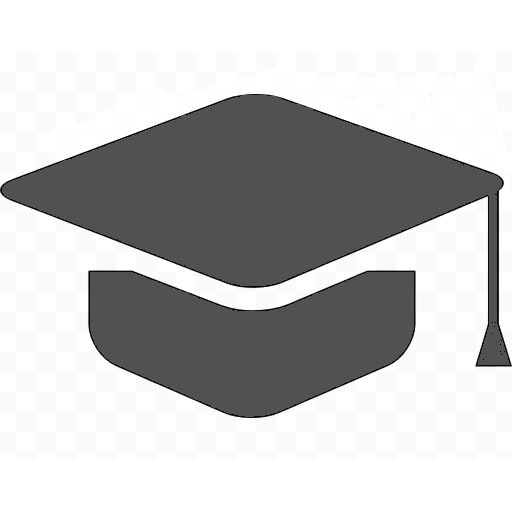 Ask us about our discounts for education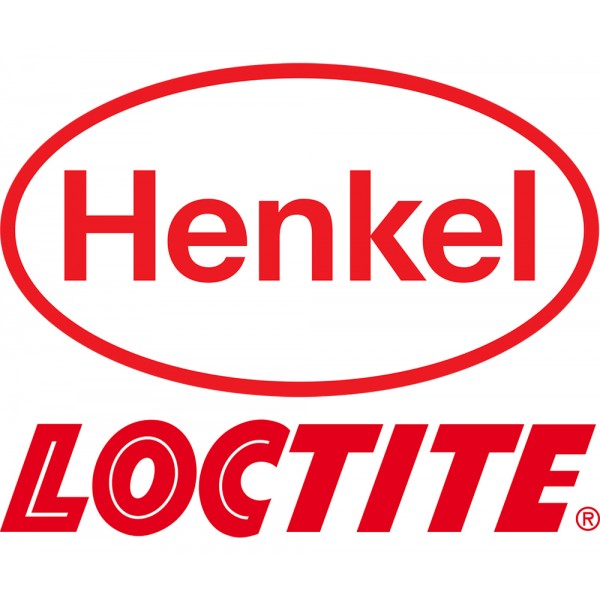 The LOCTITE 3D IND406 HDT100 High Elongation Resin
This tough rigid and durable LOCTITE resin is created for use in industrial applications requiring high temperature use. This material shows all-round strength, impressive impact resistance and high elongation. The IND406 resin is a good alternative to using traditional injection molded plastics like ABS and PP.
Key Features
Stiff, tough resin
High heat resistance temperature
High thermal durablility
Great surface finish
Good dimensional stability
| | | | | |
| --- | --- | --- | --- | --- |
| Mechanical Properties | Measure | Method | Green | Post Processed |
| Tensile Stress at Break | MPa | ASTM D638 | 17 ± 3 [1] | 55 ± 1 [16] |
| Young's Modulus | MPa | ASTM D638 | 360 ± 50 [1] | 1610 ± 40 [2] |
| Elongation at Break | % | ASTM D638 | 40 ± 6 [1] | 25 ± 4 [2] |
| IZOD Impact (Notched) | J/m | ASTM D256 | 75 ± 4 [3] | 35 ± 8 [4] |
| Shore Hardness | D | ASTM D2240 | 57 ± 1 [6] | 79 ± 1 [7] |
| Flexural Modulus | MPa | ASTM D790 | 391 ± 28 [21] | 1880 ± 25 [21] |
| Flexural Strain at Break | % | ASTM D790 | >5 [21] | >5 [21] |
| Flexural Stress at Break | MPa | ASTM D790 | - | - |
| | | | | |
| --- | --- | --- | --- | --- |
| Thermal Properties | Measure | Method | Green | Post Processed |
| HDT at 0.455 MPa | ° C | ASTM D648 | - | 107 ± 1 [5,17] |
| HDT at 1.82 MPa | ° C | ASTM D648 | - | 81 ± 2 [5.17] |
| Thermal Conductivity | mW/(m•K) | ASTM D5930 | - | 206 ± 3 [14] |
| Heat Capacity | J/(g•K) | ASTM D5930 | - | 1.46 ± 0.04 [14] |
| Horizontal flame spread speed (1.4 mm thickness) | mm/min | DIN 75200 | - | 28 (Pass) [15] |
| | | | | |
| --- | --- | --- | --- | --- |
| Electrical Properties | Measure | Method | Green | Post Processed |
| Dielectric Strength | kV/mm | ASTM D149 | - | 26.0 ± 0.03 [13] |
| Volume Resistivity | Ω•cm | ASTM D257 | - | 4.5 E + 0.06E + 15 [12] |
| Surface Resistivity | Ω | ASTM D257 | - | 1.1 + 0.6 E+ 15 [12] |
| Dielectric Constant (50 Hz) [11] | none | ASTM D150 | - | 3.6 |
| Dielectric Constant (1 kHz) [11] | none | ASTM D150 | - | 3.4 |
| Dielectric Constant (1 MHz) [11] | none | ASTM D150 | - | 3.1 |
| Dissipation Factor (50 Hz) [11] | none | ASTM D150 | - | 0.014 |
| Dissipation Factor (1 kHz) [11] | none | ASTM D150 | - | 0.019 |
| Dissipation Factor (1 MHz) [11] | none | ASTM D150 | - | 0.022 |
| | | | | |
| --- | --- | --- | --- | --- |
| Other Properties | Measure | Method | Green | Post Process |
| Viscosity at 25° C (77° F) | cP | ASTM D7867 | - | 1060 [10] |
| Water Absorption (24hr) | % | ASTM D570 | - | 1.4 [8] |
| Water Absorption (72hr) | % | ASTM D570 | - | 2.6 [9] |
| Solid Density | g/cm3 | ASTM D792 | - | 1.19 [18] |
| Liquid Density | g/cm3 | ASTM D1675 | - | 1.10 [18] |
| | | | |
| --- | --- | --- | --- |
| Biocompatibility | Measure | Method | Value |
| Cytotoxicity | | ISO 10993-5 | Comply [19] |
| Irritation | | ISO 10993-23* | Comply [20] |
Internal Data Sources:
[1] FOR34521, [2] FOR34437, [3] FOR20571, [4] FOR20572, [5] FOR33203, [6] FOR20367, [7] FOR20368, [8] FOR22529, [9] FOR22668, [10] FOR20806, [11] FOR25882, [12] FOR25880, [13] FOR25881, [14] FOR26105, [15] FOR30899, [16] FOR33166, [17] FOR33204, [18] FOR47937, [19] FOR27757, [20] FOR52821, [21] FOR235051 [1] FOR34521, [2] FOR34437, [3] FOR20571, [4] FOR20572, [5] FOR33203, [6] FOR20367, [7] FOR20368, [8] FOR22529, [9] FOR22668, [10] FOR20806, [11] FOR25882, [12] FOR25880, [13] FOR25881, [14] FOR26105, [15] FOR30899, [16] FOR33166, [17] FOR33204, [18] FOR47937, [19] FOR27757, [20] FOR52821, [21] FOR235051