LOCTITE 3D | IND406 HDT100 High Elongation
The Henkel LOCTITE 3D IND406 resin is a tough, rigid resin for the production of tools on the productions floor, industrial applications and more. The material is available in black or clear and comes in a selection of different sizes.
Available in black.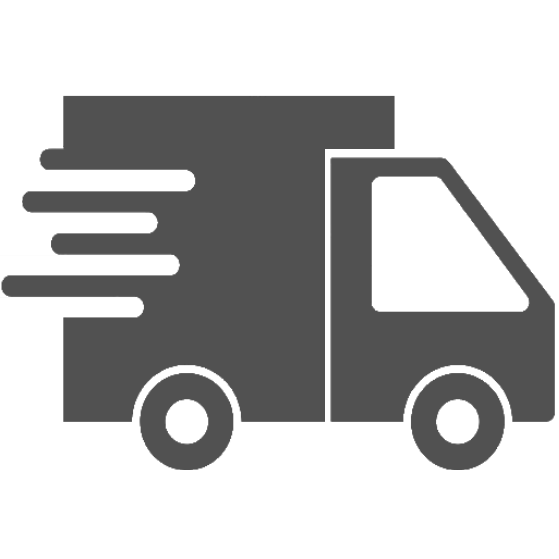 Free shipping on orders over $500 to mainland US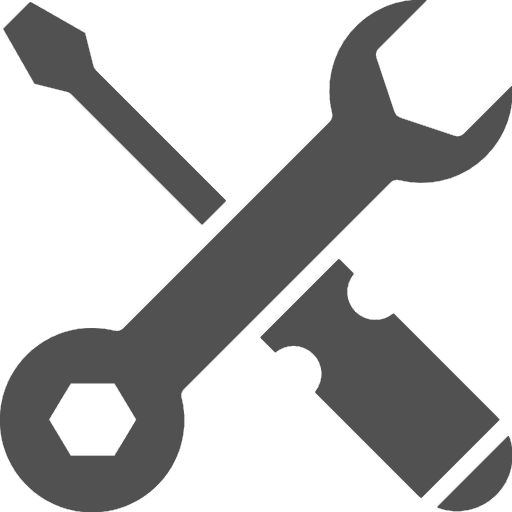 Free lifetime remote support on all products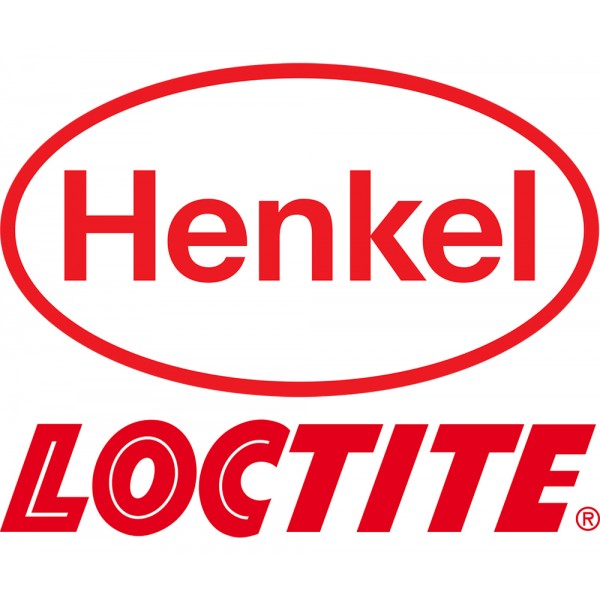 The LOCTITE 3D IND406 HDT100 High Elongation Resin
This tough rigid and durable LOCTITE resin is created for use in industrial applications requiring high temperature use. This material shows all-round strength, impressive impact resistance and high elongation. The IND406 resin is a good alternative to using traditional injection molded plastics like ABS and PP.
Key Features
Stiff, tough resin
High heat resistance temperature
High thermal durablility
Great surface finish
Good dimensional stability