LOCTITE 3D | IND405 HDT50 High Elongation - 1 Litre
Henkel LOCTITE 3D IND405 HDT50 High Elongation is a tough, high impact resistant resin with a great surface finish. An extremely durable material which excels in applications such as tool production, manufacturing aids and final parts.
Available in black and clear.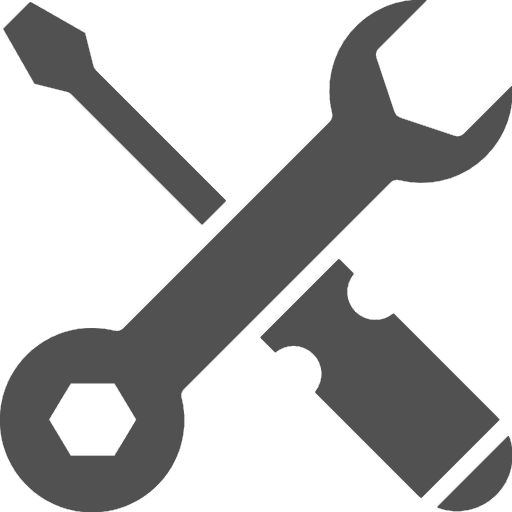 Free lifetime remote support on all products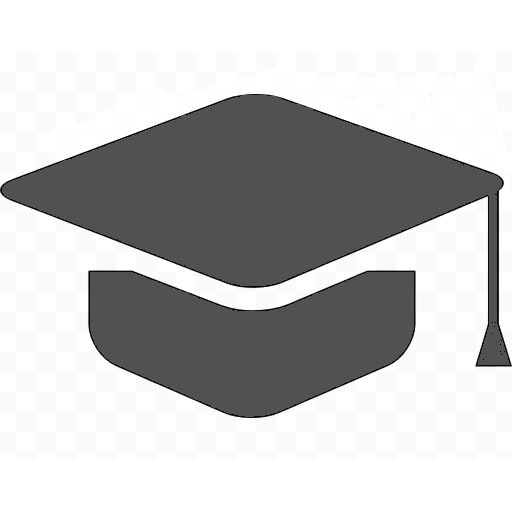 Ask us about our discounts for education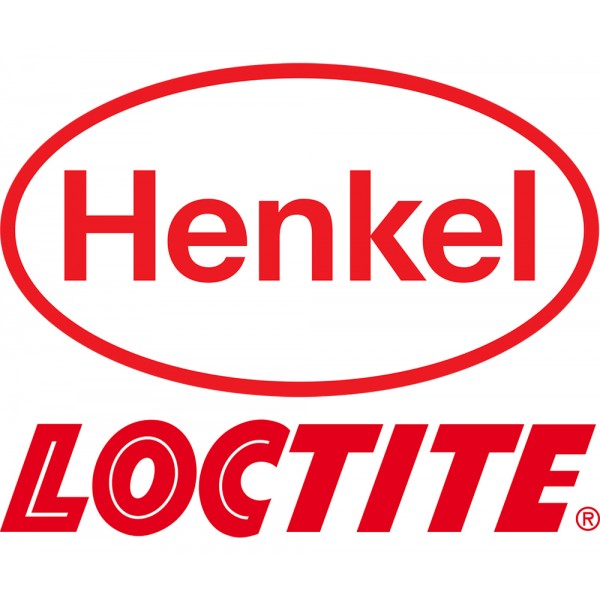 The LOCTITE 3D IND405 HDT50 High Elongation Resin
The IND405 is a tough resin with impressive impact resistance and surface finish. A stiff and durable material that is ideal for a wide range of applications such as electrical housings, manufacturing aids and consumer goods.
Key Features
Tough resin with great surface finish
High elongation resin
High strength material with impressive impact resistance
Comparable to an unfilled thermoplastic like polypropylene
| Mechanical Properties | Method | Green | Post Processed |
| --- | --- | --- | --- |
| Tensile Stress at Break | ASTM D638 | 35 ± 3 MPa | 52 ± 3 MPa |
| Tensile Stress at Yield | ASTM D638 | 23 ± 1 MPa | 39 ± 1 MPa |
| Young's Modulus | ASTM D638 | 847 ± 26 MPa | 1378 ± 41 MPa |
| Elongation at Failure | ASTM D638 | 166 ± 14 % | 127 ± 6 % |
| Maximum Flexural Stress | ASTM D790 | | 69 ± 2 MPa |
| Flexural Modulus | ASTM D790 | | 1500 ± 76 MPa |
| Flexural Strain at Break | ASTM D790 | | Does not break |
| Impact Strength - IZOD Notched | ASTM D256 | | 71.6 ± 3 J/m |
| Impact Strength - IZOD Unnotched | ASTM D256 | | >1500 J/m |
| Other Properties | Method | Green | Post Processed |
| --- | --- | --- | --- |
| Heat Deflection Temperature | ASTM D648 | | 53° C at 0.455 MPa |
| Shore Hardness D | ASTM D2240 | | 79, 76 |
| Water Absorption | Internal | | 2 % |
| Liquid Density | ASTM D1475 | | 1.050 |
| Solid Density (Green) | ASTM D1475 | | 1.126 |
| Solid Density | ASTM D1475 | | 1.134 |
| Viscosity at 25° C | ASTM D7867 | 2300 cP | |