Loctite 3D IND405 HDT50 Clear - Certified For Carbon Printers
Extremely tough resin from world-leading polymer manufacturer, Henkel. This Loctite resin has been fully tested and certified to be printable on Carbon 3D printers.
Available in clear.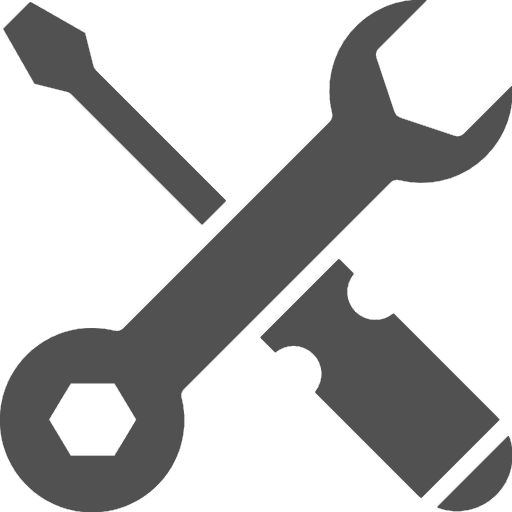 Free lifetime remote support on all products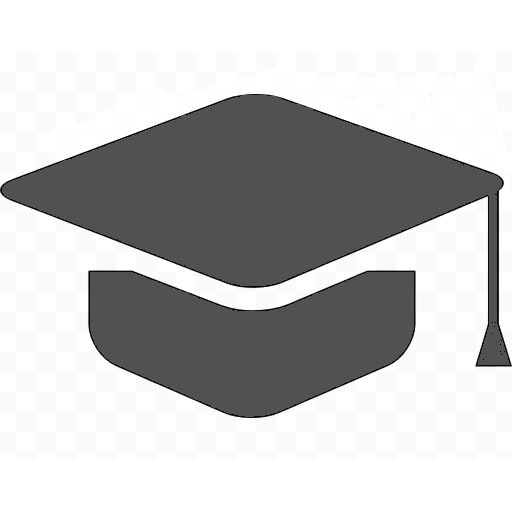 Ask us about our discounts for education
Loctite's IND405 Clear resin is certified for Carbon printers and offers tough, semi rigid mechanical properties. This transparent resin is ideal for a wide range of applications including Jigs, fixtures and pipework prototypes.
Key Features
Certified printable on Carbon 3D printers
Easy to print
High impact resistance with high elongation
Outstanding surface finish
Tough & Durable
| Mechanical Properties | Method | Green | Post Processed |
| --- | --- | --- | --- |
| Tensile Stress at Break | ASTM D638 | 35 ± 3 MPa | 52 ± 3 MPa |
| Tensile Stress at Yield | ASTM D638 | 23 ± 1 MPa | 39 ± 1 MPa |
| Young's Modulus | ASTM D638 | 847 ± 26 MPa | 1378 ± 41 MPa |
| Elongation at Failure | ASTM D638 | 166 ± 14 % | 127 ± 6 % |
| Maximum Flexural Stress | ASTM D790 | | 69 ± 2 MPa |
| Flexural Modulus | ASTM D790 | | 1500 ± 76 MPa |
| Flexural Strain at Break | ASTM D790 | | Does not break |
| Impact Strength - IZOD Notched | ASTM D256 | | 71.6 ± 3 J/m |
| Impact Strength - IZOD Unnotched | ASTM D256 | | >1500 J/m |
| Other Properties | Method | Green | Post Processed |
| --- | --- | --- | --- |
| Heat Deflection Temperature | ASTM D648 | | 53° C at 0.455 MPa |
| Shore Hardness D | ASTM D2240 | | 79, 76 |
| Water Absorption | Internal | | 2 % |
| Liquid Density | ASTM D1475 | | 1.050 |
| Solid Density (Green) | ASTM D1475 | | 1.126 |
| Solid Density | ASTM D1475 | | 1.134 |
| Viscosity at 25° C | ASTM D7867 | 2300 cP | |
---
For further information and advice on how Loctite 3D resins can benefit your business, please do not hesitate to get in touch with one of our advisors by calling the telephone number at the top of the page, or by clicking the button below and requesting a call-back: