Polymaker - Polylite PC
PolyLite™ is a family of 3D printing filaments made with the best raw materials to deliver exceptional quality and reliability. PolyLite™ covers the most popular 3D printing materials to meet your everyday needs in design and prototyping.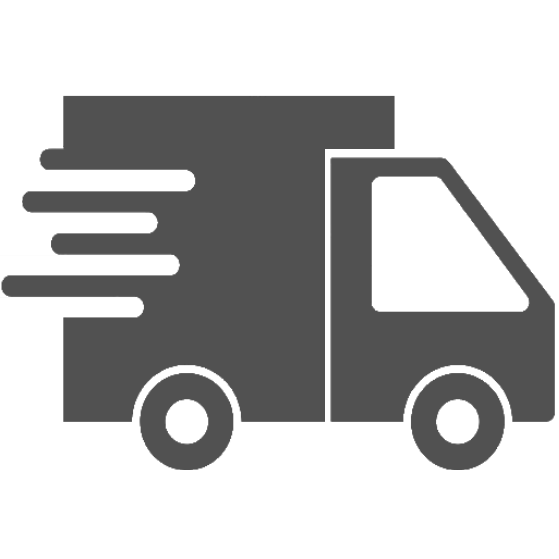 Free shipping on orders over $500 to mainland US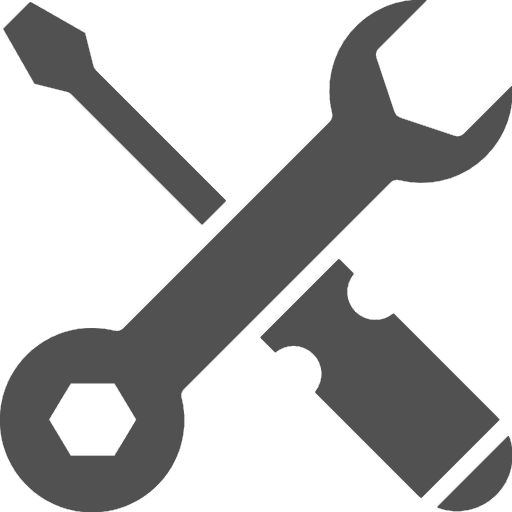 Free lifetime remote support on all products
Polylite is a set of 3D printing filaments composed with first-class raw materials who are high-quality and dependable. With Polylite, users are able to produce designs and prototypes with most 3D printing materials. This filament is composed of a polycarbonate resin designed for 3D printing and gives 3D components a resistance to heat and a firmness with light diffusing features.
Packaging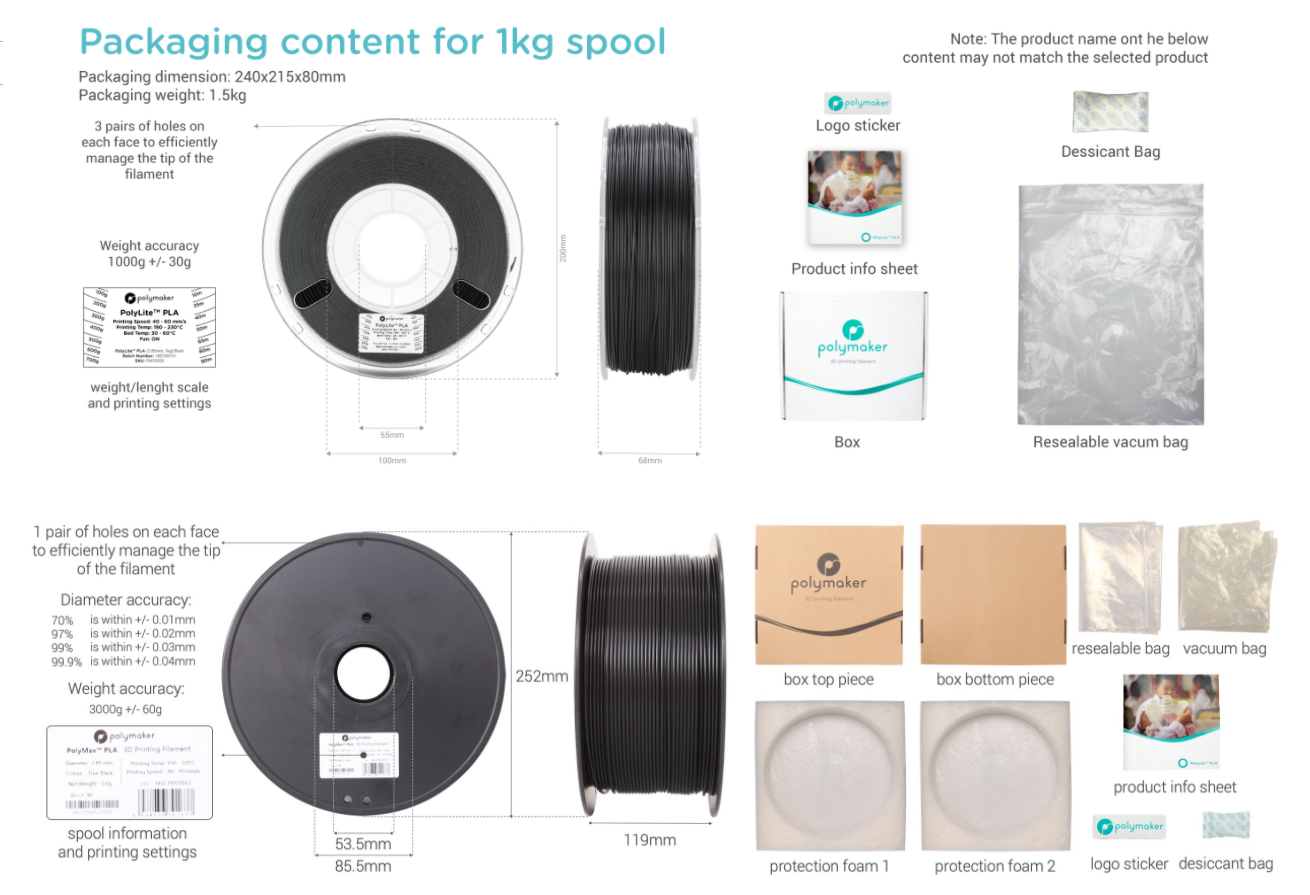 Notes
Bed Surface: MAGIGOO PC BUILDTAK
Cooling Fan: OFF
Drying Settings: 80˚C for 8h
When using with PolyLite™ PC it is strongly advised to use an enclosure and a heated chamber. It is advised to anneal the printed part right after the printing process to release the residual internal stress. Annealing settings: 100˚C for 2h.
---
For further information and advice on how Polymaker can benefit your business, please do not hesitate to get in touch with one of our advisors by calling the telephone number at the top of the page, or by clicking the button below and requesting a call-back: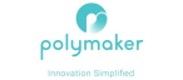 Data sheet
Printing Speed

30mm/s – 50mm/s

Weight

1kg

Nozzle Temperature

250˚C – 270˚C

Bed Temperature

90˚C – 105˚C

Glass Transition Temperature

113˚C

Tensile Strength

62.7 ± 1.3 Mpa

Flexural Strength

100.4 ± 2.7 Mpa

Young's Modulus (MPa)

2307 ± 60 Mpa

Charpy Impact Strength

3.4 ± 0.1 kJ/m2

Vicat Softening Temperature

119˚C