Shining3D FreeScan Combo - Handheld 3D Scanner
The FreeScan Combo features hybrid Laser/Infrared scanning technologies and 4 scanning modes, making this hand-held 3D scanner highly versatile and suitable for a wide range of applications. Capable of achieving outstanding accuracy, this scanner is also extremely compact and light-weight.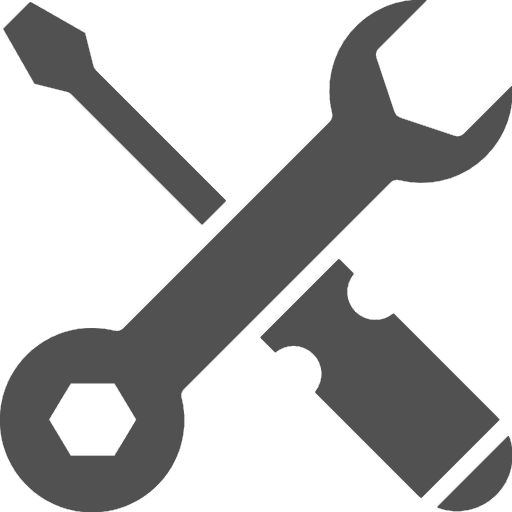 Free lifetime remote support on all products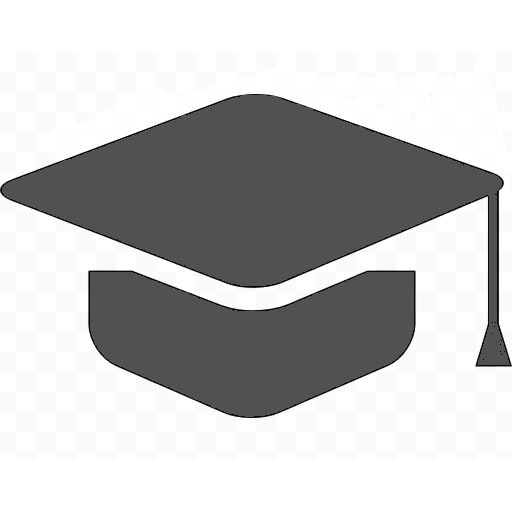 Ask us about our discounts for education
3D Scanning Technologies Combined
The FreeScan Combo features two 3D scanning technologies in one scanner - offering outstanding versatility for a vast range of applications. Use blue laser scanning with markers to achieve metrology-grade accuracy, even for dark or reflective surfaces, or VCSEL Infrared scanning for quick, direct scanning without using markers.
Ideal for automotive industries, aerospace, rail transportation, mold manufacturing, casting and foundry and medical industries.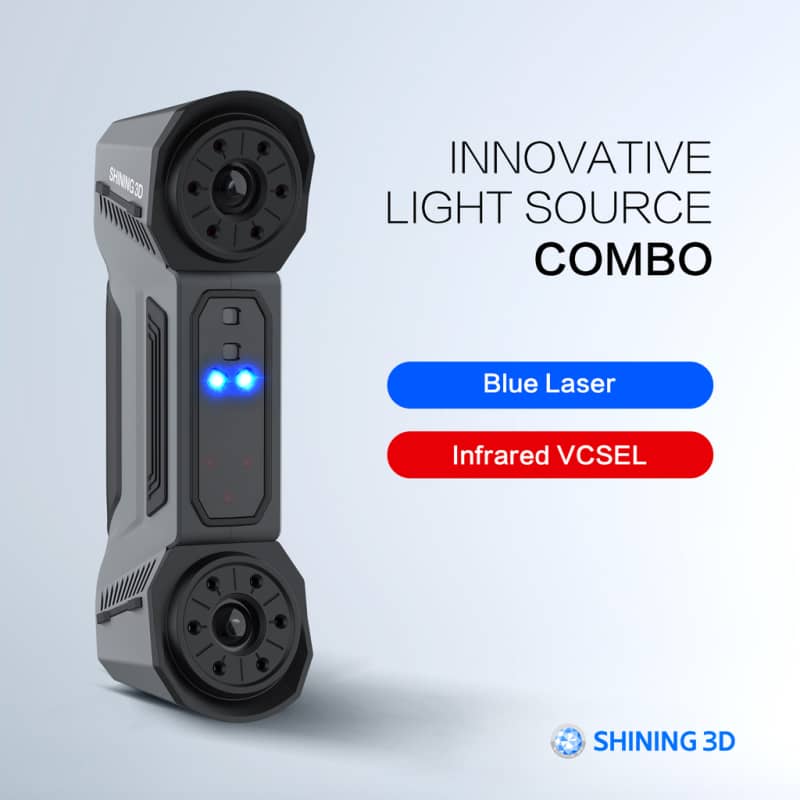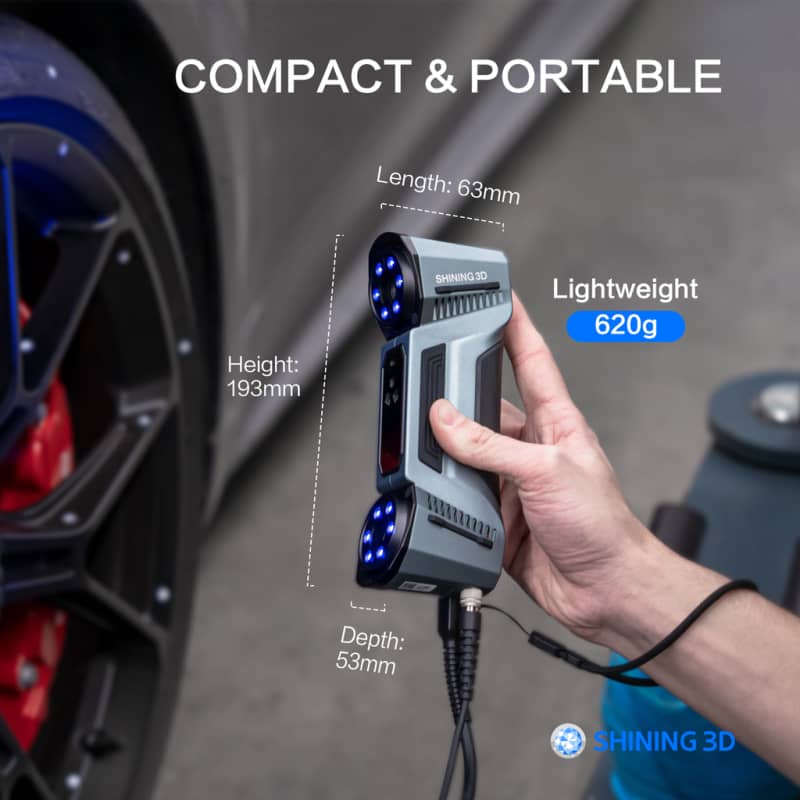 Compact and Portable
Cutting-edge technology packed into a small, light-weight unit for maximum portability and ease of use - obtain high-quality scans in hard to access areas with minimal fatigue.
The FreeScan Combo is available bundled with either Solid Edge Shining3D Edition or Geomagic Essentials, for an even smoother processing/reverse-engineering workflow. Choose your option above.
---
FreeScan Combo Multi-mode Scanning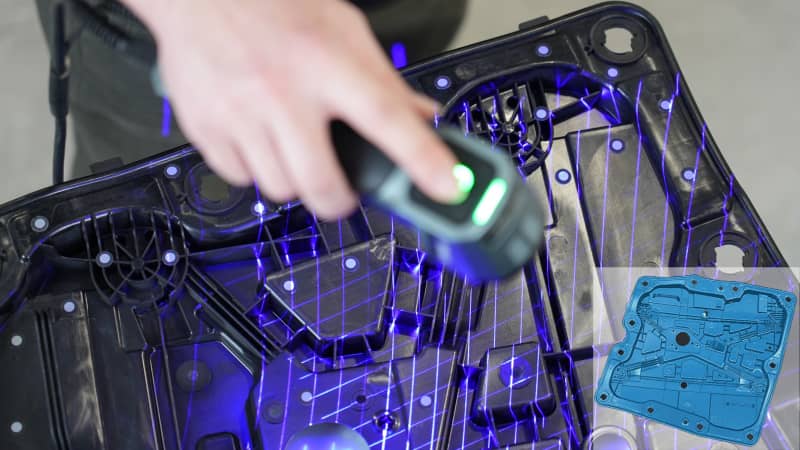 Multi-Line Mode
Use 26 laser lines for smooth and accurate global scanning with up to 0.02mm accuracy.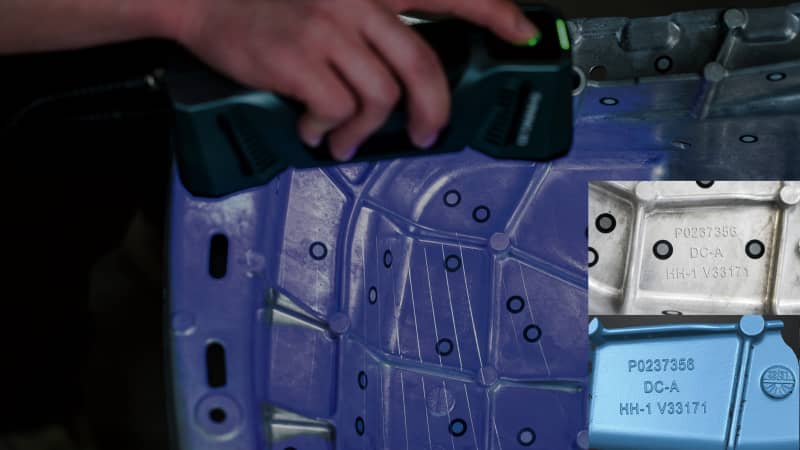 Fine Detail Mode
Capture the highest level of detail with the 7 parallel laser line scanning mode.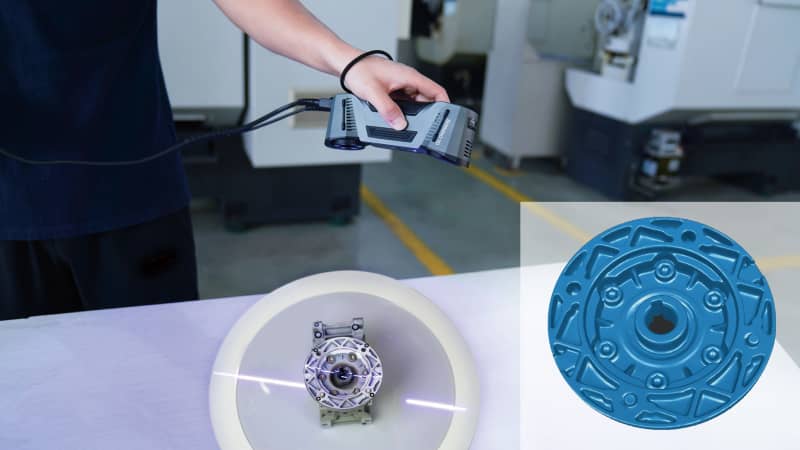 Single Line Mode
Single-line laser scanning and optimised lens angles allow accurate capture of deep holes and recesses.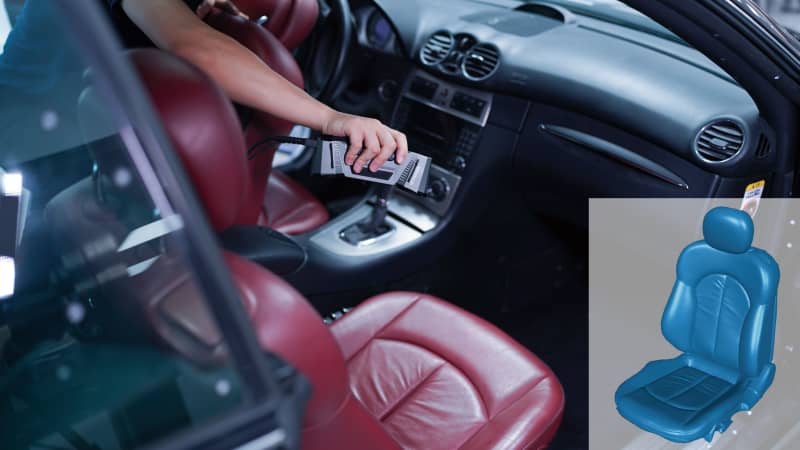 Infrared Mode
Scan feature-rich areas quickly without markers using Infrared scanning mode.
---
---
FreeScan Combo Technical Specifications
| | | | | |
| --- | --- | --- | --- | --- |
| Scan Mode | Multi-Line Scan | Single Line Scan | Fine Scan | Infrared Scan |
| Light Source | 26 Laser lines | One laser line | Seven Parallel laser lines | VCSEL Light Source |
| Working Distance | 300mm | 300mm | 200mm | 300mm |
| Scan Accuracy | Up to 0.02mm | Up to 0.02mm | Up to 0.02mm | - |
| Volumetric Accuracy | 0.02+0.033mm/m | 0.02+0.033mm/m | 0.02+0.033mm/m | 0.5+0.1mm/m |
| Scan speed | 1,860,000 points/s | 1,860,000 points/s | 1,860,000 points/s | 2,250,000 points/s |
| Scan Depth | 360mm | 360mm | 360mm | 1240mm |
| Max FOV | 520mm x 510mm | 520mm x 510mm | 520mm x 510mm | 600mm x 600mm |
| Point Distance | 0.05mm-3mm | 0.05mm-3mm | 0.05mm-3mm | 0.1-3mm |
---
Technical Requirements
USB 3.0 Standard connection
12V , 5.0A Power input
Working temperature -20 ~ 40℃
Working humidity 10 ~ 90%
Certification CE, FCC, ROHS, WEEE, KC, FDA, UKCA, IP50
Recommended Computer Configuration - OS: Win10/11, 64bit; Graphics Card: NVIDIA GTX/RTX series cards, higher or equal to GeForce RTX 3060; Video memory : ≥ 6GB; Proccesor: I7-10700; Memory: ≥ 32GB