Delta WASP 4070 Industrial 4.0 (110v)
Printing large parts fast just got even easier with the new upgrades to the Industrial Line of DeltaWasp printers. The user experience has been the priority with the Industrial 4.0 Line and new features include an all-new touchscreen interface, extruder recognition and WiFi connectivity.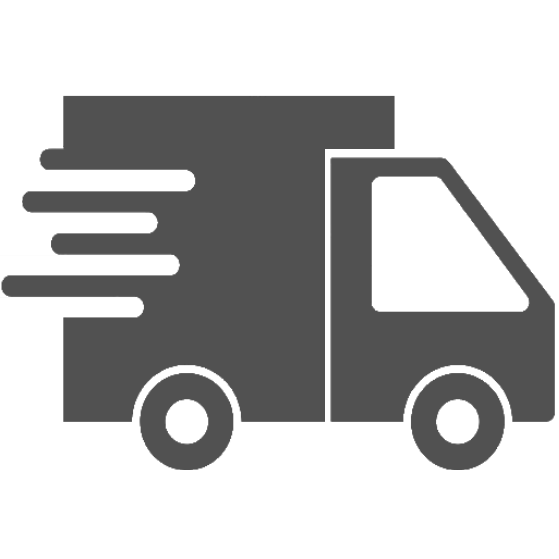 Free shipping on orders over $500 to mainland US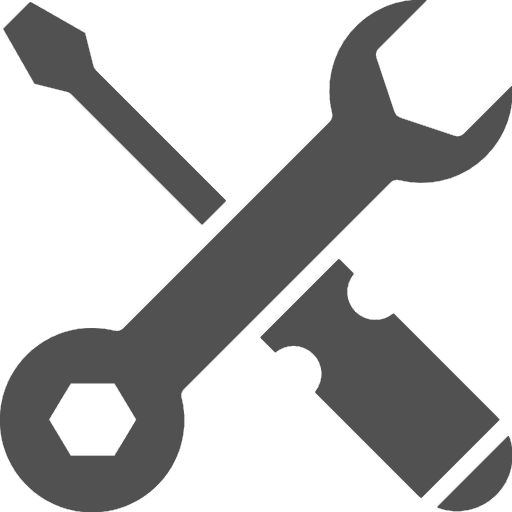 Free lifetime remote support on all products
iMakr Verdict:
The WASP team has focused on the user experience with the new Industrial 4.0 Line and have improved several features to make it easier than ever to print large models.
Popular features such as the Spitfire extruder, resurrection system and filament detection are still there, but the Delta Wasp 4070 Industrial 4.0 now boasts upgrades including a touchscreen, Wifi connectivity and a fully-enclosed heated build chamber.
Key Features:
Thermal and acoustic insulation
Controlled actively heated print chamber - temperature up to 80C
Compatible with Spitfire, Zen and Flex extruders
WiFi connectivity
Camera inside print chamber
Touch interface with in-built video tutorials
Remote diagnostics
Extruder recognition
USB pendrive port
Resurrection System
Free-Z System
Door open/closed sensor
| | |
| --- | --- |
| Touchscreen Interface: | |
| | The new touchscreen interface allows easy menu navigation and also includes built-in tutorial videos to help you start printing in no time. |
| Active Heated Chamber: | |
| | The new Industrial 4.0 Line includes Wasp's "Hot and Cold Technology". Heaters at the top and bottom of the inside of the machine maintain a build chamber temperature of up to 80°C, while cooling fans stop the internal components from overheating. The heated chamber can improve adhesion between the printed part (reduces warping) and prevent de-lamination when printing large parts at higher temperatures. |
Extruder Options:
Choose which extruder you would like to be installed from factory from the drop-down menu. A Spitfire extruder is also included with the Zen and Flex options.
Red Spitfire:

The DeltaWasp Spitfire extruder is capable of printing a wide variety of materials due to its maximum temperature of 350°C and the optional inter-changeable cartridges.
Zen Dual:

The Zen Dual extrusion system allows two filaments of different colour or material to be printed in the same print job. Low temperature and high temperature additional options available, as well as a choice of 0.4mm, 0.7mm and 1.2mm nozzle diameters.
Flex:

A direct-drive extruder which is best suited to reliably print flexible material such as TPE and TPU. Compatible only with 2.85/3mm diameter filament.
Low temperature 0.7mm diameter Spitfire cartridge included as standard with the Delta Wasp 4070 Industrial 4.0. Print higher temperature filaments with the High Temperature cartridge (available separately). LT and HT cartridges are available with nozzle diameters of 0.4mm, 0.7mm and 1.2mm.
| | |
| --- | --- |
| Low Temperature (LT) Cartridge | PLA, PETG, PMMA, PP |
| High Temperature (HT) Cartridge | ABS, ASA, PA (Nylon), PA-CF (Nylon Carbon Fibre), PC |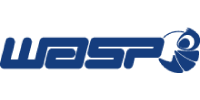 Data sheet
Printing Technology

FDM/FFF

Build Volume W x D x H (mm) // W x D x H (inch)

Ø400mm x 700mm

Layer Thickness / Print Precision

0.1mm

Nozzle Diameter (mm)

0.7mm as standard (0.4mm and 1.2mm optional extras)

Printing Speed

150mm/s Max

Filament Diameter (mm)

1.75mm SpitFire (2.85mm Flex)

Weight

90kg

Printing Temperature

Up to 350°C

Material type

LT: PLA, PVA, PETG HT: ABS, HIPS, ASA, PC, PA, PA-CF, PC+ABS Flex: TPU, TPE

Platform Levelling

Auto-calibration

Dimensions

850mm x 770mm x 1950mm

Special Features

Touchscreen, Filament run-out sensor, Resurrection Power Failure Recovery, Monitoring Camera

Heated Platform

Rectified Aluminium - Up to 120°C

Heated Chamber

Active Heating to 80°C Max

File Format

.stl, .obj

Connectivity

USB Stick, WiFi, Ethernet

Printer Software

Cura, Simplify3D

Software Compatibility

Windows, Mac, Linux

Input Voltage / Power

110-120v

Shipping Dimensions

1000mm x 1000mm x 2300mm

Shipping Weight

200kg