3D4Makers PEI 750g 1.75mm/2.85mm
PEI is a high performance thermoplastic wither outstanding strength and thermal stability. It is often used for structural parts due to its high strength to weight ratio.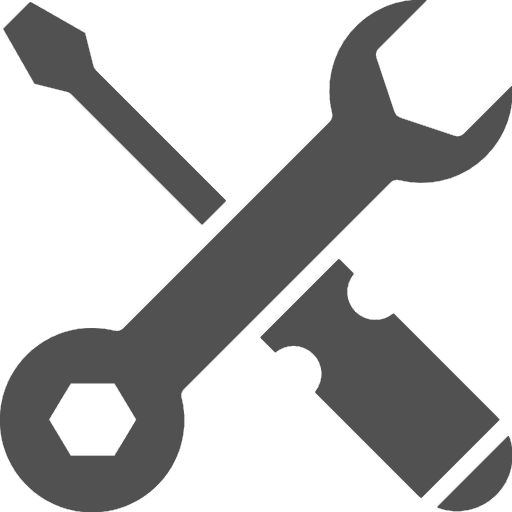 Kostenloser lebenslanger Remote-Support für alle Produkte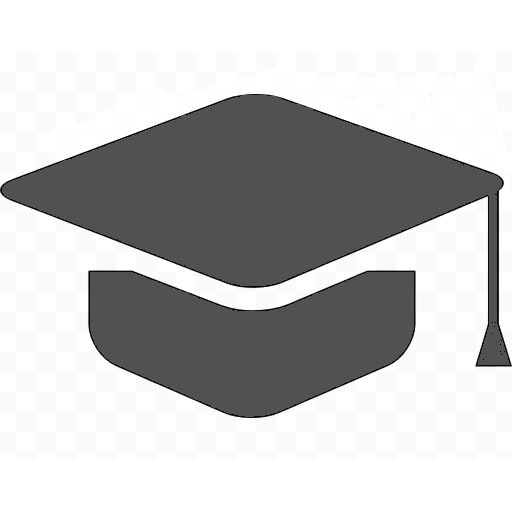 Fragen Sie uns nach unseren Bildungsrabatten
3D4Makers PEI 1010
PEI 1010 is an amphoras thermoplastic with glass transition temperature of 217°C. It performs in continuous temperatures of up to 170°C. PEI 1010 is flame retardant plastic has a UL94 V0 and 5VA rating. As the filament does not come into contact with water during the manufacturing process this makes it great for FDM and FFF 3D printing, also allows for excellent layer adhesion giving you the best prints possible.
Technische Daten
Filamentdurchmesser (mm)

1.75mm

Drucktemperatur

340 - 360 °C

Tensile Modulus

3200 MPa
Vielleicht gefällt Ihnen auch