Asiga MAX Series

The MAX Series of 3D printers from Asiga offers a range of desktop solutions for the Jewellery, Dental and Audiology industries.
---
All MAX Series printers have the following key features:
Single Point Calibration - Calibrate in under 60 seconds
Auto Power-Off - Energy saving mode and auto-recovery
Environmental Control - Onboard heater for reliable performance
Fast Material Change-over - Change materials in less than 30 seconds with no calibration required
High Power LEDs - For long term reliability, accuracy and for processing a wide range of materials
Open Materials System - Use any Asiga material and any suitable third-party material
Remote Access and Control - Streamlined integration into your digital workflow
Internal Radiometer - Actively monitors LED intensity during each build to ensure that the correct light exposure is delivered for every layer
Smart Positioning System (SPS) Technology
Touch Screen Display - For greater user convenience
---
Composer Software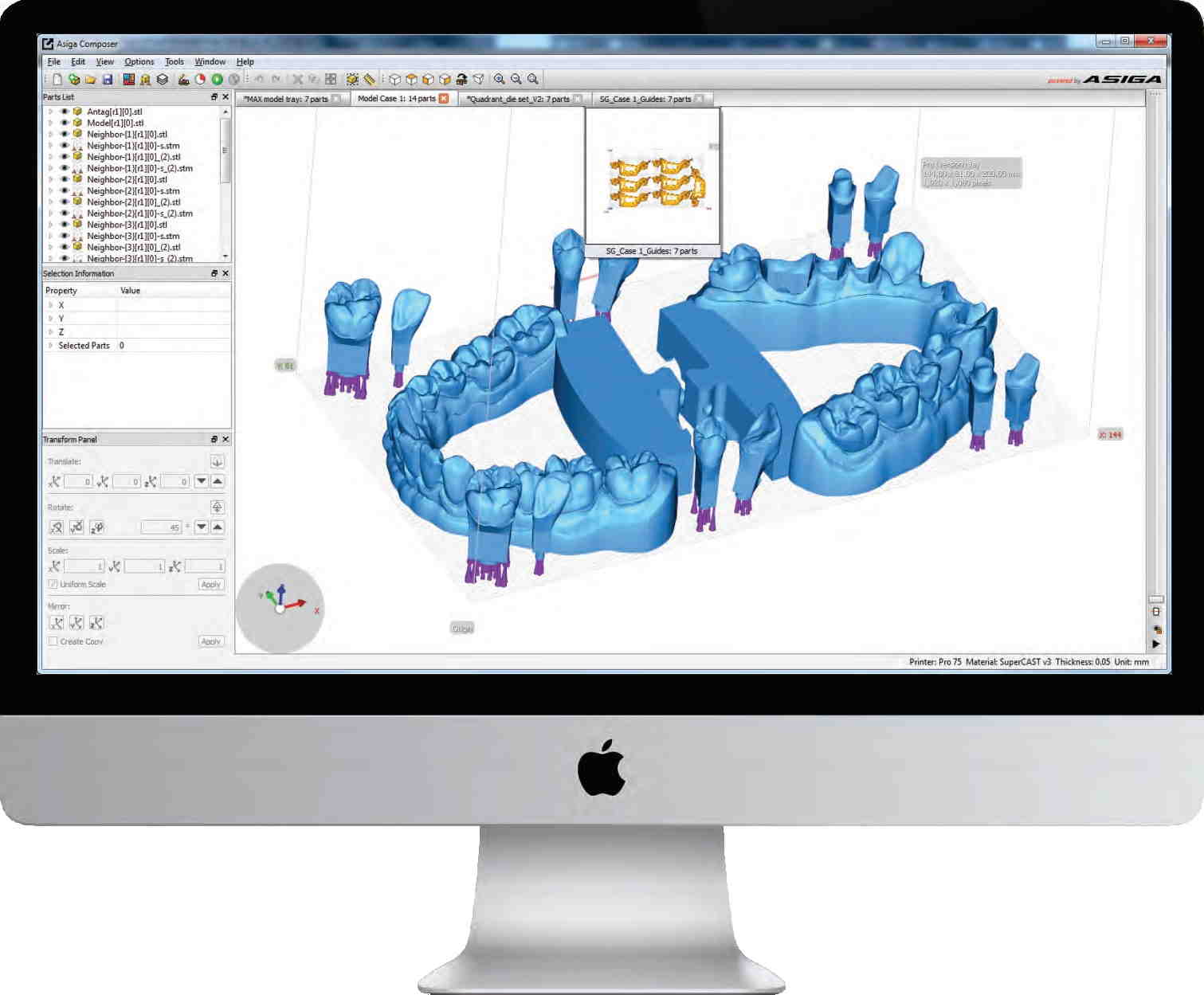 Automatic support and part placement - For fast build processing and greater user efficiency
Build time estimator - Effectively schedule production workflow
Multi-stacking included - Maximise Z height usage and build multiple levels of parts
Dynamic Part Array - Place parts based on geometry to maximise available build area
Load and process multiple builds - Manage multiple builds at the same time in a simple tab based interface
SPS Technology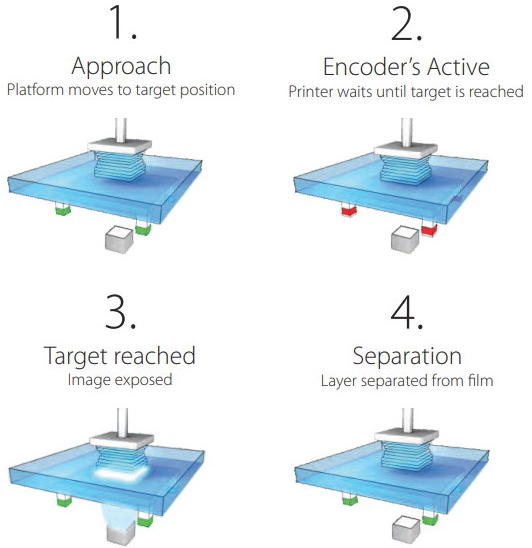 The Smart Positioning System (SPS) is a series of positioning encoders that read the exact position of the build platform during each layer approach. This ensures the next layer is only exposed/formed once the build platform target position has been reached.
---
Each Asiga MAX printer comes with the following accessories: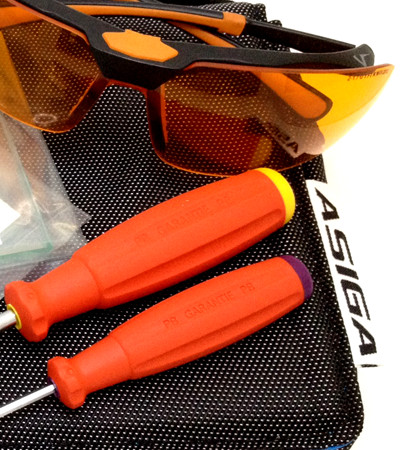 Calibration Kit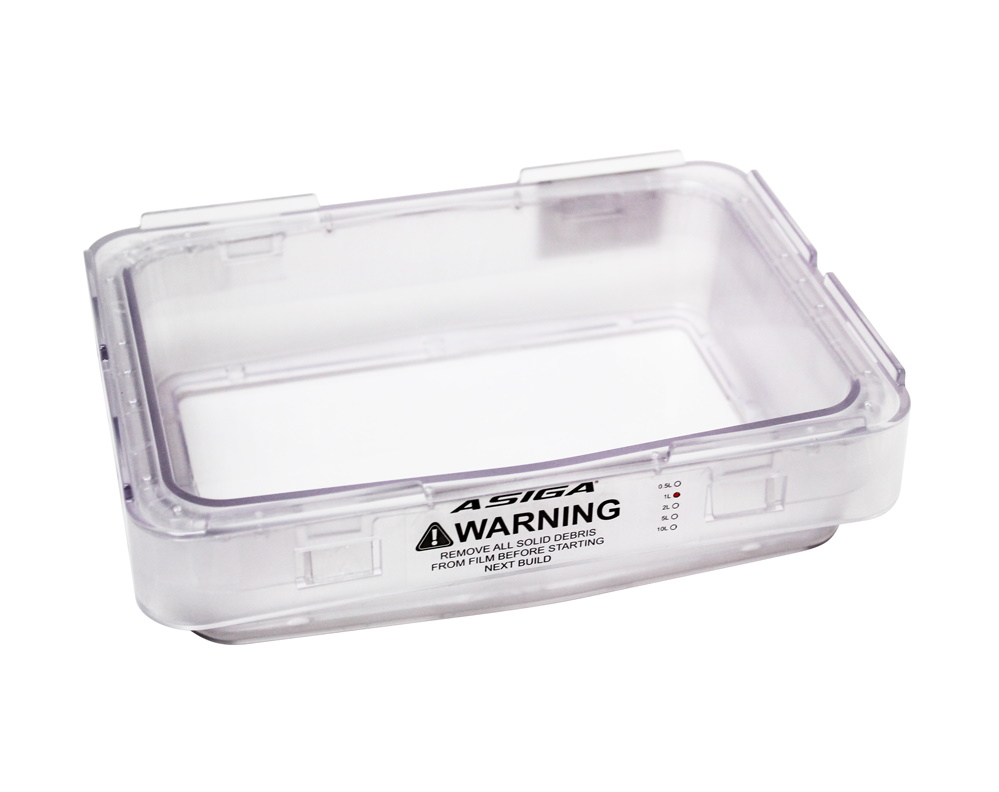 1 Litre Build Tray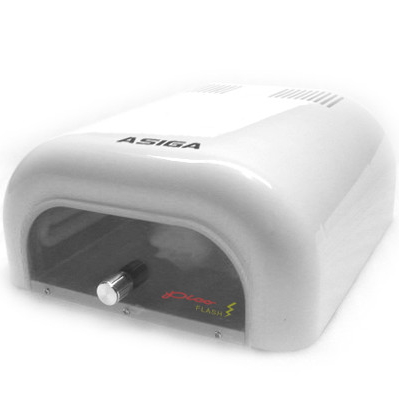 Asiga Flash Curing Unit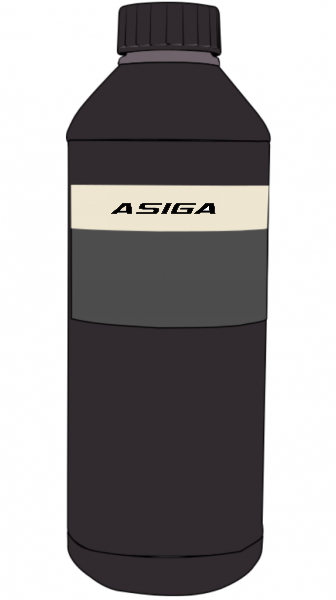 1 Litre Asiga Resin
---
See how Asiga printers can improve your workflow and increase productivity:
---
The MAX X is Asiga's highest resolution jewellery production system, with a re-configurable resolution of 27, 35 or 43 microns the MAX X offers flexible precision for digital dentistry, jewellery, audiology and microfluidic applications.
Inklusive KOSTENLOSEM VERSAND und einer 1-Liter-Flasche Asiga-Harz Ihrer Wahl.
Der Asiga MAX™ ist der fortschrittlichste 3D-Labordrucker der Welt und bietet außergewöhnliche Produktivität auf kleinem Raum. Mit einer HD-Druckgenauigkeit von 62 μm ist der Asiga MAX™ für die Produktion in Dental- und Audiologielabors optimal.
Inklusive KOSTENLOSEM VERSAND und einer 1-Liter-Flasche Asiga-Harz Ihrer Wahl.