Apium | PEEK 450 1.75mm 500g
Apium PEEK 450 filament is a highly resistant, semi-crystaline thermoplastic material. It is ideal for applications requiring thermal, chemical, and mechanical exceptional conditions. Industries like Automotive, Aerospace, Medical, Electronics, and Oil & Gas use this material for its excellent characteristics.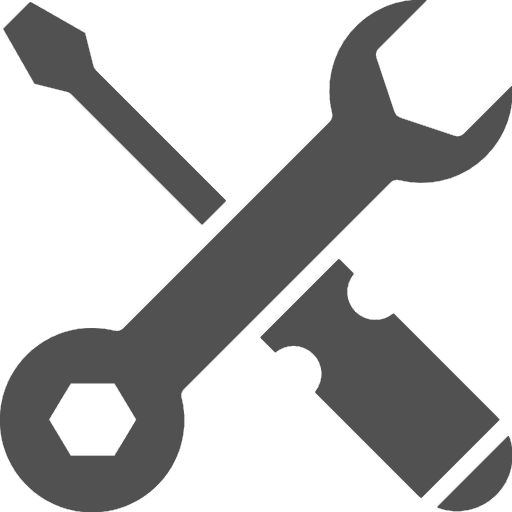 Kostenloser lebenslanger Remote-Support für alle Produkte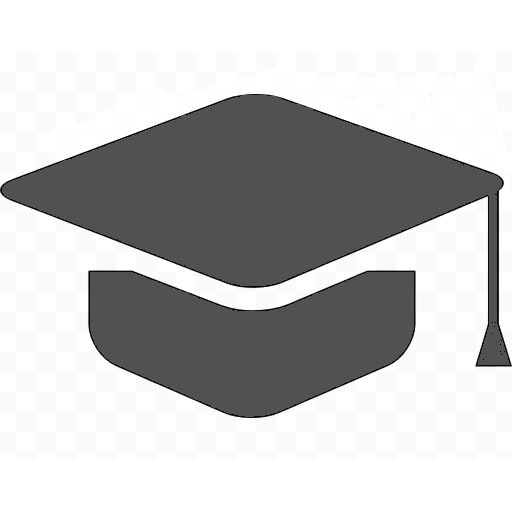 Fragen Sie uns nach unseren Bildungsrabatten


Adavanced materials for advanced projects.


With the continued cooperation and commitment to providing the highest quality of material, Apium guarantees the purity and dimensional tolerances of all their materials. They focus and develop high-performing materials to fulfil their suitability for FFF 3D printing technology always.

Apium PEEK Material:

The particular properties of the PEEK 450 make this material ideal for the production of parts requiring exceptional resistance. For applications like Automotive or Aerospace, the PEEK material allows users to print high strength and resistant parts to temperature, wear, chemical and mechanical substances. Increase your design freedom and create complex parts with Apium PEEK filament.
This filament is available in 3 different colours: black, beige and blue.


Applications: Automotive, Aerospace, Medical, Electronics, Oil & Gas


Key features:

Good fatigue performance
High temperature, wear, chemical and mechanical resistance
Suitable for sterilisation
Extremely stable
High stress crack resistance
Excellent strength
Vielleicht gefällt Ihnen auch