Detax Freeprint® Temp UV A1
Detax Freeprint® Temp is a dental resin used for fabricating temporary crowns and bridges that meet class IIa medical devices requirements. It is available in 3 colours: A1, A2 and A3 to match the patients teeth.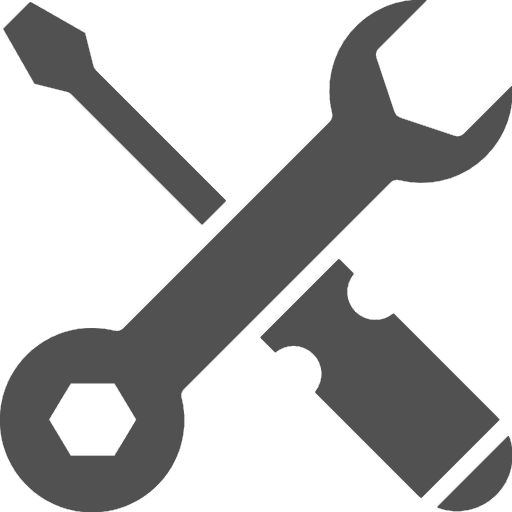 Kostenloser lebenslanger Remote-Support für alle Produkte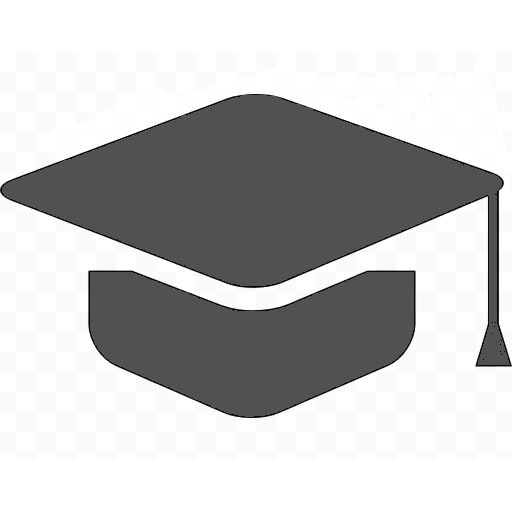 Fragen Sie uns nach unseren Bildungsrabatten
Detax produce a range of professional resins in the dental industry, for use with DLP SLA 3D printers that are compatible with 3rd party resins.
Freeprint® Temp UV is a biocompatible resin used to produce temporary crowns and bridges, available in 3 colours: A1, A2 and A3. It is a UV resin that requires a printer with a light source wavelength of 378-388nm. Printed parts have good flexural and breaking strength and can be easily polished and processed. Crowns and bridges produced with these resins have natural tooth aesthetics and are resistant to oral conditions, causing no odour or taste irritation.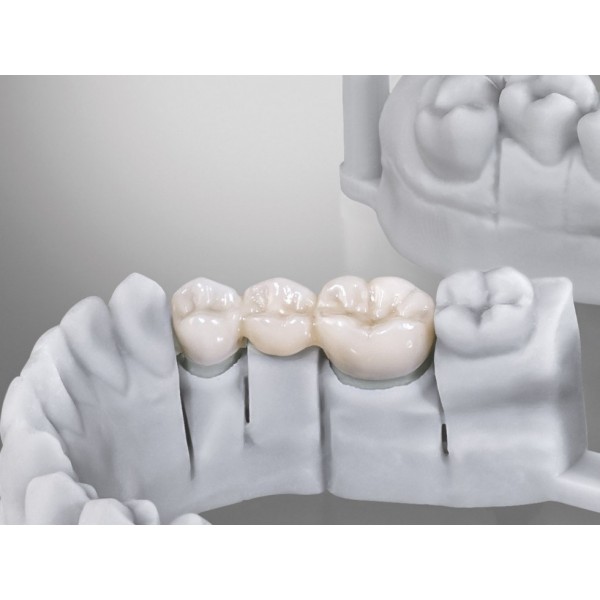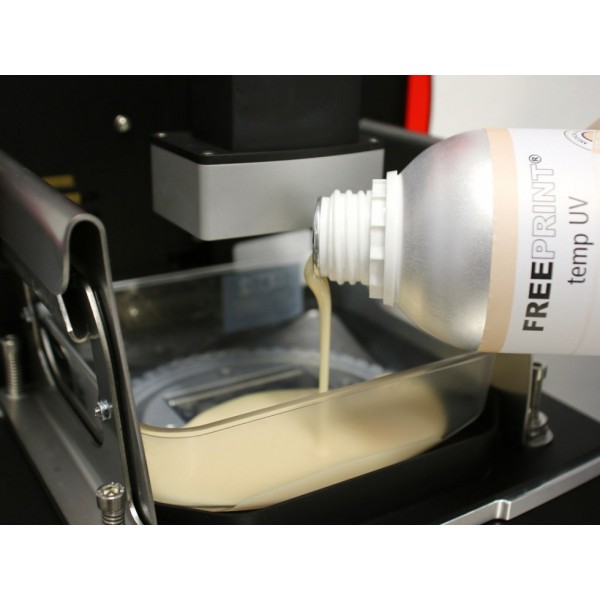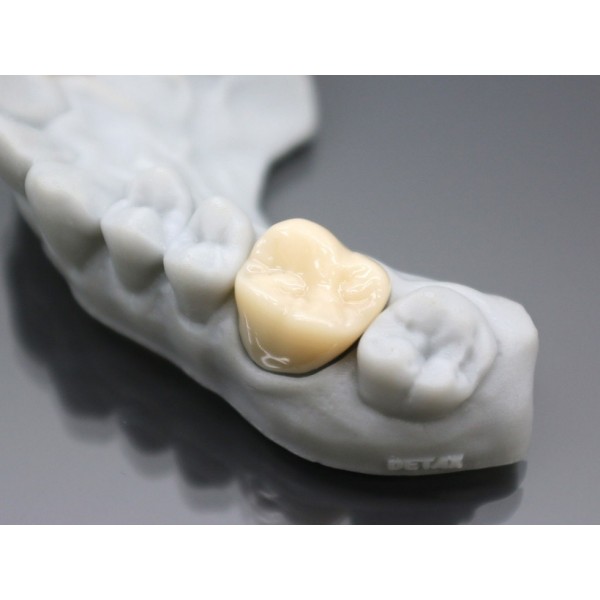 Vielleicht gefällt Ihnen auch