Zurück

3D Drucker

SLA 3D Printers

Bioprinters

3D Scanner

3D Scanners By Application

Material

Filament By Brand

Filament By Material

SLS Powder by Brand

SLM Powders by brand

3D Printing Clay

Ersatzteile & Zubehör

Software

Service

Our services for 3D Printing, Scanning, Designing and more...

Large-scale Continuous Carbon Fibre manufacturing service.

Angebote

View our currently discounted items.

View ex-demo and used products which have been reconditioned by our engineers.
Detax produce a range of professional resins in the dental industry, for use with DLP SLA 3D printers that are compatible with 3rd party resins.
Freeprint® Temp UV is a biocompatible resin used to produce temporary crowns and bridges, available in 3 colours: A1, A2 and A3.
It is a UV resin that requires a printer with a light source wavelength of 378-388nm. Printed parts have good flexural and breaking strength and can be easily polished and processed. Crowns and bridges produced with these resins have natural tooth aesthetics and are resistant to oral conditions, causing no odour or taste irritation.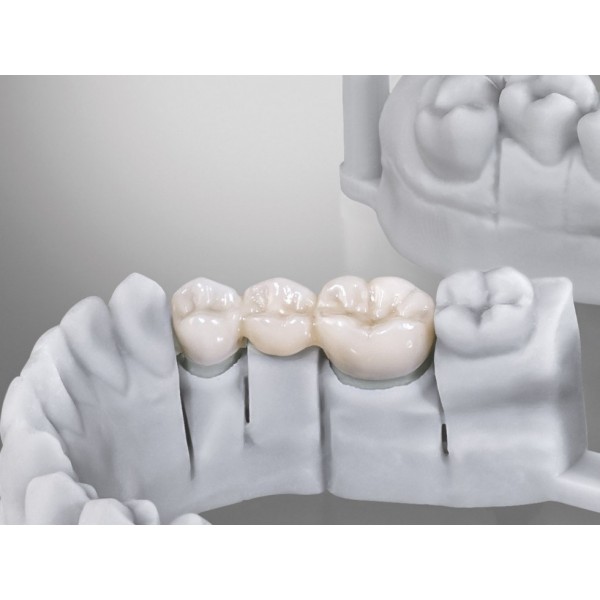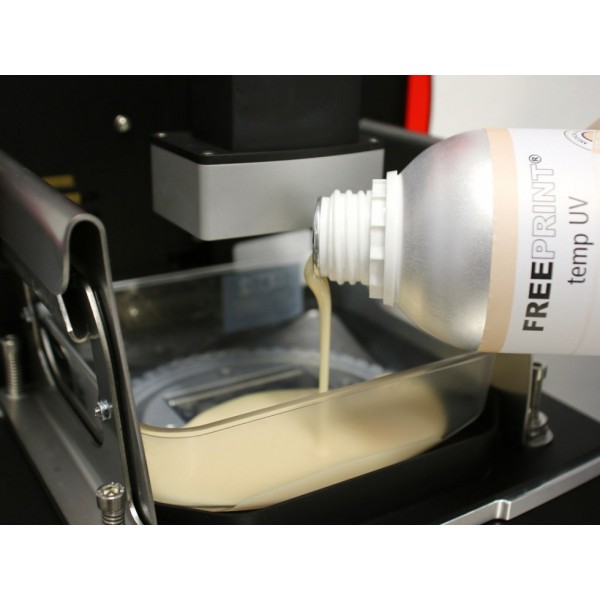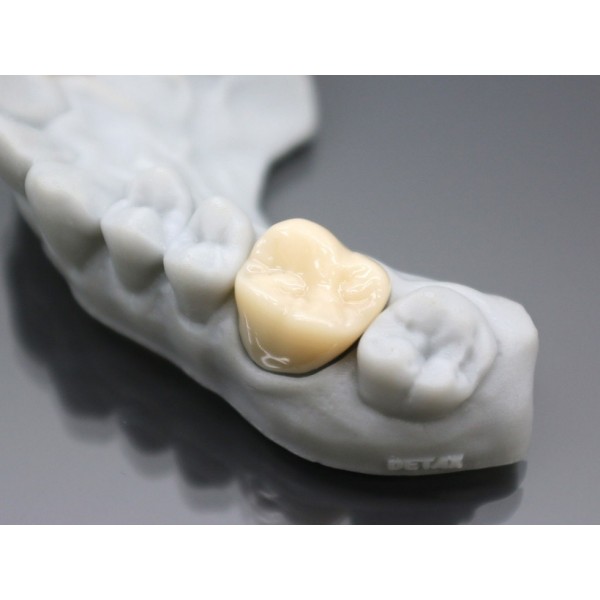 Vielleicht gefällt Ihnen auch