Detax Freeprint Denture
A biocompatible 3D printing resin from Dental resin specialists, Detax. Ideal for dentists and dental laboratories wishing to create high-quality denture bases.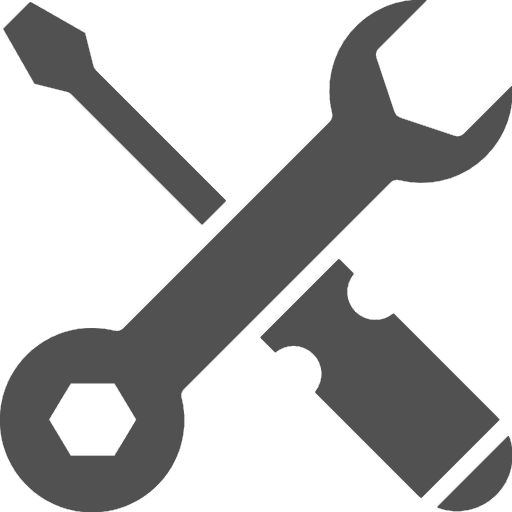 Kostenloser lebenslanger Remote-Support für alle Produkte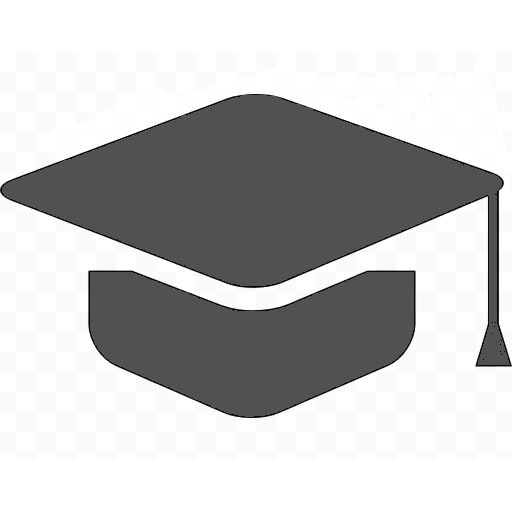 Fragen Sie uns nach unseren Bildungsrabatten
Light-curing, biocompatible resin (wavelength 385nm) for 3D printing removable denture bases, total prosthesis. Featuring high process reliability due to high initial hardness after printing and low viscosity for reduced material consumption and faster cleaning. Offers maximum mechanical flexural and tensile strength without becoming brittle and smooth printing surfaces to enable easy processing and polishing. Long term stability and colour stability, odourless and tasteless. Resistant to oral conditions. MMA -free.
Colour: pink-transparent
Bottle size: 1kg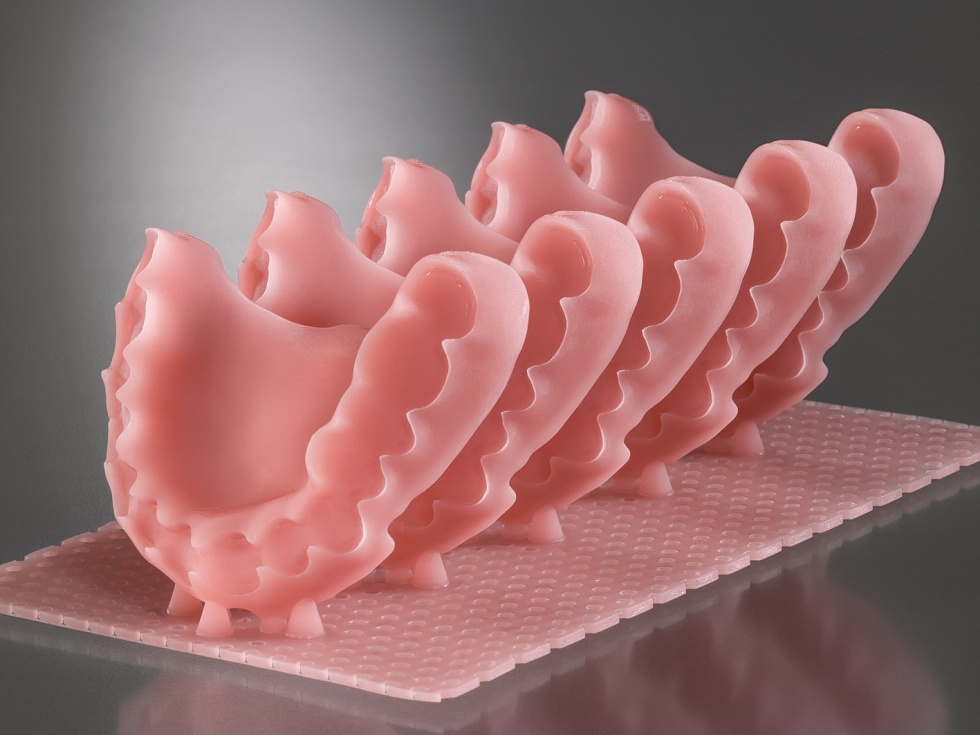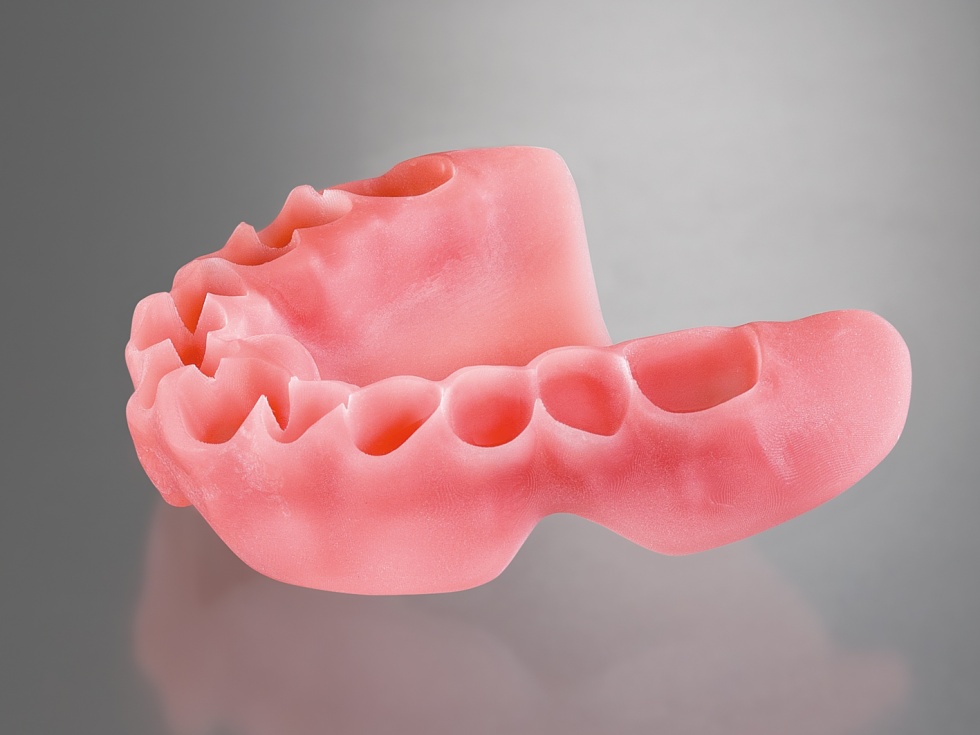 Technical Properties
| Property | Standard | Result |
| --- | --- | --- |
| Flexural strength | DIN EN ISO 20795-1 | >105MPa |
| Flexural modulus | DIN EN ISO 20795-1 | >2500MPa |
| Hardness | | > 83 Shore D |
| Biocompatibility | DIN EN ISO 10993-1 | Compliant |
Vielleicht gefällt Ihnen auch