Latest Blogs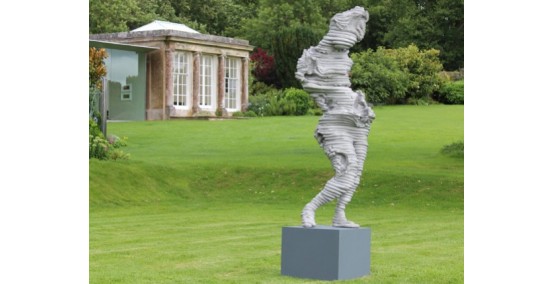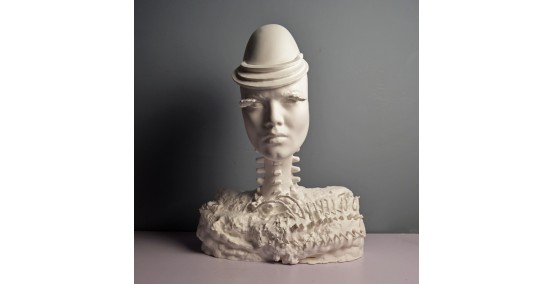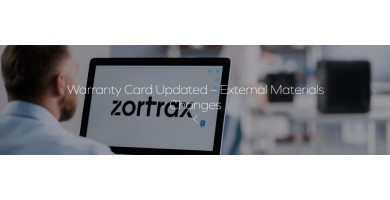 Warranty Update:The warranty conditions have changed and there is no longer a restriction on using third party filaments.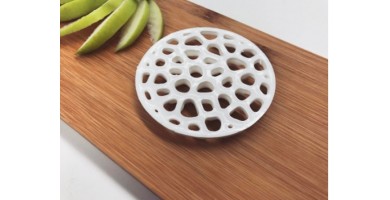 Recipes for 3D printed food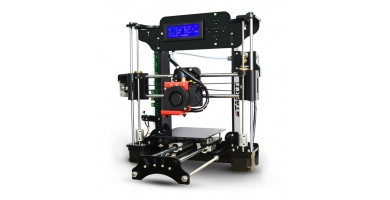 iMakr, the world leading value added retailer for desktop 3D printers and scanners, is pleased to announce an exciting new development in its mission to...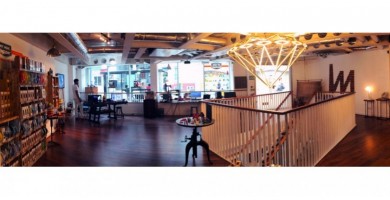 Découvrez notre magasin vu par un de nos client !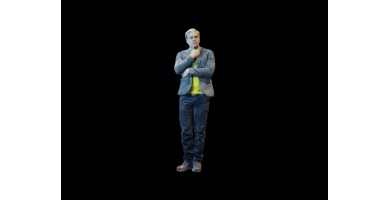 Express yourself with Mini-You, the ultimate selfie.