Zurück

3D Drucker

SLA 3D Printers

Bioprinters

3D Scanner

3D Scanners By Application

Material

Filament By Brand

Filament By Material

SLS Powder by Brand

SLM Powders by brand

3D Printing Clay

Ersatzteile & Zubehör

Software

Service

Our services for 3D Printing, Scanning, Designing and more...

Large-scale Continuous Carbon Fibre manufacturing service.

Angebote

View our currently discounted items.

View ex-demo and used products which have been reconditioned by our engineers.

Henkel Loctite MED412 HDT40 High Impact Resin
The MED412 is a strong, durable material with excellent elongation, impact strength and surface finish. Designed to enable the manufacturing of medical devices and the components requiring good stiffness and wear resistance.
---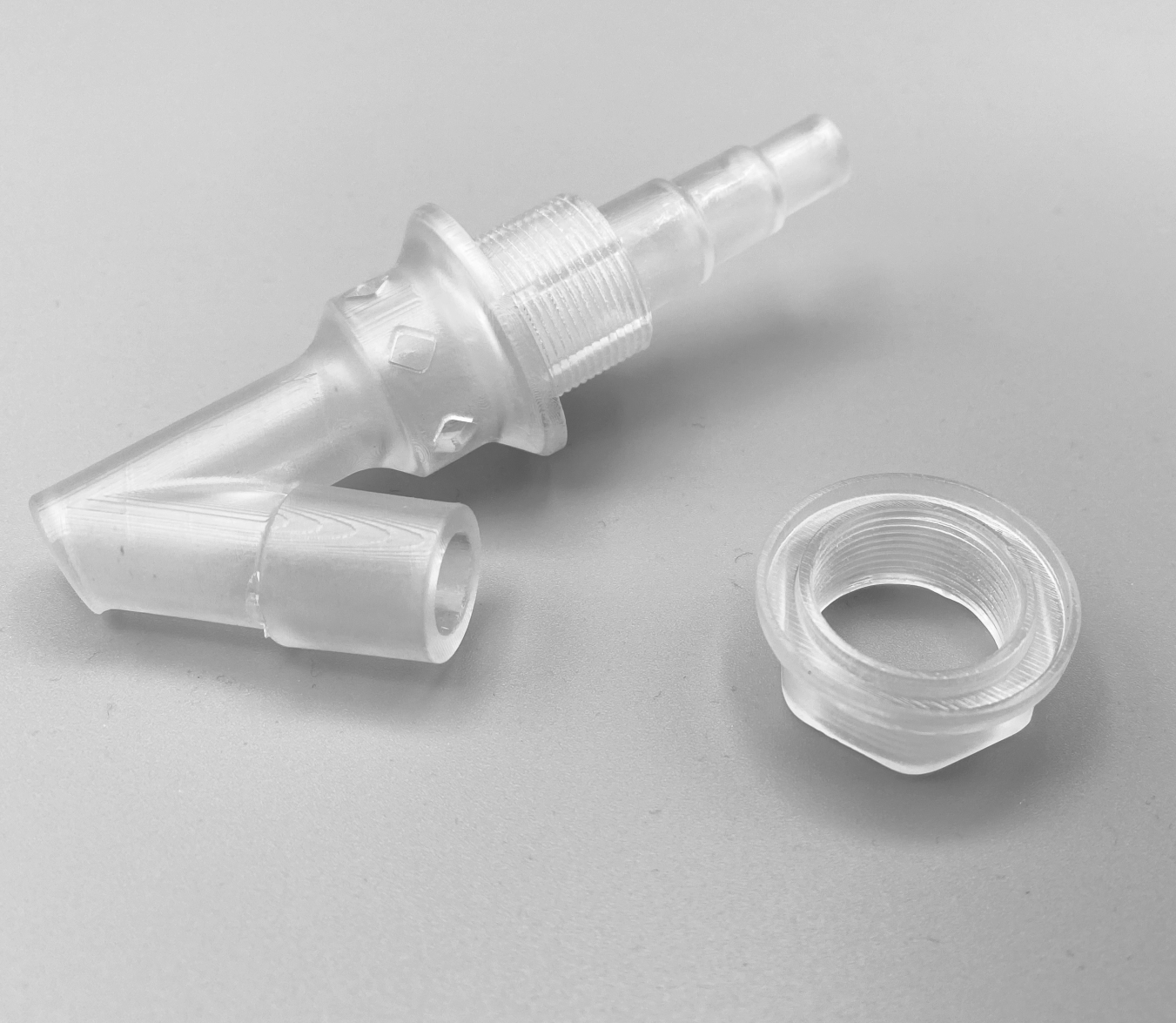 ---

---
Key Features
Full biocompatibility achievable ISO 10993 -5, -10 and -23
Tough material featuring excellent elongation
Superior surface finish and impact strength
Applications
Test Swabs
Single use medical instruments
Covers and guards
---
Case Study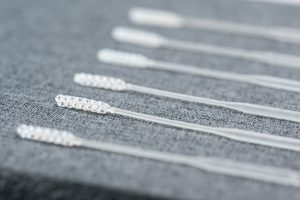 3D Printed Nasopharyngeal Swabs. The supply for swabs increased during the COVID-19 pandemic, traditional manufacturing methods couldn't keep up with demand. 3D printing allowed for high volume production and improvements of the design to effectively collect swab matter from the individual. A lattice structure was implemented to achieve this and the high accuracy and function of the resin made it an ideal choice.
---
For further information and advice on how Henkel Loctite Resin can benefit your business, please do not hesitate to get in touch with one of our advisors by calling the telephone number at the top of the page, or by clicking the button below and requesting a call-back:
Vielleicht gefällt Ihnen auch