Henkel Loctite MED413 HDT60 Tough Resin
The MED413 is a medical grade resin with excellent flexural and tensile properties. The material properties of this resin makes it ideal for a wide range of impact resistant medical devices such as hearing aids.
---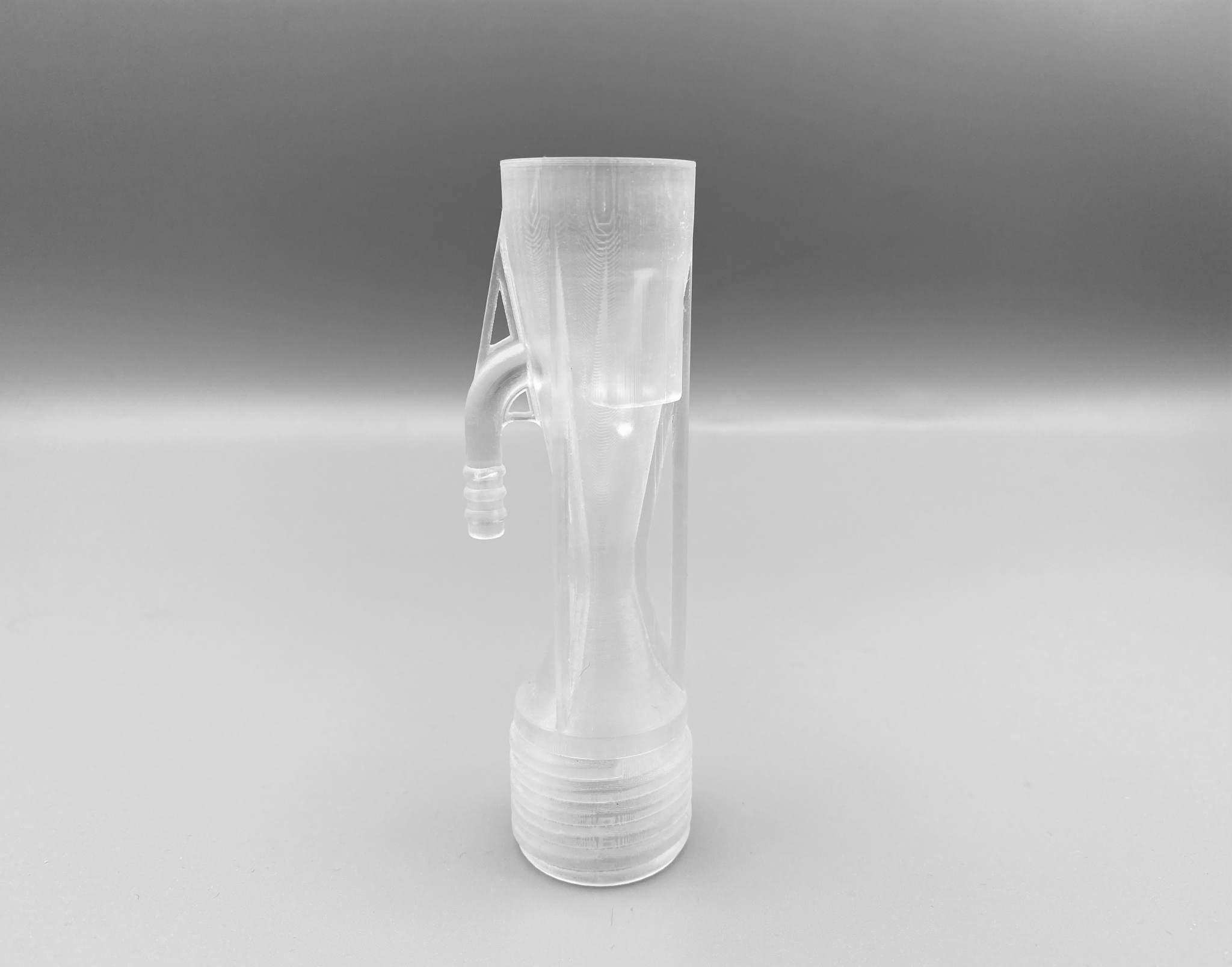 ---

---
Key Features
Parts function at body temperature
Outstanding surface finish
Superior surface finish
Excellent machinability
Full Biocompatibility achievable, ISO 10993 -5, -10 &-23
Applications
Medical devices
Hearing aids
Medical equipment and components
---
Case Study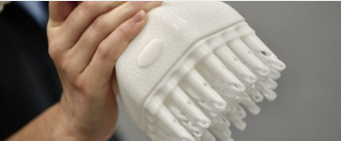 3D Printed End use headlice treatment. Demand for 200-300 devices annually meant the cost of traditional manufacturing methods were unjustified. With 3D Printing it was possible to redesign the tool to consolidate parts and add in helpful feature to aid with the assembly process. The initial prototyping and end use production were done on one machine. Loctite MED413 had the perfect material properties for this application. Top material properties included toughness, temperature, providing high part dimensional stability and an exceptional surface finish. The material is also sterilisable so the tips can be reused.
---
For further information and advice on how Henkel Loctite Resin can benefit your business, please do not hesitate to get in touch with one of our advisors by calling the telephone number at the top of the page, or by clicking the button below and requesting a call-back:
Vielleicht gefällt Ihnen auch