Zurück

3D Drucker

SLA 3D Printers

Bioprinters

3D Scanner

3D Scanners By Application

Material

Filament By Brand

Filament By Material

SLS Powder by Brand

SLM Powders by brand

3D Printing Clay

Ersatzteile & Zubehör

Software

Service

Our services for 3D Printing, Scanning, Designing and more...

Large-scale Continuous Carbon Fibre manufacturing service.

Angebote

View our currently discounted items.

View ex-demo and used products which have been reconditioned by our engineers.
Polylite is a set of 3D printing filaments composed with first-class raw materials who are high-quality and dependable. With Polylite, users are able to produce designs and prototypes with most 3D printing materials. This filament was designed with a resin that has a lower volatile content than original ABS resins called a bulk-polymerized ABS resin. This allow high-quality prints with almost no odor to be delivered.
Packaging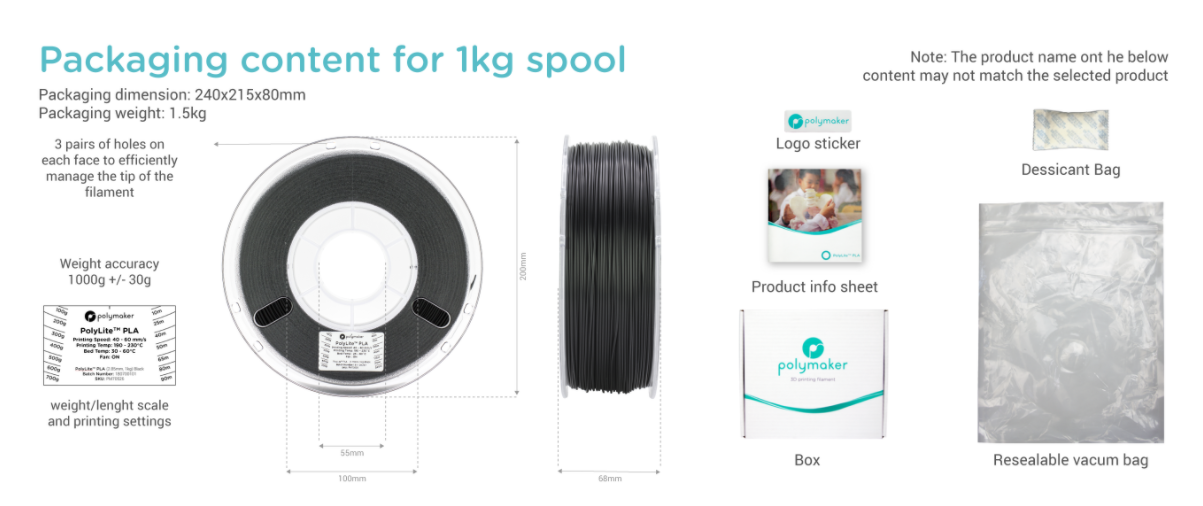 Notes
Bed Surface: BuildTak®, PEI sheet with ABS slurry
Cooling Fan: ON; OFF for better strength
Drying Settings: 80˚C for 8h
---
For further information and advice on how Polymaker can benefit your business, please do not hesitate to get in touch with one of our advisors by calling the telephone number at the top of the page, or by clicking the button below and requesting a call-back: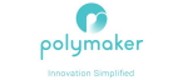 Technische Daten
Druckgeschwindigkeit

30mm/s – 50mm/s

Gewicht

1kg

Düsentemperatur

245˚C – 265˚C

Bed Temperature

90˚C – 100˚C

Glass Transition Temperature

101˚C

Tensile Strength

33.3 ± 0.8 Mpa

Flexural Strength

59.0 ± 1.3 Mpa

Young's Modulus (MPa)

2174 ± 285 Mpa

Charpy Impact Strength

12.6 ± 1.1 kJ/m2

Vicat Softening Temperature

104˚C
Vielleicht gefällt Ihnen auch