Zurück

3D Drucker

SLA 3D Printers

Bioprinters

3D Scanner

3D Scanners By Application

Material

Filament By Brand

Filament By Material

SLS Powder by Brand

SLM Powders by brand

3D Printing Clay

Ersatzteile & Zubehör

Software

Service

Our services for 3D Printing, Scanning, Designing and more...

Large-scale Continuous Carbon Fibre manufacturing service.

Angebote

View our currently discounted items.

View ex-demo and used products which have been reconditioned by our engineers.
Delta WASP 2040 INDUSTRIAL X
Schnelles Drucken und Herstellen von Teilen und Modellen mit dem Delta WASP 2040 INDUSTRIAL X unter Verwendung langlebiger Druckmaterialien. Dank des neuen Systems mit kontrollierter Heizkammer und Kühlmechanik ist das Drucken von technischen Materialien wesentlich einfacher.

Delta WASP 2040 INDUSTRIAL X
Produce high-quality functional prototypes designed for industrial applications in a wide variety of materials, including ABS, ASA, Polycarbonate, Nylon and Carbon Fibre filled.
The upgraded Zen X extruder features a geared dual-feed system which increases torque and filament pressure, allowing more consistent extrusion at faster speeds.
An actively heated build chamber can maintain a printing environment temperature of up to 70°C, for increased inter-layer adhesion and better build plate adhesion - leading to reliable prints which are mechanically stronger. An innovative thermal and acoustic insulation keeps the electronics and hardware of the printer cool for stable operation.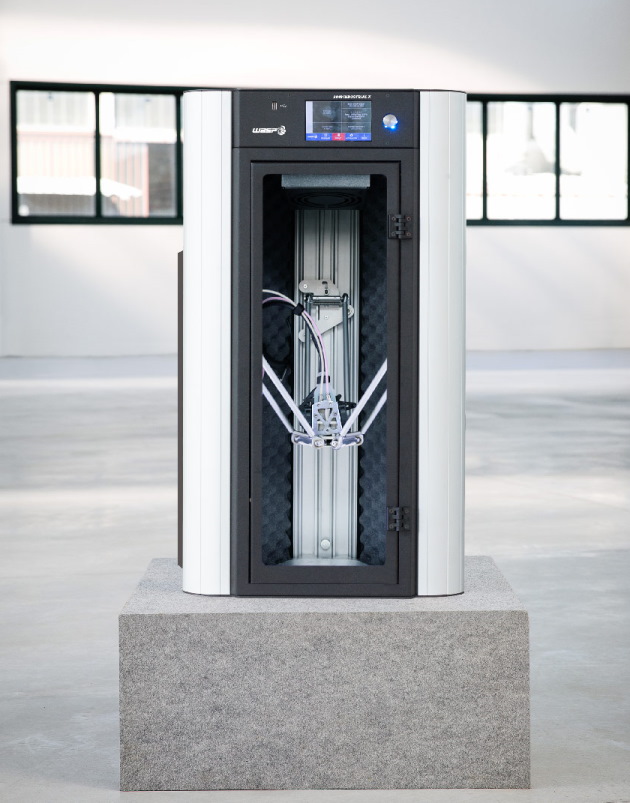 ---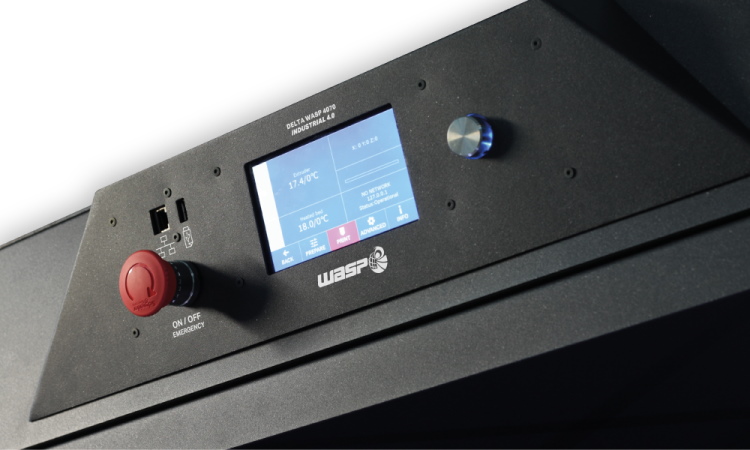 KEY FEATURES
Dual-nozzle Zen extruder is installed as standard for dual-colour and dual-material printing.
Automatic bed touch system provides auto-levelling assistance.
Connect to WIFI for machine monitoring and control from your smartphone, tablet or PC
Use the on-board camera to monitor print jobs remotely
Improved user interface featuring touch screen GUI
Resume print jobs after power loss with the Resurrection system
If you run into an issue with your machine, WASP technicians can connect to the printer and provide remote assistance
---
Example Applications
Automotive
Medical Prototyping
Aerospace
Functional prototypes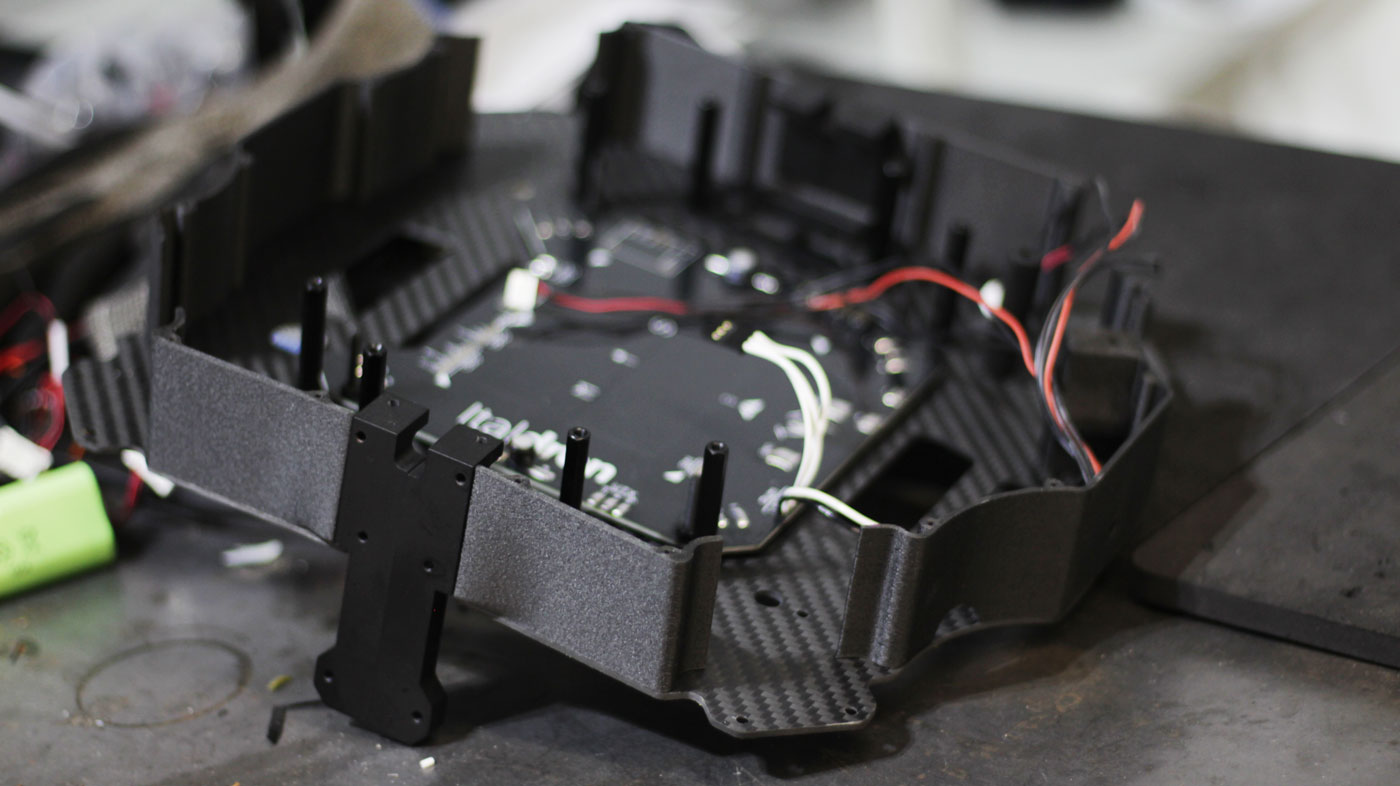 ---
---
For further information and advice on how WASP 3D Printers can benefit your business, please do not hesitate to get in touch with one of our advisors by calling the telephone number at the top of the page, or by clicking the button below and requesting a call-back: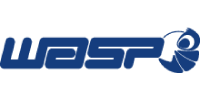 Technische Daten
Drucktechnologie

Fused Filament Fabrication

Bauraum W x T x H (mm) // W x T x H (inch)

Ø 200 x h 400 mm

Schichtdicke / Druckpräzision

50 micron

Druckgeschwindigkeit

300 mm/s

Gewicht

38 kg

Materialtypen

PLA, ABS, PETG, Polypropylene, Polycarbonate, PC+ABS, PPS, PMMA, PVA, PA

Maße

49 cm x 44 cm x 87 cm

Slicing Software

Compatible with Cura – SLic3r – Simplify3D

Operating System

Windows, Mac, Linux

Dateiformat

.stl, .obj, .gcode
Vielleicht gefällt Ihnen auch