3D Printing The Burj Khalifa (tallest building in the world)
3D Printing The Burj Khalifa - The tallest building in the world
At iMakr, we love producing high quality and effective 3D prints on one of our favourite machines... the Raise3D. The Raise3D N2 Plus carries some of the best specifications in the market. It is one of the best printers for high resolution and printing accuracy. Its printing temperature can reach 300°C for printing a wide range of filament. Also comes with a 7'' touch-screen, remote control function and resume printing function after power interruption. 2 spools of PLA included.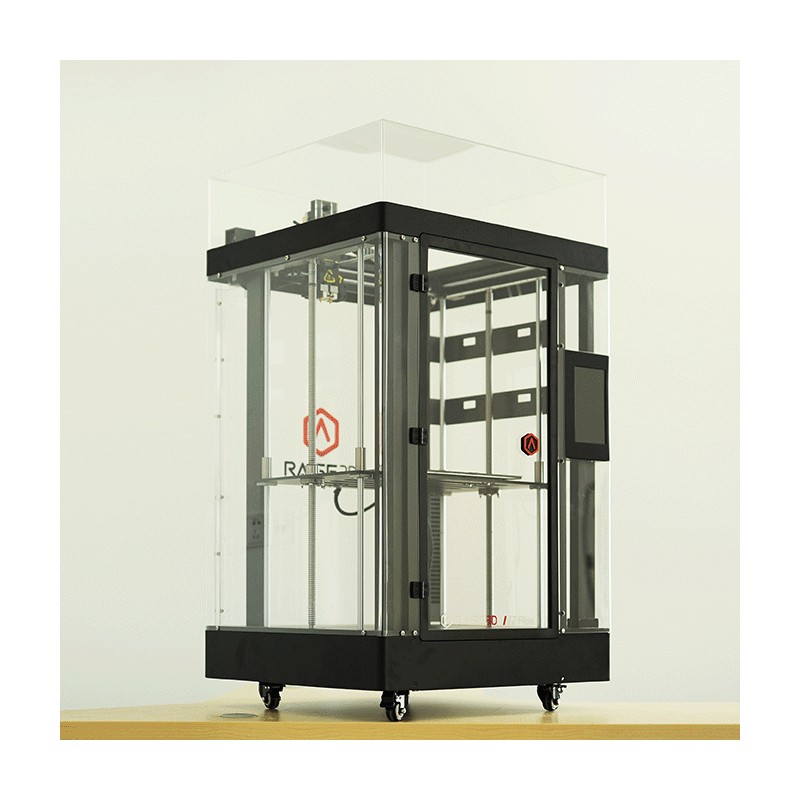 Using this innovative machine we wanted to produce a stunning print that we could record using a timelapse to showcase the print being made by the 3D printer. After some discussion we decided why not print the tallest building in the world! This fabulous building has a stunning infastructure and design and we thought the Raise3D would be perfect to produce an accurate replica of it.
Below is the final print and the video of the printing process.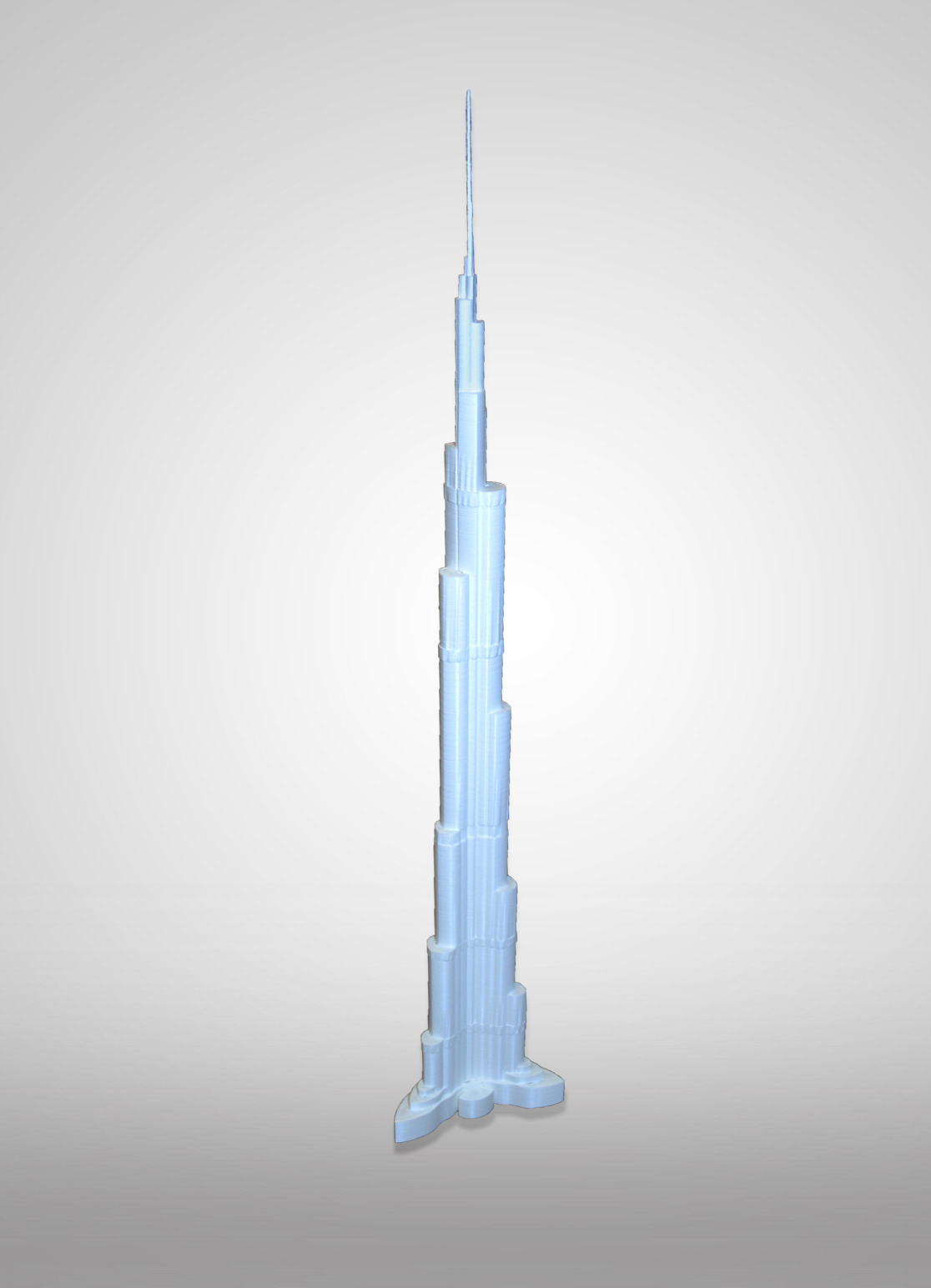 Comments
Leave your comment