LOCTITE 3D | 3843 HDT60 | High Toughness
The Henkel LOCTITE 3D 3843 HDT60 resin is a high toughness resin created with the user in mind. This is an engineering plastic used in the production of tools.
Available in black, white, gray, and clear.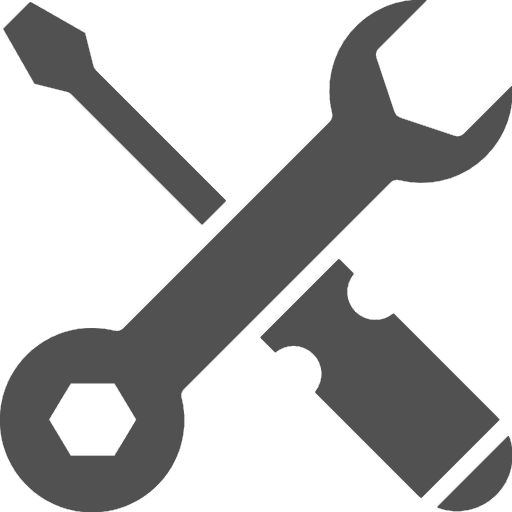 Free lifetime remote support on all products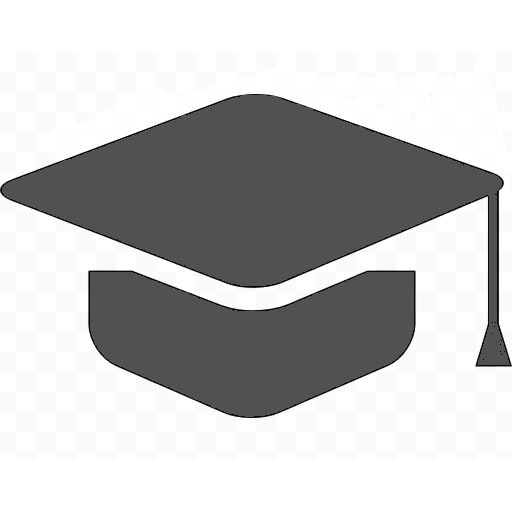 Ask us about our discounts for education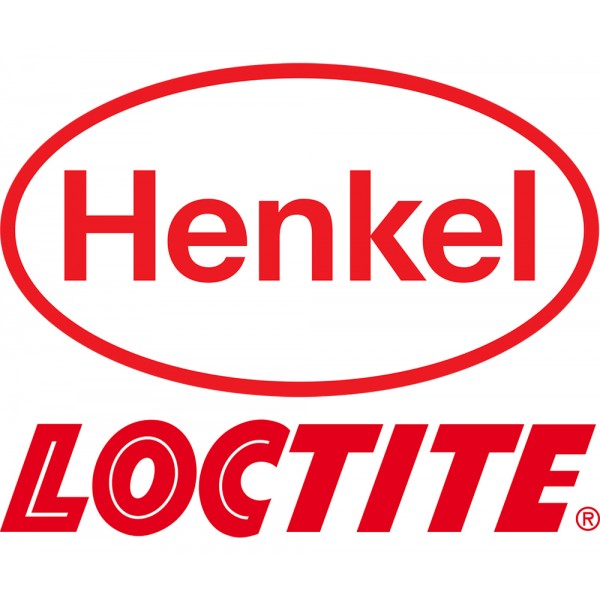 The LOCTITE 3843 Resin
This high toughness LOCTITE resin is created for the use of tool manufacturing on the production line. The LOCTITE 3843 High Toughness has similar qualities as the ABS resins. Usage for this material is commonly tooling, low temperature molding, anatomical models and consumer applications, for example insoles.
Key Features
Tough resin with great surface finish
High heat deflection temperature
Sturdy material with high impact resistance
Superior strength
| Mechanical Properties | Method | Green | Complete |
| --- | --- | --- | --- |
| Tensile Stress at Yield | ASTM D638 | 43 ± 0.57 MPa | 45 ± 1.5 MPa |
| Tensile Stress at Break | ASTM D638 | 38 ± 1.7 MPa | 44 ± 2.7 MPa |
| Young's Modulus | ASTM D638 | 1562 ± 36 MPa | 1752 ± MPa |
| Elongation at Failure | ASTM D638 | 58 ± 24 % | 41 ± 6.7 % |
| Flexural Stress at Yield | ASTM D790 | | 79 ± 2.6 MPa |
| Flexural Modulus | ASTM D790 | | 1878 ± 81 MPa |
| Flexural Strain at Break | ASTM D790 | | > 10 % |
| Other Properties | Method | Green | Complete |
| --- | --- | --- | --- |
| Heat Deflection Temperature | ASTM D648 | | 63° C/td> |
| IZOD Impact Strength | ASTM D256 | | 65 ± 2.9 J/m |
| Shore Hardness (D scale) | ASTM D2240 | | 68D, 63D |
| Water Absorption | ASTM D570 | | 2.13 % |
| Solid Density (Green) | ASTM D1475 | | 1.173 |
| Solid Density | ASTM D1475 | | 1.181 |
| Viscosity at 25° C | ASTM D7867 | 530 ± 150 cP | |
| Liquid Density | ASTM D1475 | 1.0682 | |

Data sheet
Heat Deflection Temperature

63° C (at 0,455 MPa)

Tensile Strength

51 MPa (break)

Shore Hardness

75 (D)

Tensile Elongation

43 %

Young's Modulus (MPa)

1800

Notched Izod Impact

53 J/m