Shining3D AutoScan Sparkle
Shining3D Autoscan Sparkle 3D scanner has been exclusively designed to scan detailed jewellery pieces. Easily produce CAD/CAM files from 3D scans of your jewellery to save time and money in both design and production.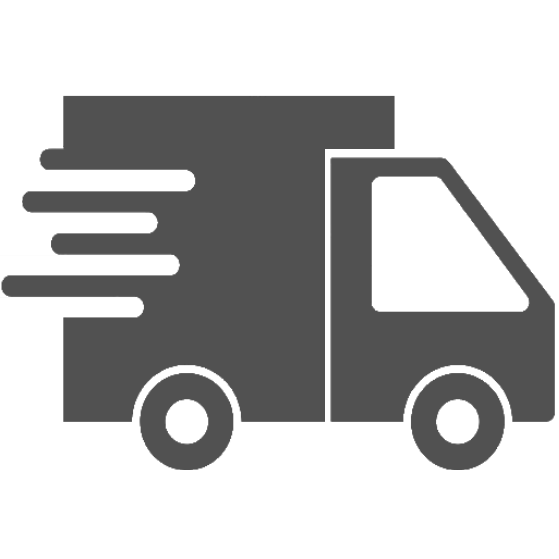 Free shipping on orders over $500 to mainland US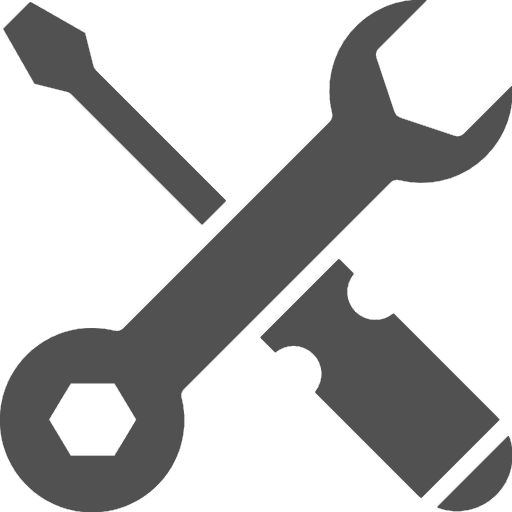 Free lifetime remote support on all products

Shining3D AutoScan Sparkle
Exclusively designed to scan detailed jewellery pieces. Use Shining3D AutoScan Sparkle to scan your jewellery and use the CAD/CAM files to re-design, repair or manufacture new pieces. Shining3D AutoScan Sparkle 3D scanner can also be used to reverse engineer your jewellery and create highly accurate moulds and castings.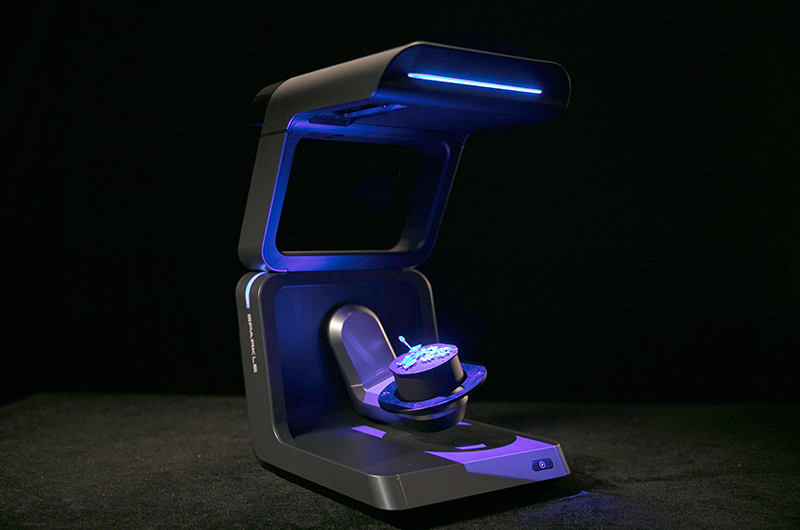 ---
KEY FEATURES
Scan fine detail- Utilise the dual 5MP camera to 3D scan small and complex objects without losing any of the precise design details
Automatic scanning- AutoScan Sparkle features 3-axis scanning and is fully automated, producing 3D scans quickly and easily
JewelScan software- Specially created software JewelScan features a user-friendly interface and allows you to effortlessly export 3D data to CAD/CAM systems like Matrix, Rhino, JewelCAD and more
Metrology-grade accuracy- Blue light 3D scanning technology ensures metrology-grade scan accuracy within 10μm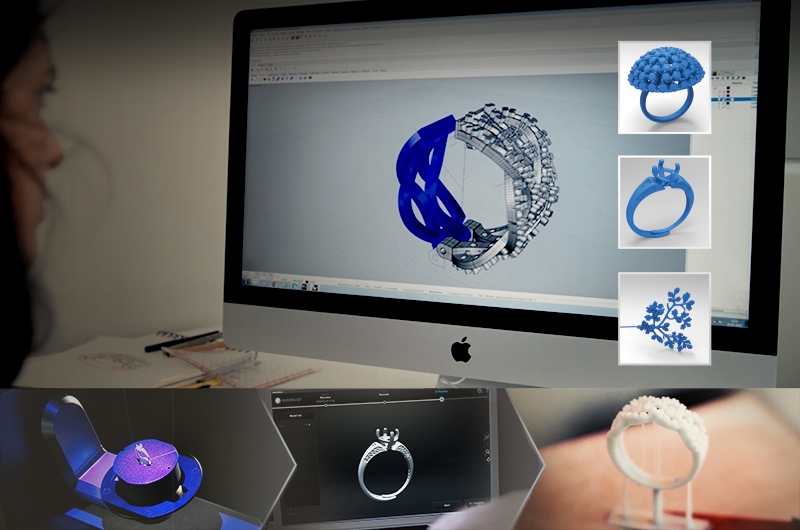 ---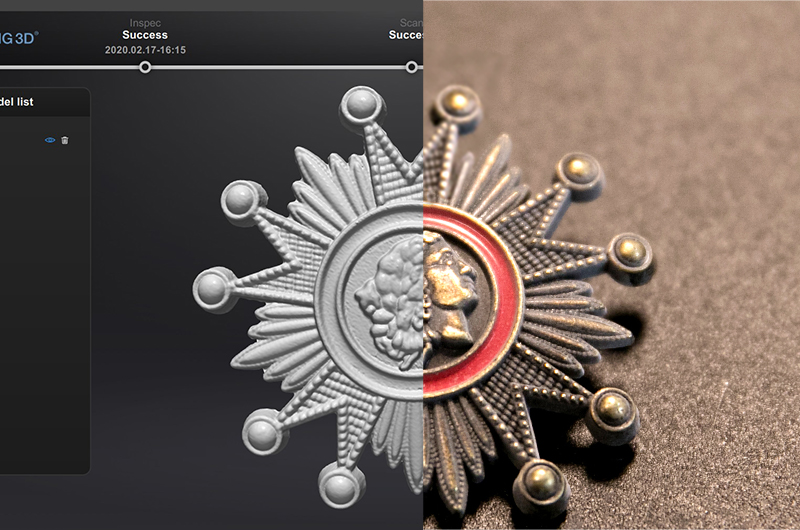 Example Applications
Jewellery design
Jewellery replication
Jewellery repair
Create 3D printed casting and moulds
---
For further information and advice on how Shining3D can benefit your business, please do not hesitate to get in touch with one of our advisors by calling the telephone number at the top of the page, or by clicking the button below and requesting a call-back: