TreeD Carbonium 1.75 mm
Carbon Fiber Filament. Real fibers for real strength and feather-like lightness.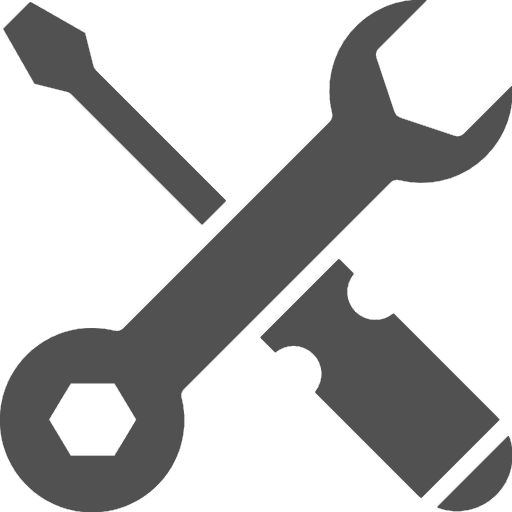 Free lifetime remote support on all products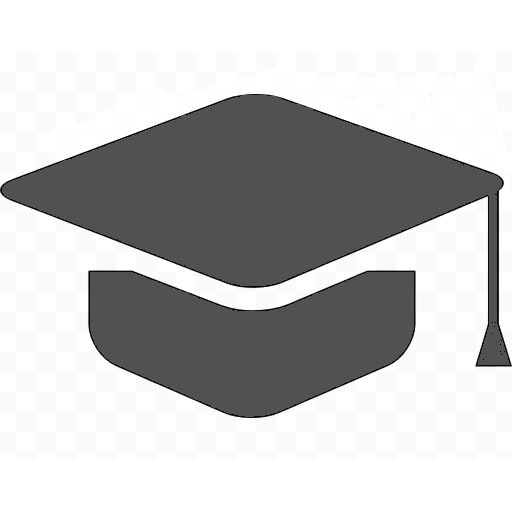 Ask us about our discounts for education
Only fibers are used, not powders for Carbonio (formerly known as Carbonium filament). Because it's not "Powder Carbon" but "Fiber Carbon"

100% tested and working. After months of development, Carbonio is ready to be printed and actually works.

It is ideal for high-end mechanical applications, thanks to its high tensile modulus.

Its very low hygroscopy means you DO NOT have to dry the filament anymore before using it.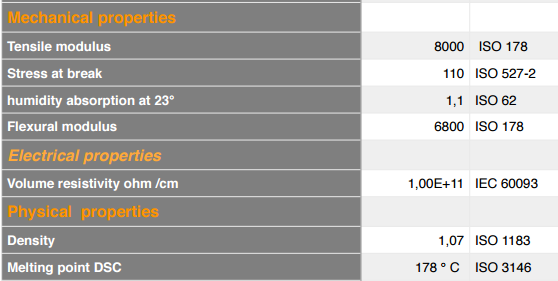 Data sheet
Product Type

3D Printing Filament

Filament Diameter (mm)

1.75mm

Weight

750 g

Printing Temperature

230°C +10°-5°

Material type

Carbon Fiber / Nylon / Mechanical

Heated Platform

100°C

Print Speed Guideline

60 mm/s

Diameter Tolerance

+0.02 -0.03