Delta WASP 2040 INDUSTRIAL X
The Delta Wasp Industrial X line places the focus on printing with industrial-quality filaments and features several enhancements for faster, stronger and more reliable 3D prints.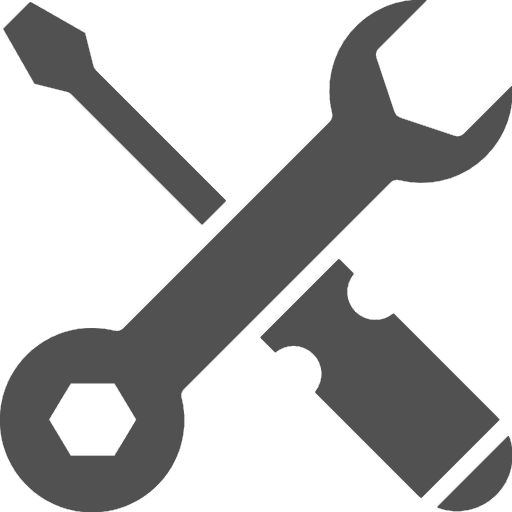 Free lifetime remote support on all products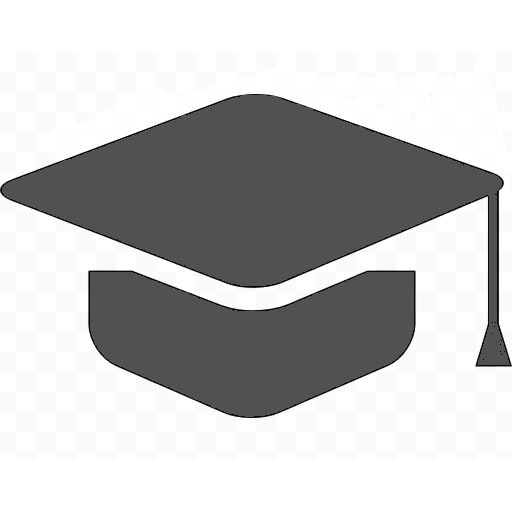 Ask us about our discounts for education

Delta WASP 2040 INDUSTRIAL X
Produce high-quality functional prototypes designed for industrial applications in a wide variety of materials, including ABS, ASA, Polycarbonate, Nylon and Carbon Fibre filled.
The upgraded Zen X extruder features a geared dual-feed system which increases torque and filament pressure, allowing more consistent extrusion at faster speeds.
An actively heated build chamber can maintain a printing environment temperature of up to 70°C, for increased inter-layer adhesion and better build plate adhesion - leading to reliable prints which are mechanically stronger. An innovative thermal and acoustic insulation keeps the electronics and hardware of the printer cool for stable operation.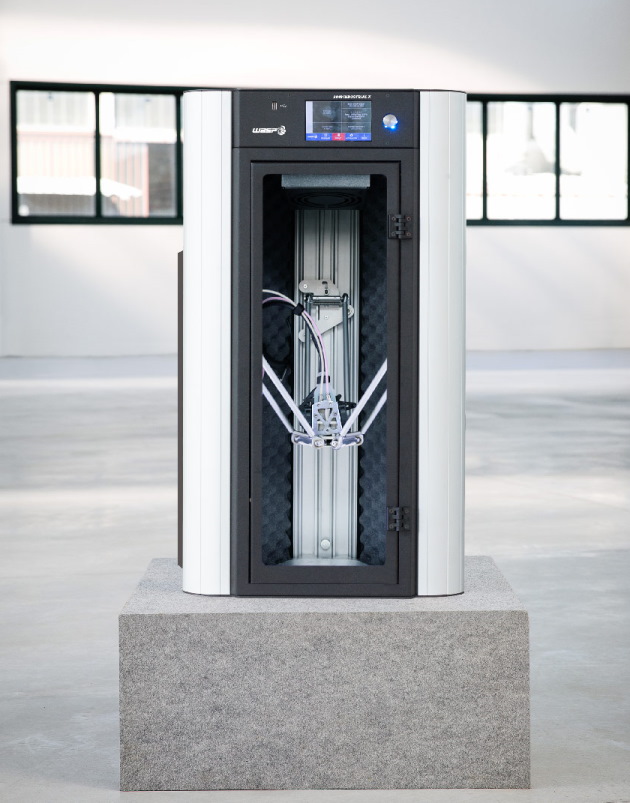 ---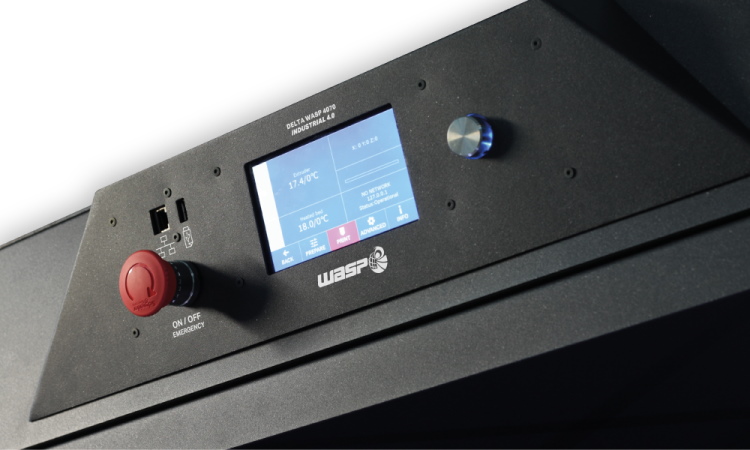 KEY FEATURES
Dual-nozzle Zen extruder is installed as standard for dual-colour and dual-material printing.
Automatic bed touch system provides auto-levelling assistance.
Connect to WIFI for machine monitoring and control from your smartphone, tablet or PC
Use the on-board camera to monitor print jobs remotely
Improved user interface featuring touch screen GUI
Resume print jobs after power loss with the Resurrection system
If you run into an issue with your machine, WASP technicians can connect to the printer and provide remote assistance
---
Example Applications
Automotive
Medical Prototyping
Aerospace
Functional prototypes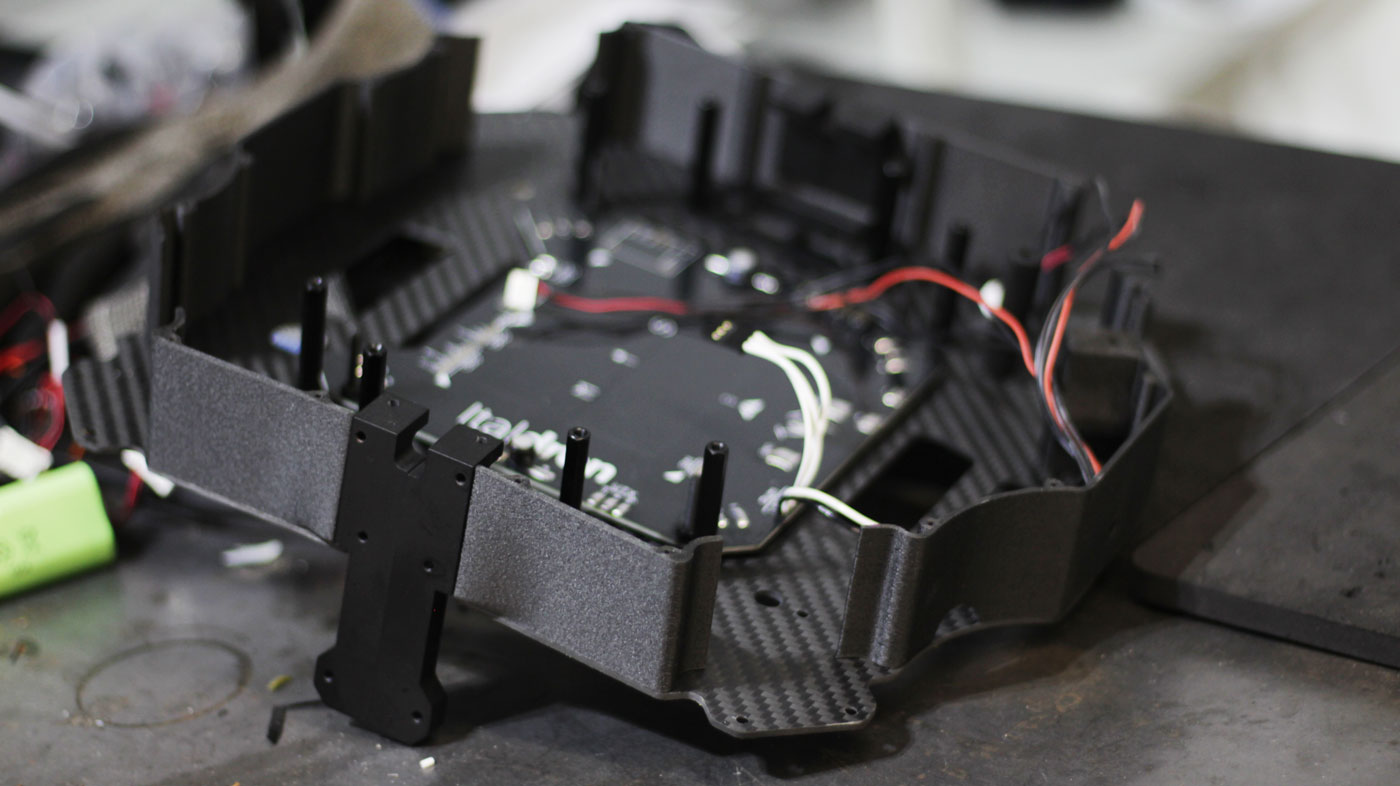 ---
---
For further information and advice on how WASP 3D Printers can benefit your business, please do not hesitate to get in touch with one of our advisors by calling the telephone number at the top of the page, or by clicking the button below and requesting a call-back: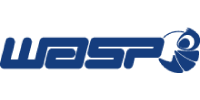 Data sheet
Printing Technology

FDM

Build Volume W x D x H (mm) // W x D x H (inch)

Ø 200 x h 400 mm

Layer Thickness / Print Precision

50 micron

Printing Speed

300 mm/s

Weight

38 kg

Material type

PLA, ABS, PETG, Polypropylene, Polycarbonate, PC+ABS, PPS, PMMA, PVA, PA

Dimensions

49 cm x 44 cm x 87 cm

Slicing Software

Compatible with Cura – SLic3r – Simplify3D

Operating System

Windows, Mac, Linux

File Input Format

.stl, .obj, .gcode