Artec Eva
Artec Eva is a structured light 3D scanner ideal for making a textured and accurate 3D model of medium sized objects such as a human bust, an alloy wheel, or a motorcycle exhaust system. It scans quickly, capturing precise measurements in high resolution, which allows for almost unlimited applications, without the use of additional equipment. Light, fast and versatile, Eva is Artec's most popular scanner and a market leader in handheld 3D scanners.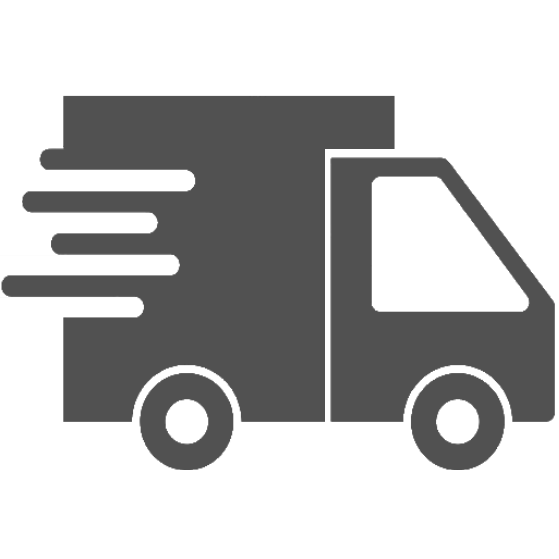 Free shipping on orders over $500 to mainland US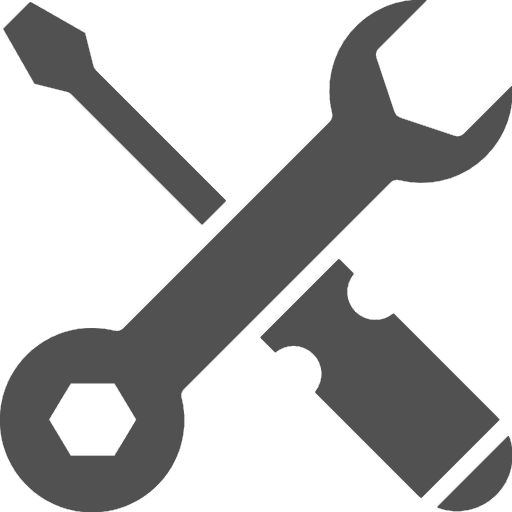 Free lifetime remote support on all products
iMakr's Verdict
The Artec Eva is the fastest structured light handheld scanner offered by Artec and is designed for capturing a huge amount of data from large objects quickly. The scanner processes 2 million data points per second with an accuracy of 100 microns using structured light technology. With only two cables and weighing only 850g, Artec Eva is lightweight and can be moved around freely. The optional battery pack offers full portability. The Eva scanner was used to scan Barack Obama for the first ever 3D portrait of an American President.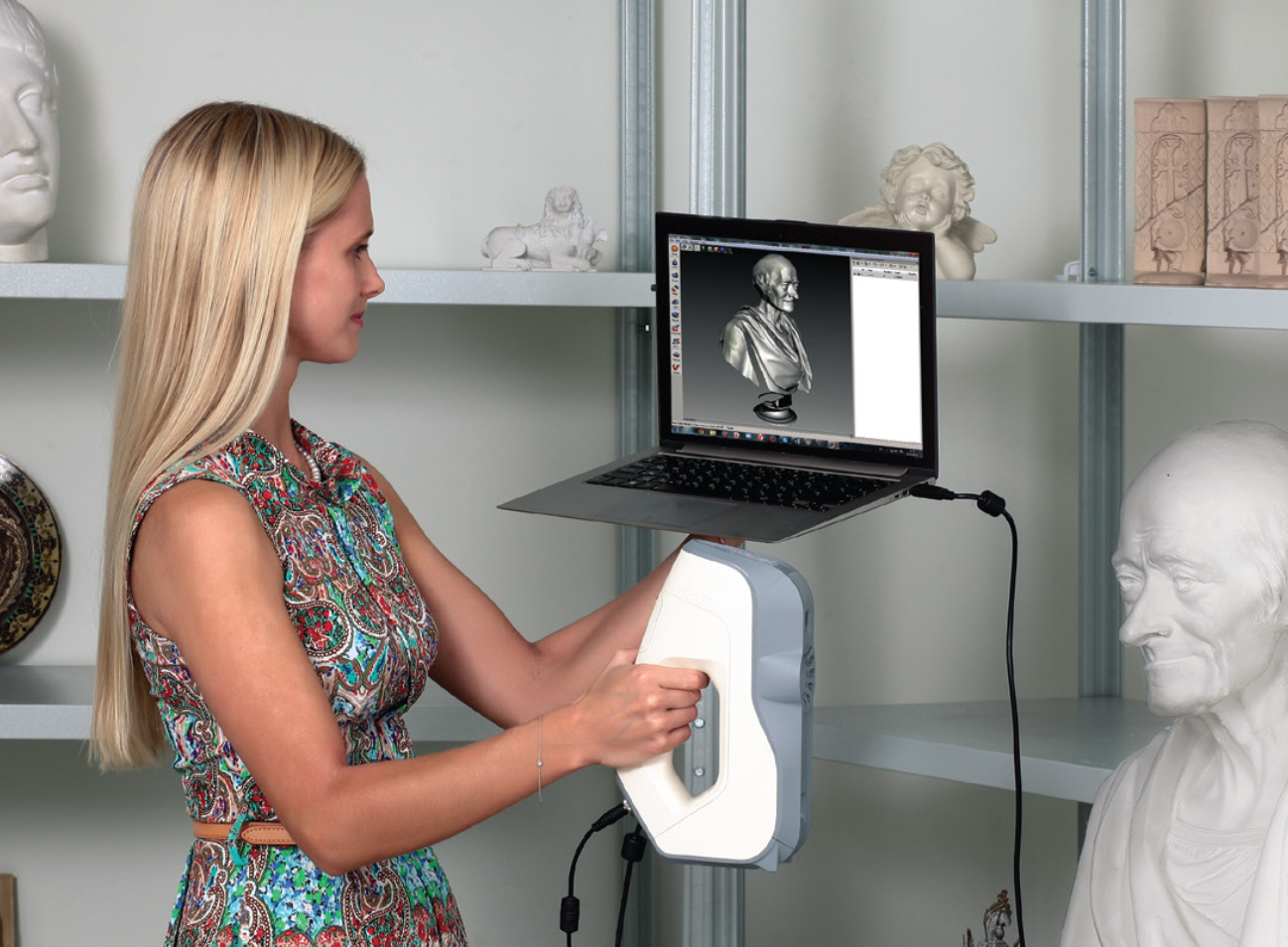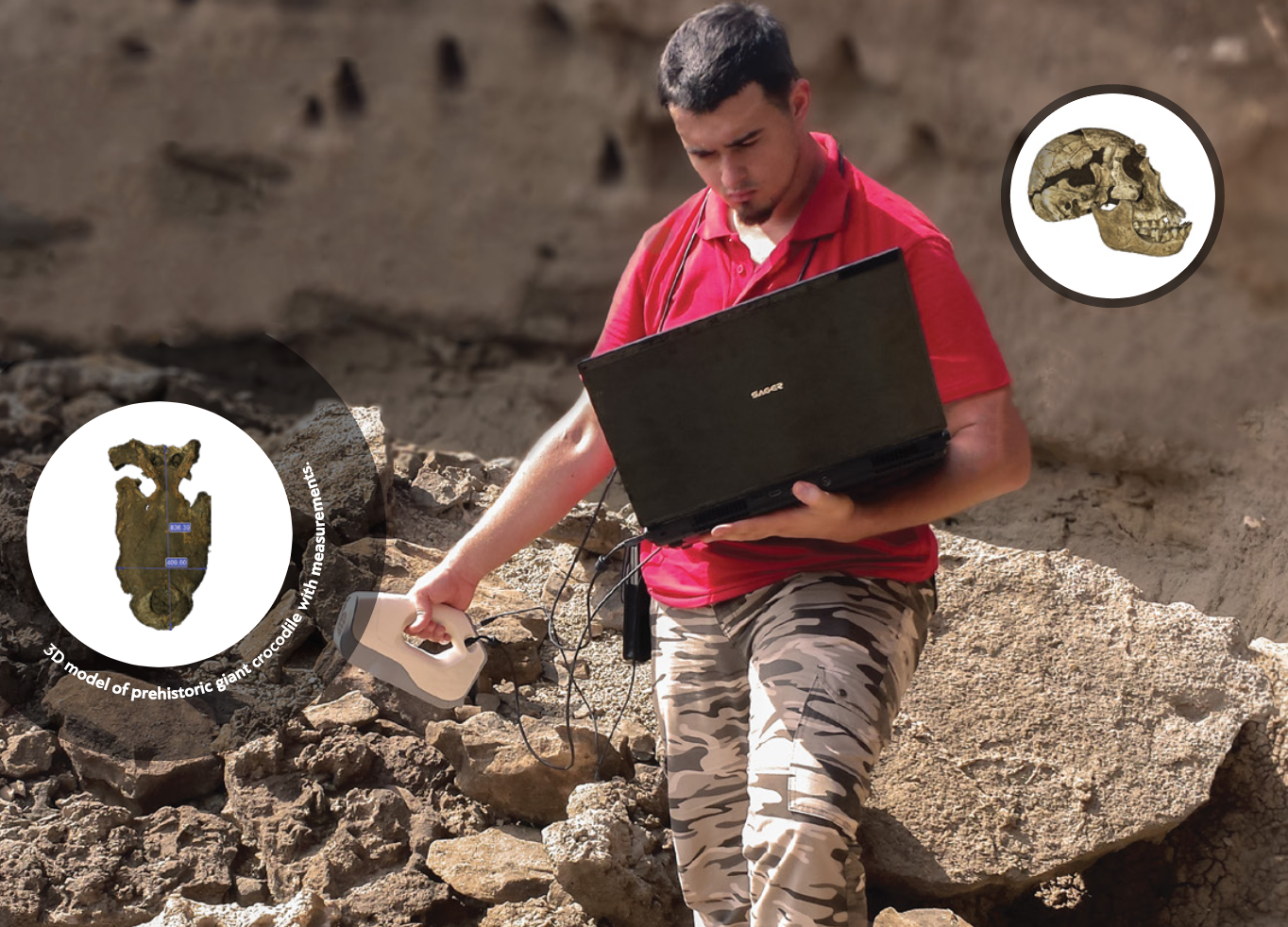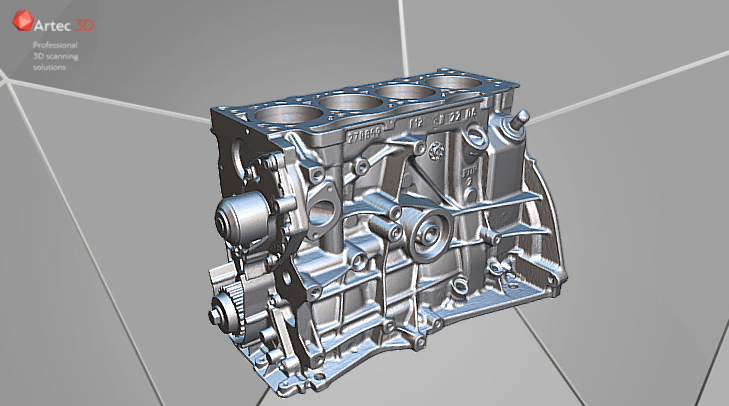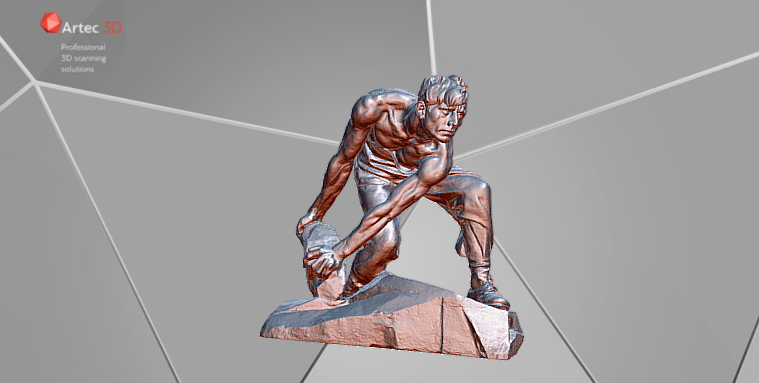 ---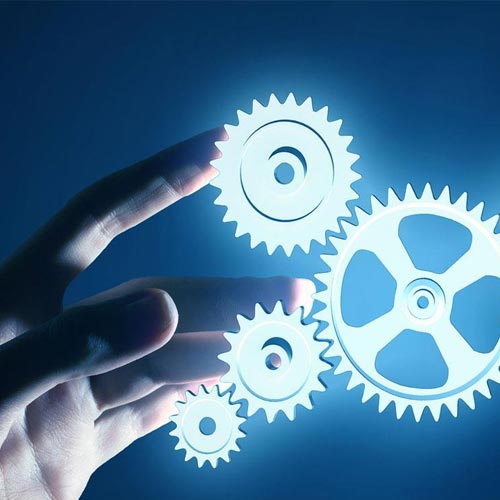 Reverse Engineering
Design
Prototyping
Construction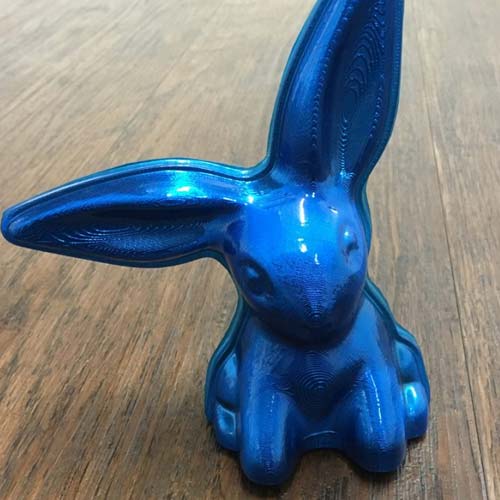 Manufacturing
Packaging
Entertainment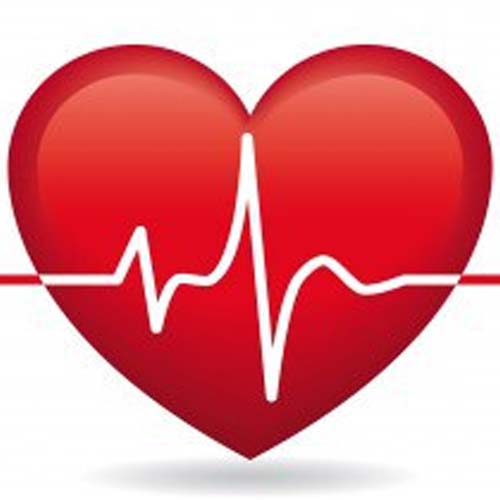 Medical
Orthopaedics
Prosthetics
Cosmetics
Apparatus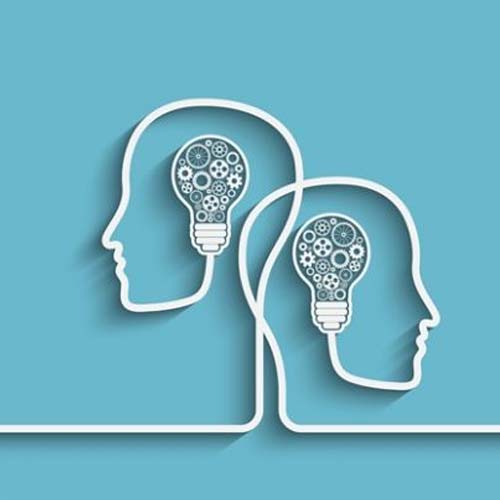 Teaching and Training
Scientific Research
Cultural Heritage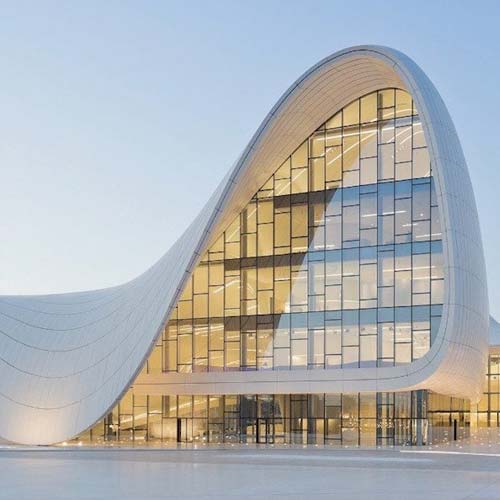 Architecture
Museum Displays
CGI
Archiving
Discovery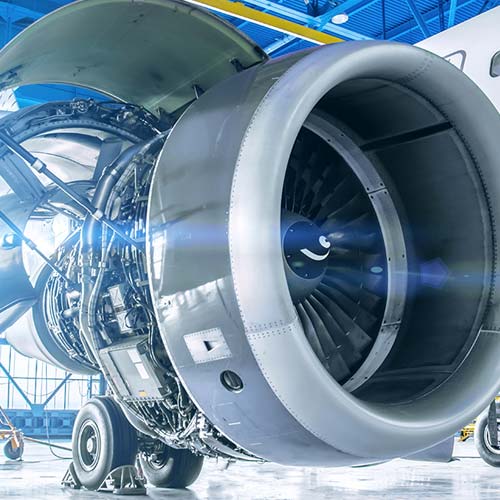 Aerospace
Automotive
Quality Assurance
Industrial Metrology
In the box :
Artec Eva 3D Scanner
Power Supply
USB Cable
Software Licence sold separately

Data sheet
Weight

0.85 kg

Scan size

214 x 148 mm (Closest)536 x 371 mm (Furthest)

Scanning Technology

Structured light

Scanning time

16 frames per second, 2 million points per second

Dimensions

262 x 158 x 63 mm

File Output Format

OBJ, PLY, WRL, STL, AOP, ASCII, Disney PTEX, E57, XYZRGB

Scan Resolution

Up to 500 microns

Scan Accuracy

Up to 100 microns

Scanning Software

Artec Studio

Power Supply

12v, 48w

Working Distance

0.4 - 1 m

Texture Resolution

1.3 mp

Light Source

Flash Bulb

Connectivity

USB

Software Compatibility

Windows 7, 8 or 10 - x64, i5 or i7, min 12gb ram, graphics card