Artec Ray II Long-Range 3D Scanner
The new Artec Ray II 3D scanner offers up to 10x faster scanning speeds and wireless operation. The ideal solution for capturing large objects, buildings or scenes with metrology-grade precision.
Contact us now to find out about pricing and availability.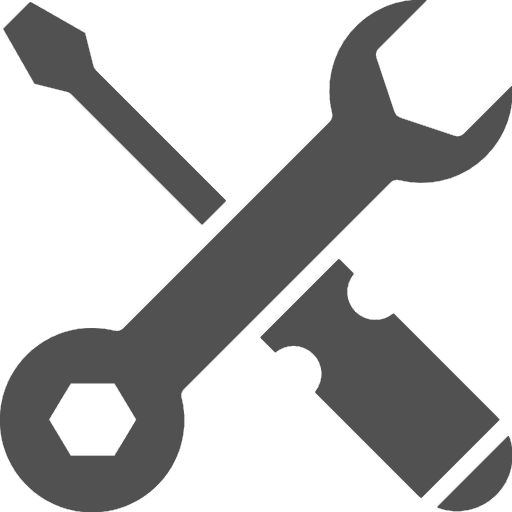 Free lifetime remote support on all products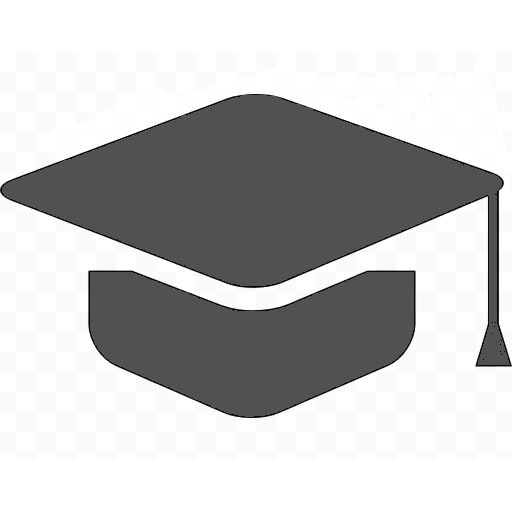 Ask us about our discounts for education
Fast, Wireless Long-Range 3D Scanning
Developed in collaboration with Leica Geosystems, Artec's Ray II LiDAR 3D scanner offers next-generation speed and accuracy, as well as a range of features to quickly and easily capture large objects, areas and scenes.
Robust and wireless, the Artec Ray II can be safely used indoors and outdoors, and operated from a distance with the Artec Remote App - with no target markers required.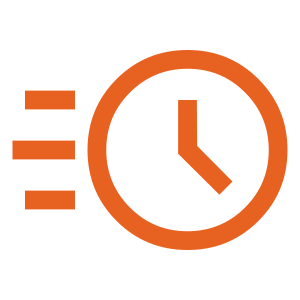 Capture a full dome at highest resolution in 100 seconds.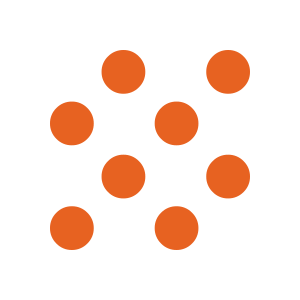 Resolution of 3 mm at 10 metres.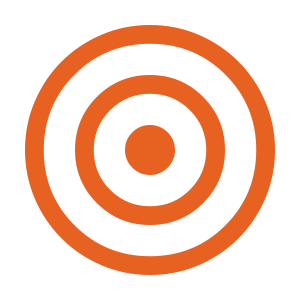 3D point accuracy of 1.9 mm from 10 metres.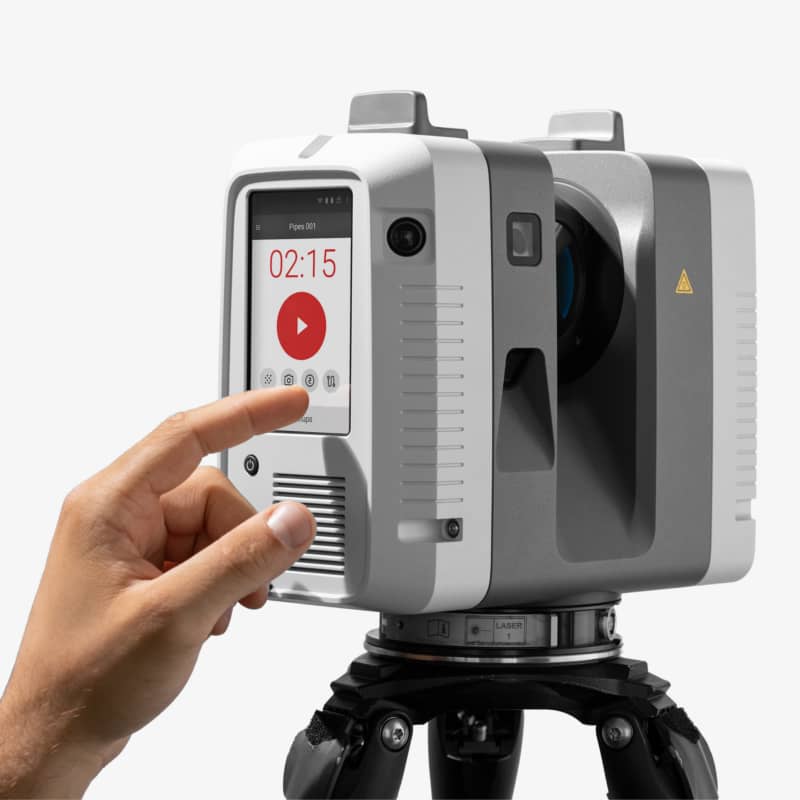 ---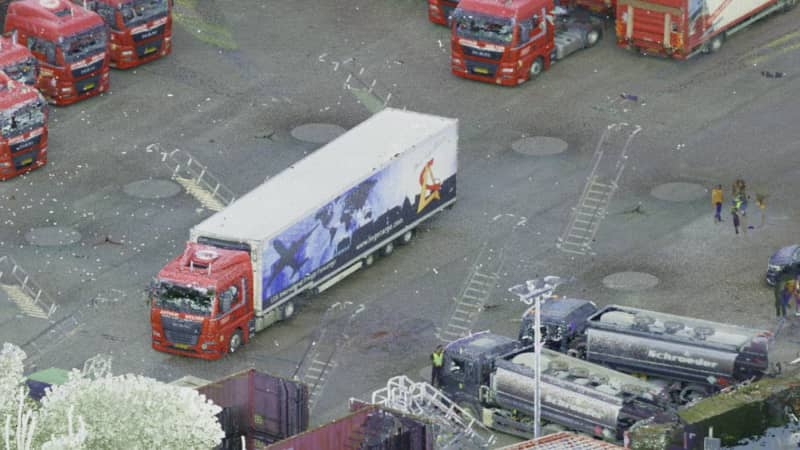 Long Range Scanning
The 360°-300° field of view allows the flexibility to capture objects from 0.5 to 130 metres away.
The Ray II automatically calibrates itself by scanning the surrounding environment and will inform the operator if any further action is required.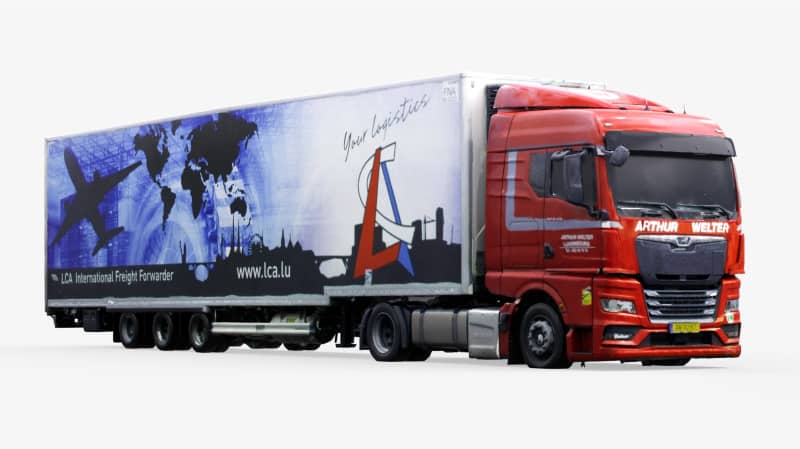 HDR Texture
The 36MP 3-camera system offers exceptional HDR colour texture for capturing life-like replicas or critical crimescene evidence.
Smart scanning algorithms automatically detect and remove moving objects that may enter or exit the scene.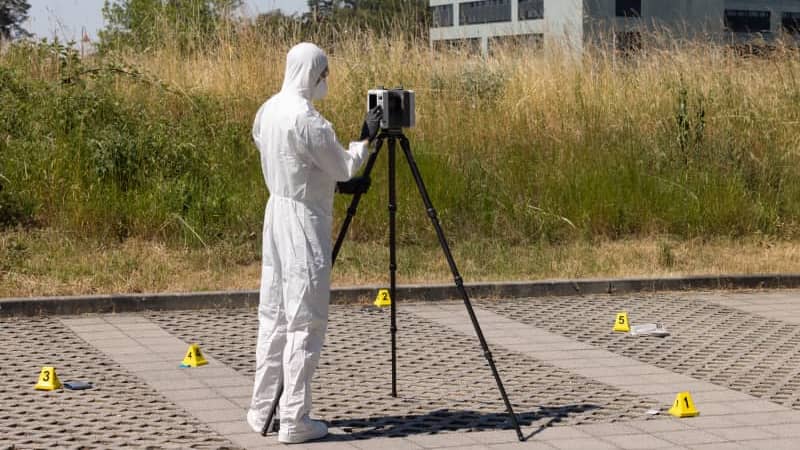 Portable
Weighing just 5kg (with tripod) and no PC required, the Artec Ray II is quick to set up and ready to scan in a matter of seconds.
The Visual Inertial System (VIS), Altimeter, compass, and Global Navigation Satellite System track the scanner's movement and position in real time.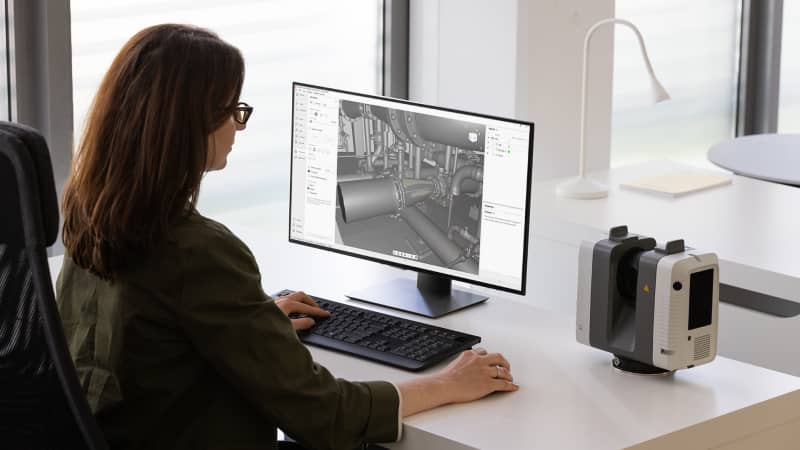 Seamless Scan to CAD
Upload scan data to Artec Studio software for clean-up, then export to Solidworks (or other CAD software) or Geomagic Control X for detailed inspection, analysis and manipulation.
| | |
| --- | --- |
| 3D point accuracy @10m | 1.9 mm |
| 3D point accuracy @20m | 2.9 mm |
| 3D point accuracy @40m | 5.3 mm |
| Angular accuracy | 0.87 mm @10m (or 18") |
| Range accuracy | 1.0 mm + 10 ppm |
| Range noise | 0.4 mm @ 10m - 0.5mm @ 20m |
---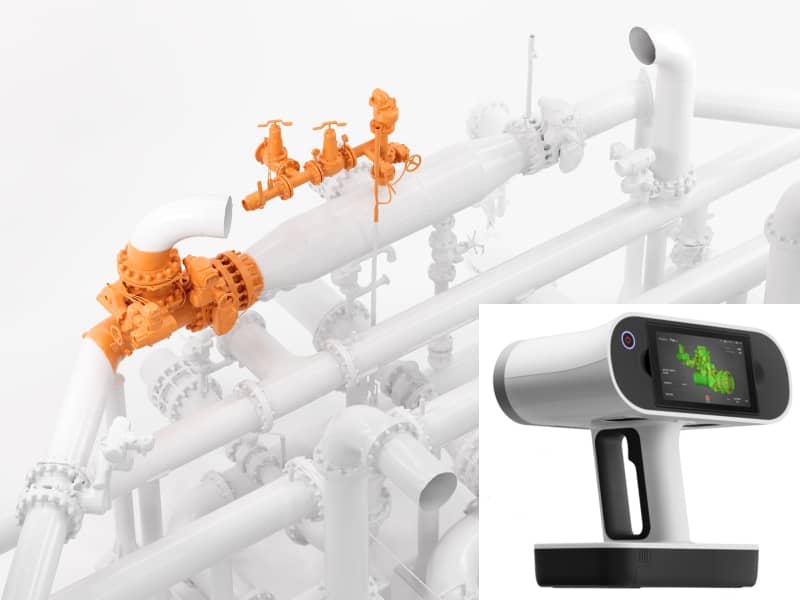 Full Wireless 3D Scanning Solution
Combine the Artec Ray II with the Artec Leo handheld scanner to obtain full coverage in high detail. Scan large objects or scenes with the Ray II and then zoom in with the Leo to capture specific details and hard to reach areas.
For further information and advice on how Artec 3D scanners can benefit your business, please do not hesitate to get in touch with one of our advisors by calling the telephone number at the top of the page, or by clicking the button below and requesting a call-back: