3DXTech FluorX PVDF 1.75mm 750g
FluorX PVDF by 3DXTech is a high-performance material featuring exceptional thermal and chemical resistance properties, as well as fantastic wear resistance. This is a great industrial filament for harsh environments.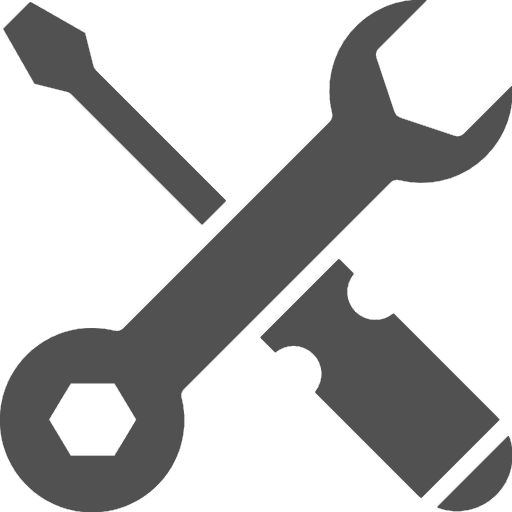 Kostenloser lebenslanger Remote-Support für alle Produkte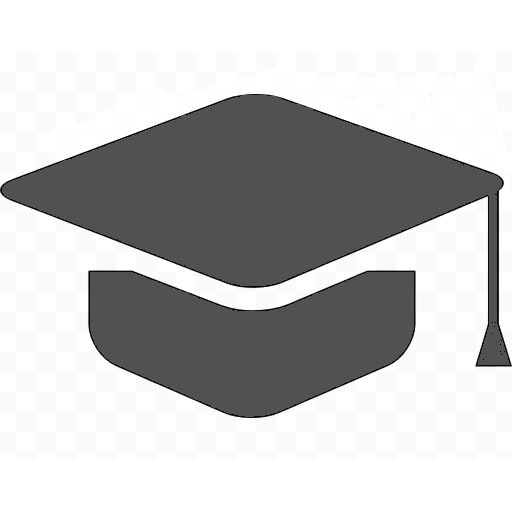 Fragen Sie uns nach unseren Bildungsrabatten
3DXTech FluorX PVDF [Polyvinylidene fluoride] is a high-performance polymer offering exceptional thermal and chemical resistance for industrial-grade printing. Rated for uses up to 150°C - this filament can be used in demanding applications and under the most extreme conditions. PVDF is resistant to most chemicals and solvents making it a great fit for applications that will be exposed to harsh environments.
Key Features:
FluorX is made using Arkema Kynar PVDF
High continuous use temperature - up to 150°C
Excellent resistance to a broad range of chemicals, such as automotive fluids (oil, gas, lubricants), fully halogenated hydrocarbons, alcohols, acids and bases
Non-hygroscopic - does not absorb moisture - no drying of filament or special storage is needed
Inherently UV-resistant (H-F bonds are very stable)
Very good abrasion resistance - similar to Nylon and UHMW-PE for high-wear applications
Guideline Print Settings
| Nozzle Temperature | Build Plate Temperature | Enclosed Build Chamber | Bed Adhesion |
| --- | --- | --- | --- |
| 245-265°C | 90-110°C | Recommended | Acrylic tape or gluestick applied to glass |
Vielleicht gefällt Ihnen auch