Apium Filament Dryer
The Apium Filament Dryer is a complete solution for processing high performance polymers in high quality on Apium P series 3D printers. It reduces moisture level in materials, further ensuring the print's success rate.

It is a front loading module for easy access.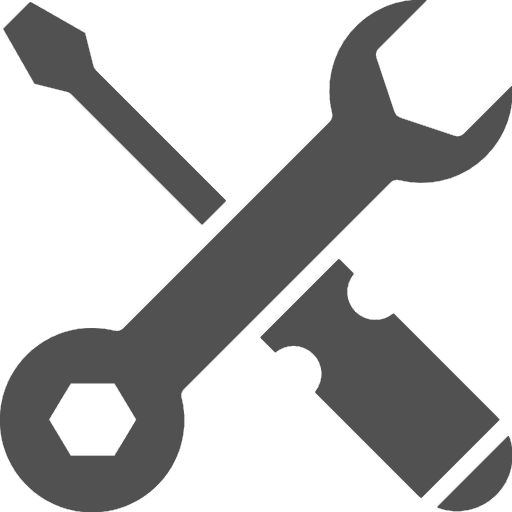 Kostenloser lebenslanger Remote-Support für alle Produkte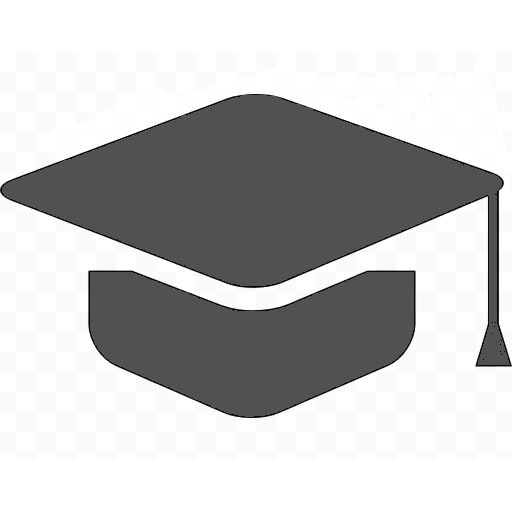 Fragen Sie uns nach unseren Bildungsrabatten
iMakr Verdict:

The Apium Filament Dryer is a fundamental accessory for printing technical polymers like PEEK or Polycarbonates. To reduce heat loss inside the drying chamber, it is equipped with thermally insulated walls for guaranteed process stability. It also features an automatic filament feeding system via teflon tube when printing to really keep the filament at its best an not expsoing to the outside envrionment. It's a simple system for protection: it requires absolutely no training to use and features a convenient front loading system. Use with almost any brand of filament that is up to 3mm diameter.


Advantages of Apium Filament Dryer:


-Mechanical Properties:
3D printed parts from dried filaments exhibit stronger mechanical properties and less structural failures
-Interlayer Adhesion:
Dry filament usage will avoid hydrolysis, which deteriorates mechanical properties of polymers and can lead to delamination during printing
-Cosmetic Defects:
Dry filament usage eliminates a number of moisture-related 3D printing defects
-Extrusion Quality:
Moisture-free filaments will not exhibit bubbles in molten form, thus preventing poor optical properties and melt path discontinuity
-Surface Finish:
3D printed parts from dried materials are usually smoother and help industries such as injection moulding to meet their requirements
-Oozing and Stringing:
3D printed parts from dried materials typically exhibit little of none oozing and stringing
Vielleicht gefällt Ihnen auch