B9Creations - FastWax Casting Resin
Using B9Creations FAST technology, FastWax Casting Resin provides you with increased accuracy and reduced post-processing. FastWax resin is a easy-to-use resin with a higher wax content and guaranteed smooth surface finish.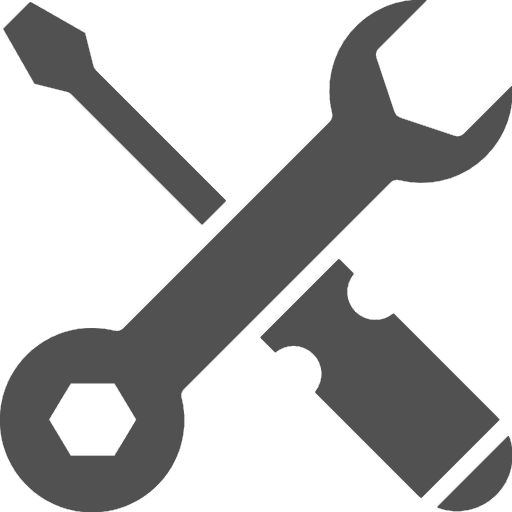 Kostenloser lebenslanger Remote-Support für alle Produkte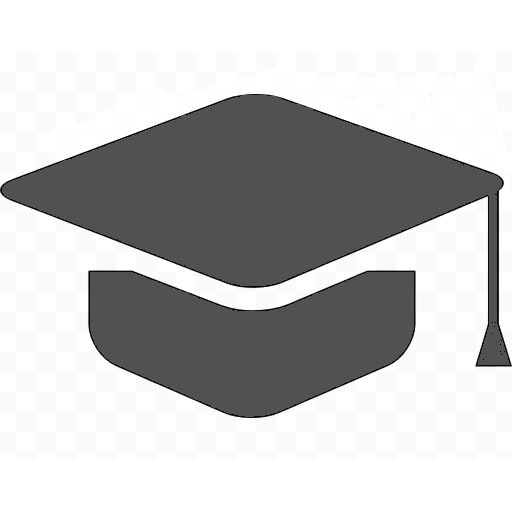 Fragen Sie uns nach unseren Bildungsrabatten
FastWax is a speciality resin by B9Creations, specially designed to provide you with the benefit of wax without the weight. FastWax is ideal ultra-fine detailed printing with exceptional results for jewelry castings.

Resin features
Increased wax content
Very easy to cast
Extremely smooth surface finish
Resin compatibility
FastWax is compatible with the B9 Core series. Customers need to develop suitable material settings for their specific machines. FastWax works on photopolymer resin-based 3D printer platforms.
---
For further information and advice on how B9Creations printers, resins and accessories can benefit your business, please do not hesitate to get in touch with one of our advisors by calling the telephone number at the top of the page, or by clicking the button below and requesting a call-back:
Vielleicht gefällt Ihnen auch