Zurück

3D Drucker

SLA 3D Printers

Bioprinters

3D Scanner

3D Scanners By Application

Material

Filament By Brand

Filament By Material

SLS Powder by Brand

SLM Powders by brand

3D Printing Clay

Ersatzteile & Zubehör

Software

Service

Our services for 3D Printing, Scanning, Designing and more...

Large-scale Continuous Carbon Fibre manufacturing service.

Angebote

View our currently discounted items.

View ex-demo and used products which have been reconditioned by our engineers.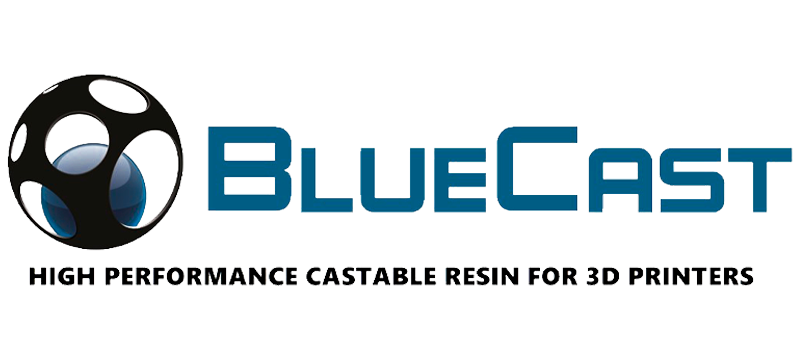 BlueCast X5 LCD/DLP
BlueCast X5 LCD/DLP is specially developed to work with all LCD printers, ensuring you get the maximum out of your resin. Designed to produce highly detailed and precise accuracy, the BlueCast X5 range is perfect for jewellery applications. Also featuring low shrinkage and no post processing required.
---
KEY FEATURES
Precise detail is easily achieved
No shrinkage
No priming or post curing needed
Low viscosity meaning you can easily recover left over product
Impressive 2 year shelf life
---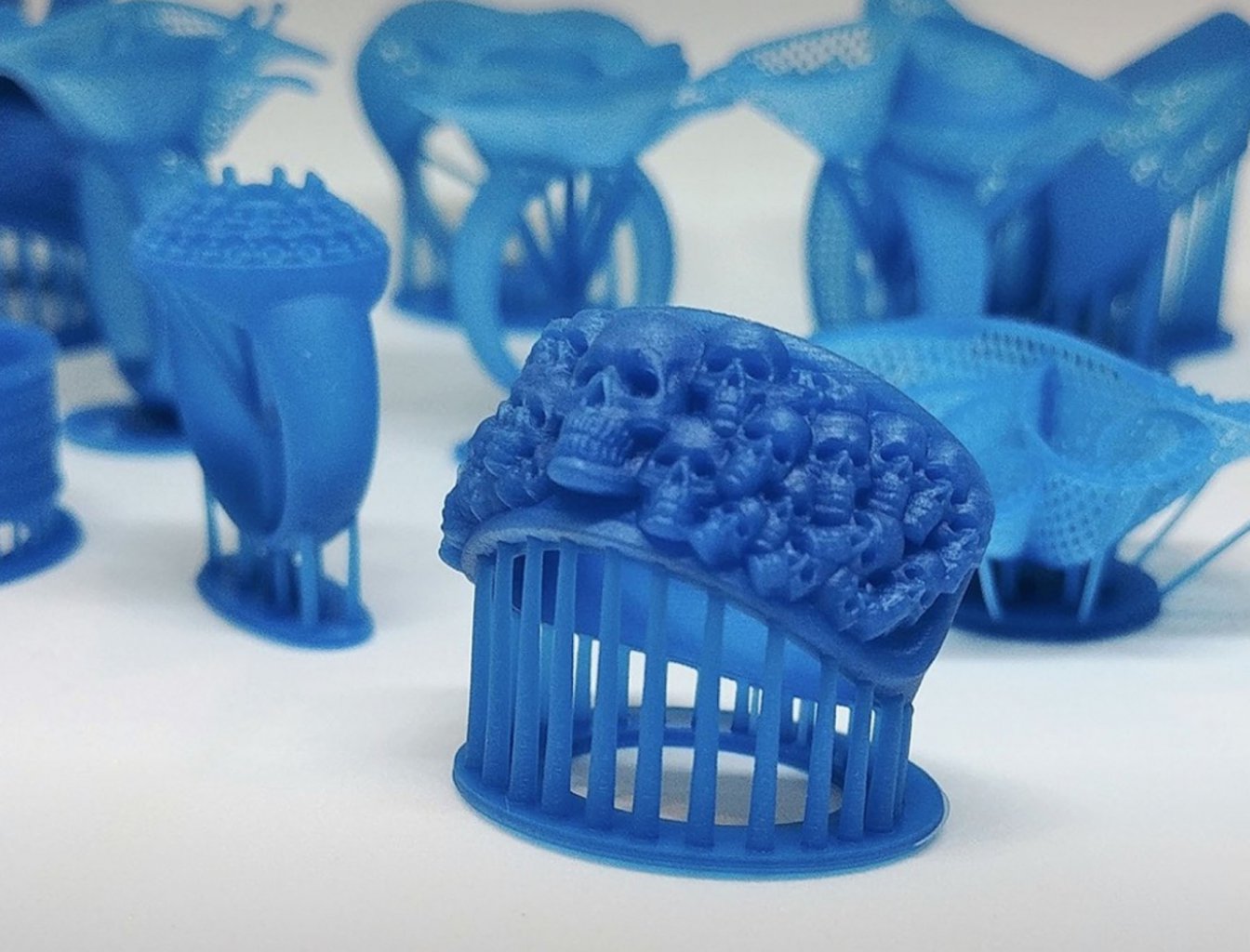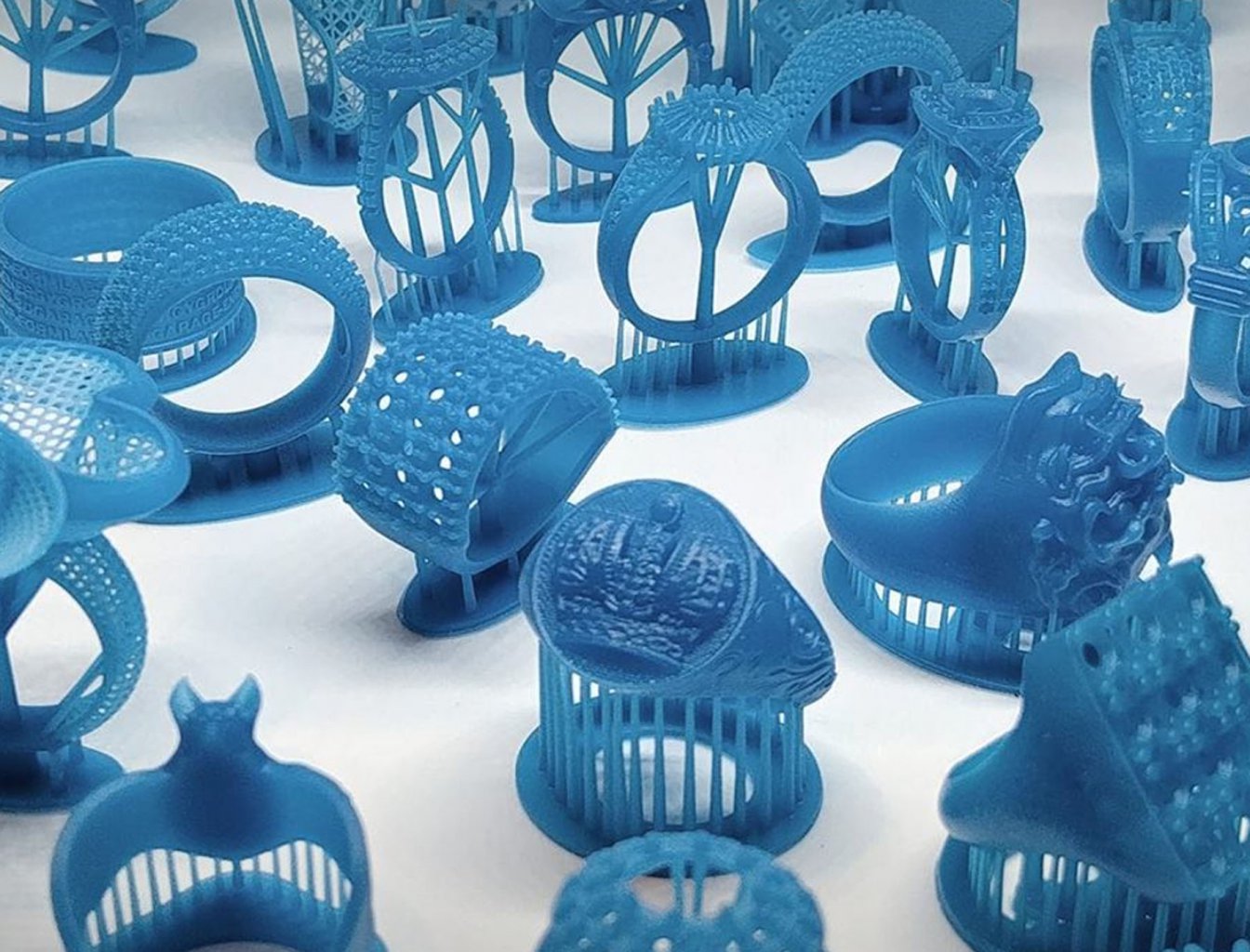 Vielleicht gefällt Ihnen auch