Zurück

3D Drucker

SLA 3D Printers

Bioprinters

3D Scanner

3D Scanners By Application

Material

Filament By Brand

Filament By Material

SLS Powder by Brand

SLM Powders by brand

3D Printing Clay

Ersatzteile & Zubehör

Software

Service

Our services for 3D Printing, Scanning, Designing and more...

Large-scale Continuous Carbon Fibre manufacturing service.

Angebote

View our currently discounted items.

View ex-demo and used products which have been reconditioned by our engineers.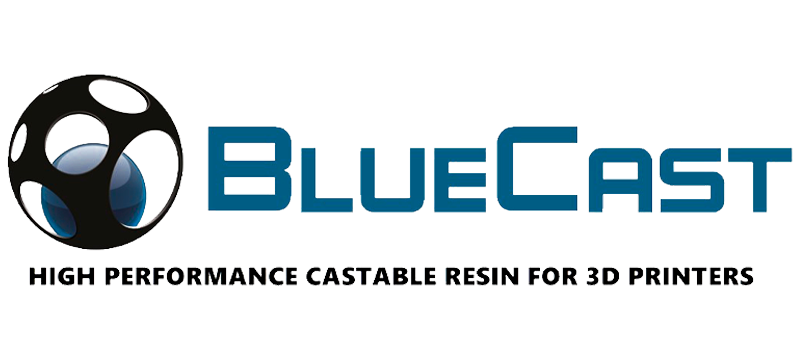 BlueCast Model HR
BlueCast Model HR produces high resolution parts with a matte finish. Dark grey in colour as requested by digital artists making it perfect for prototypes and miniatures. BlueCast Model HR is also suitable for RTV rubber moulds.
---
KEY FEATURES
Dark grey, matte finish
No need to prime before painting
High resolution for LCD and DLP
---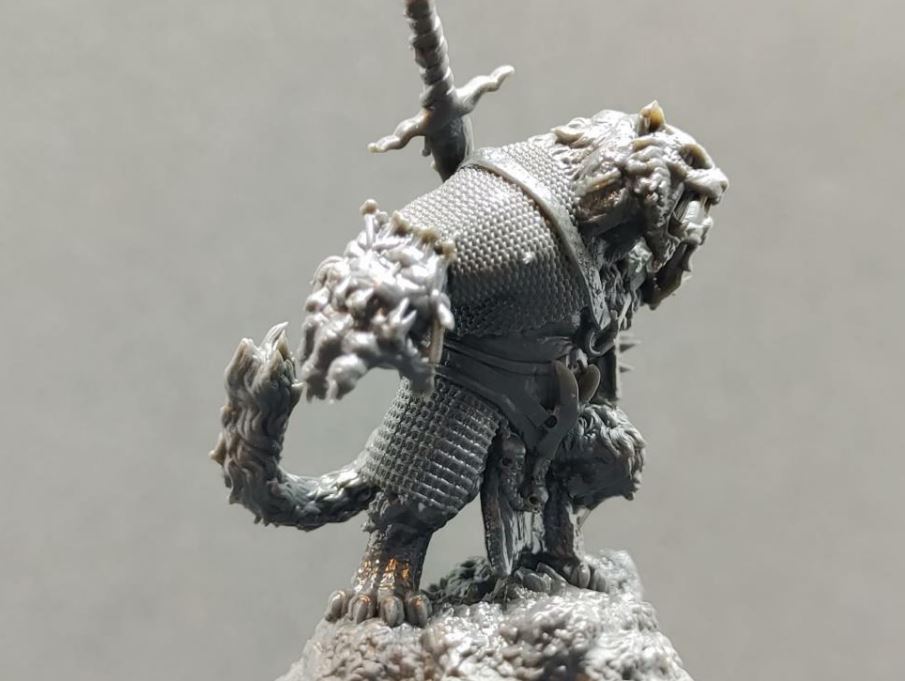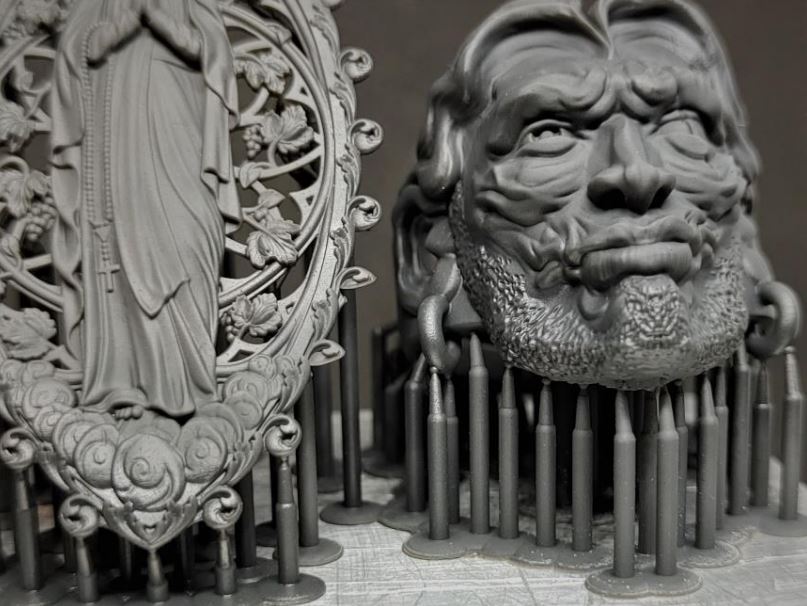 Vielleicht gefällt Ihnen auch