Zurück

3D Drucker

SLA 3D Printers

Bioprinters

3D Scanner

3D Scanners By Application

Material

Filament By Brand

Filament By Material

SLS Powder by Brand

SLM Powders by brand

3D Printing Clay

Ersatzteile & Zubehör

Software

Service

Our services for 3D Printing, Scanning, Designing and more...

Large-scale Continuous Carbon Fibre manufacturing service.

Angebote

View our currently discounted items.

View ex-demo and used products which have been reconditioned by our engineers.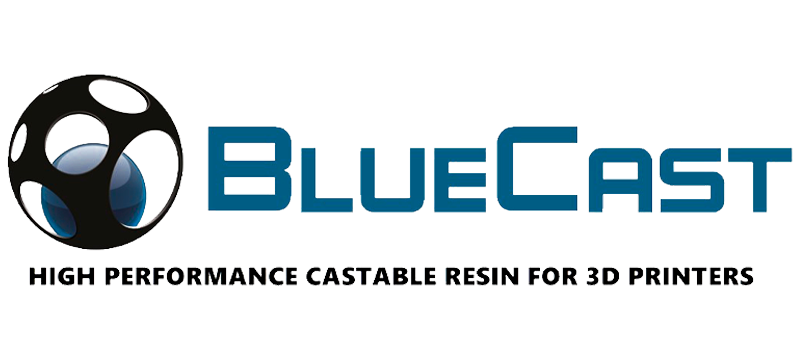 BlueCast X-ONE LCD/DLP
X-ONE LCD/DLP is a meltable resin for LCD/DLP machines. The low temperature melting polymer ensures a smooth finish with high resolution lettering, it also features no shrinkage and is dimensionally stable.
---
Key Features
Low temperature burnout meaning extremely high resolution castings
Low fume emission during burnout, no toxic and carcinogenic components
Cast all patterns featuring text, engravings, micropavè
---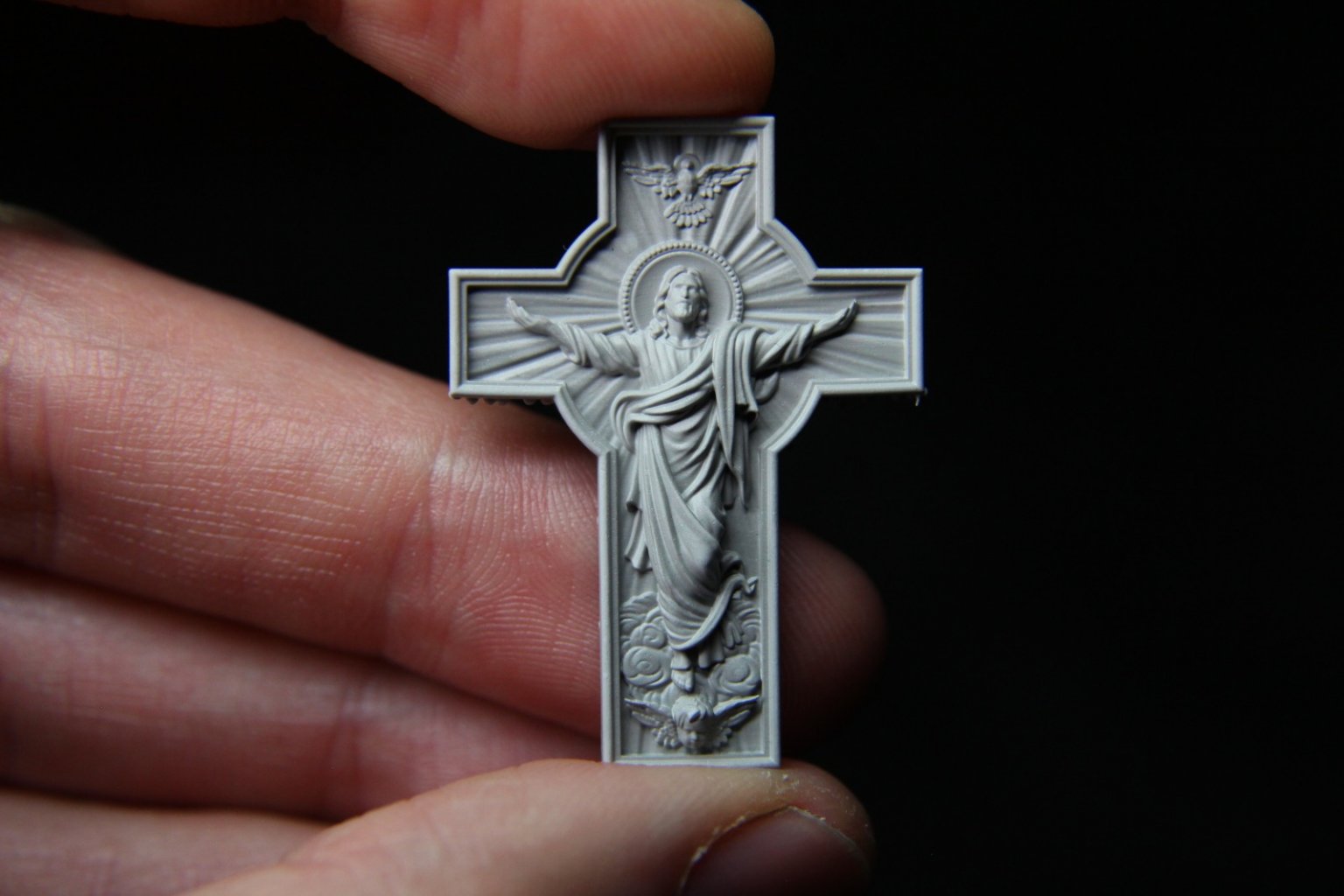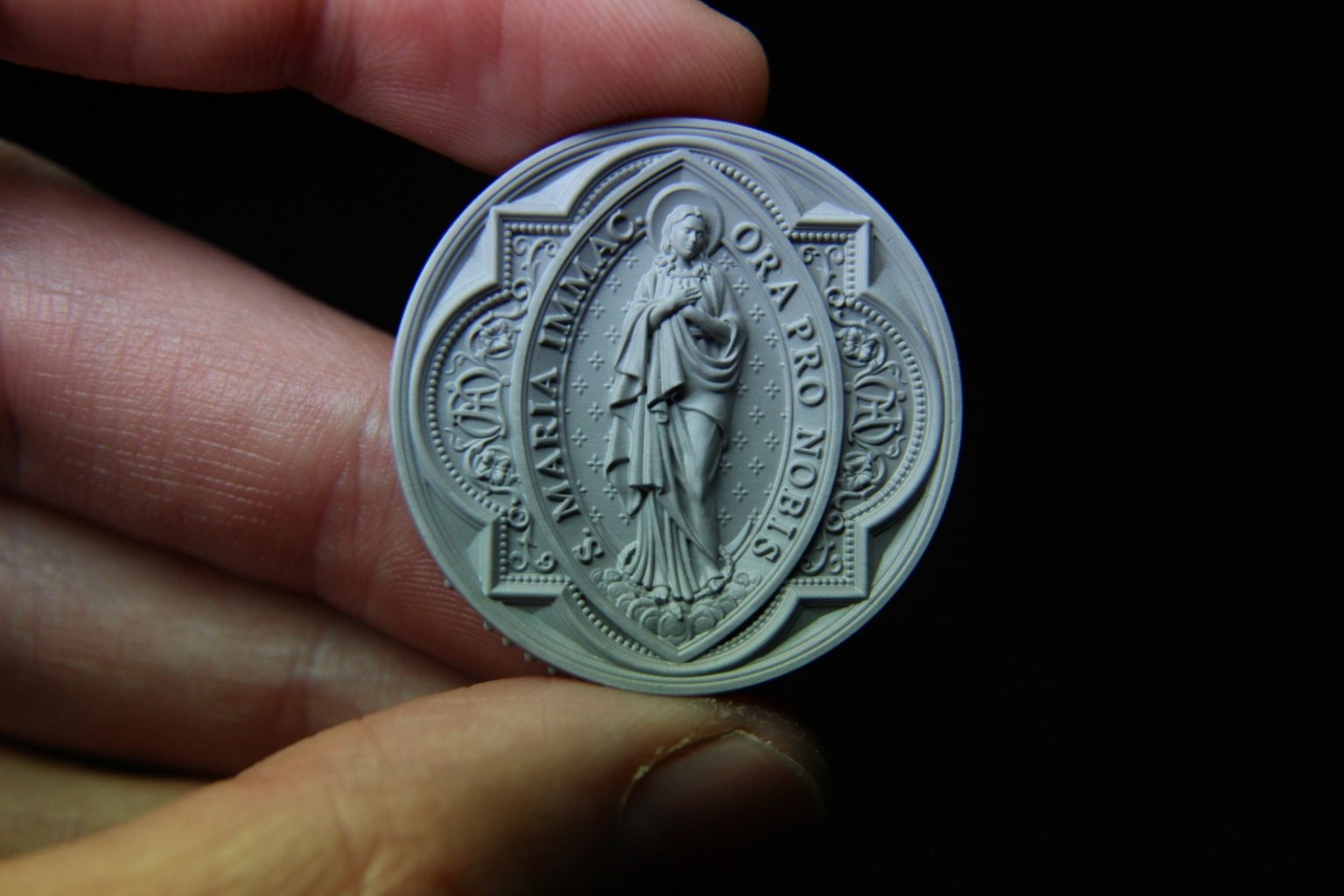 Vielleicht gefällt Ihnen auch